Wow - she is fuming!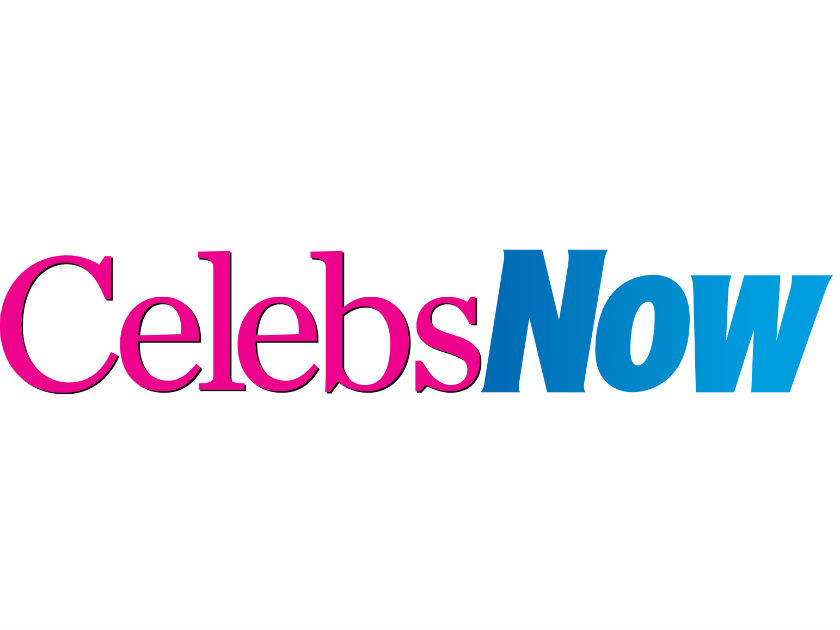 Little Mix's Leigh-Anne Pinnock has got the type of mamma-bear who is going to stick up for her cub NO. MATTER.WHAT! And today she has her claws out in for the BRIT Awards organisers!  Eeeek. Not what you want on a post-gong hangover we're guessing?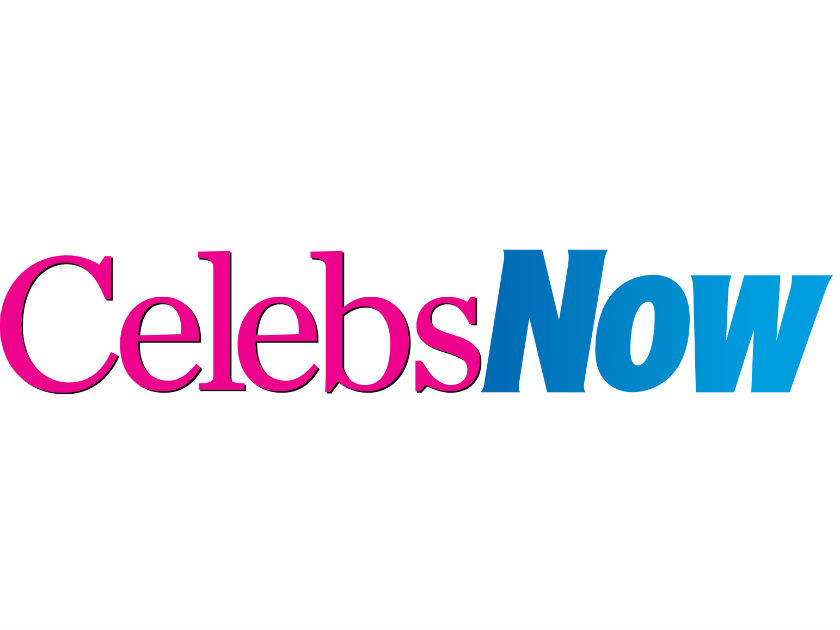 Debbie, AKA Mamma Pinnock, has called the awards 'rigged' and 'a fix' after Little Mix's Touch video lost British Video Of The Year to Harry Styles' Sign Of The Times despite it clearly being the winner on their viewer-voted online tally! AWKS.
WHOA! CHERYL AND LIAM PAYNE LIFT THE LID ON THEIR SEX LIVES IN SAUCY BRITS CONFESSION… 
Debbie was't alone in her fury though – the Little Mixers came out in force too!
Now, we're pretty sure the BRITs organisers wouldn't rig a vote. But we know that the ladies' fans are very dedicated, so we totally understand why they're a bit gutted.
The award was voted for by fans on Twitter and Little Mixers the world over were left confused after the band appeared first on the leaderboard for the award throughout the night, even at the end, and yet for some reason did not take home the major award. Even the girls must be slightly baffled after being VERY excited before they hit the red carpet…
But fear not, this didn't stop the girls from having a great night together.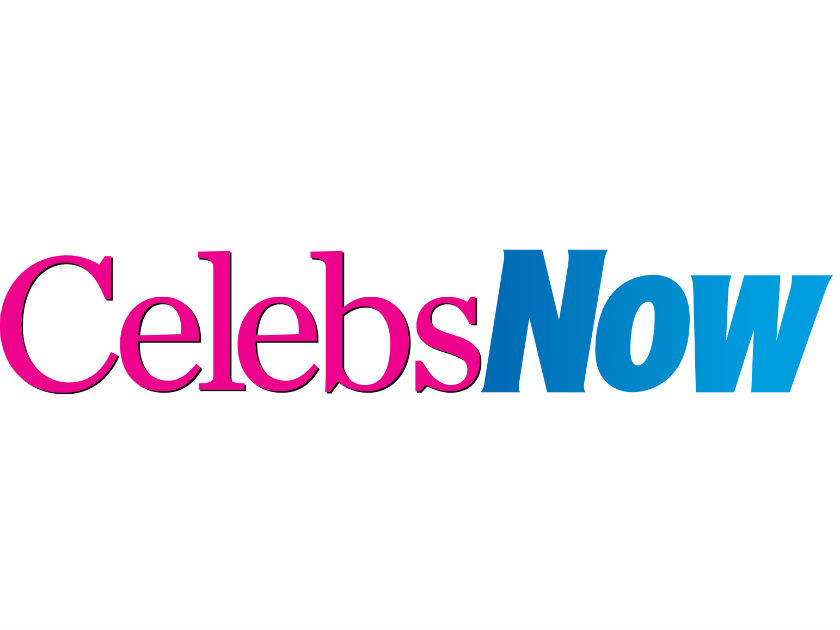 Always fans of a good ol' knees up the whole band was joined by their other halves and partied the night away. It was especially lovely for Perrie who had opened up about missing her man, Alex Oxlade-Chamberlain while he was away in Spain with Liverpool FC at a training camp.
The pair were reunited at the awards despite Alex's plane landing late meaning Perrie had to walk the red carpet solo.
As for whether or not the Mixers will get an explanation – we'll have to wait and see…