The former TOWIE star says her pooch became 'jealous' of the new arrival
Amy Childs is loving life as a new mum since the birth of daughter Polly but it hasn't come without its downsides.
The reality star has sadly revealed that she's been forced to give up her beloved pet dog Leo as he'd apparently become a bit envious of the new arrival, something that has left Amy 'distraught'.
Amy Childs backtracks after diet shake snap receives fierce backlash
'He's been my baby for three years, but he was so big and got a bit jealous, and I have to put Polly first,' says Amy, 26.
Fortunately the former TOWIE star has found a nice new home for her British bulldog but she's still too upset to visit him.
'He has gone to a lovely couple who are my good friends,' she writes in her New! magazine column. 'They have a beautiful house and a huge garden, and Leo absolutely loves it!
'It's broken my heart, though. I can't even visit him at the moment as I know I'll get really upset and stressed.
'I know he's happy, but I do miss him being around.'
Sad stuff. Amy had previously spoken of how Leo had been 'protective' of her bump during her pregnancy and even licked her tum.
Before Polly's arrival she said: 'We'll introduce [Leo] to the baby slowly as we won't want him to get jealous or feel left out.'
Amy – who welcomed Polly with boyfriend Bradley Wright in April – frequently shared photos of the pup on social media too and even received a Mother's Day from him.
Giving up Leo has clearly been desperately sad but the rest of motherhood is suiting Amy very well.
The red-haired star shared an adorable photo of baby Polly over the weekend and revealed that she's already been sleeping like an angel.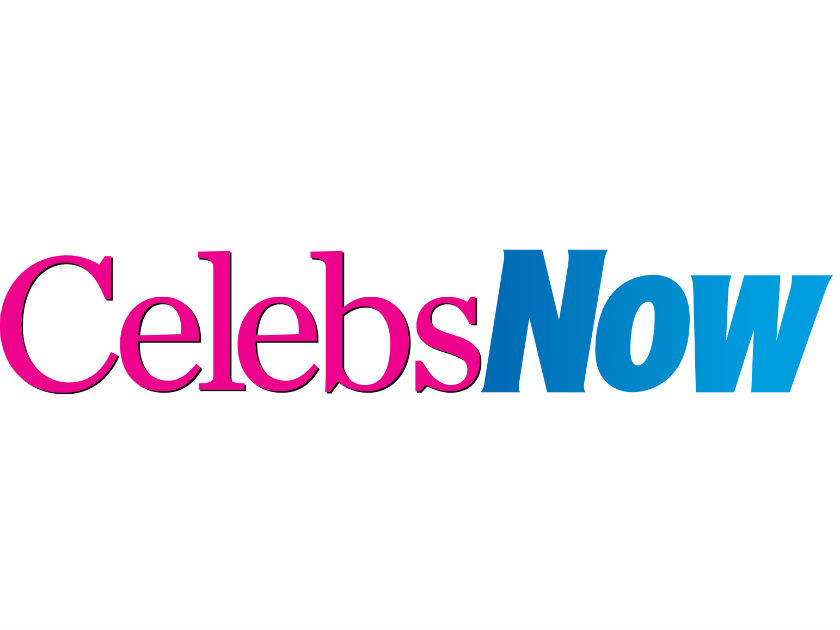 'Morning cuddles with my Polly 💞my beautiful darling💞,' Amy captioned the snap.
'Can't believe she slept for 6 hours last night 😱… Being a mummy is the best thing ever just love her so much 👶🏻💗'
Awwww, what a cutie!