This comic duo are cracking us up
Ed Sheeran and James Blunt were in a playful mood during the ARIA Awards in Australia last night – even announcing that they were engaged to be married!
James, who is a mentor on X Factor Australia, presented Ed with a Diamond Award to recognise his album Multiply which was a big hit in Australia. Introducing his friend as 'the pom with the big schlong', the 'You're Beautiful' singer brought a lighthearted note to the awards ceremony.
READ ALL THE LATEST CELEBRITY NEWS
Accepting his award, Ed said: 'I went to one of James's gigs when I was 14 at the Cambridge Junction and I stole his bottle of Corona. There were 20 people in the crowd, and then he went on to sell 20 million records. It's alright, isn't it.'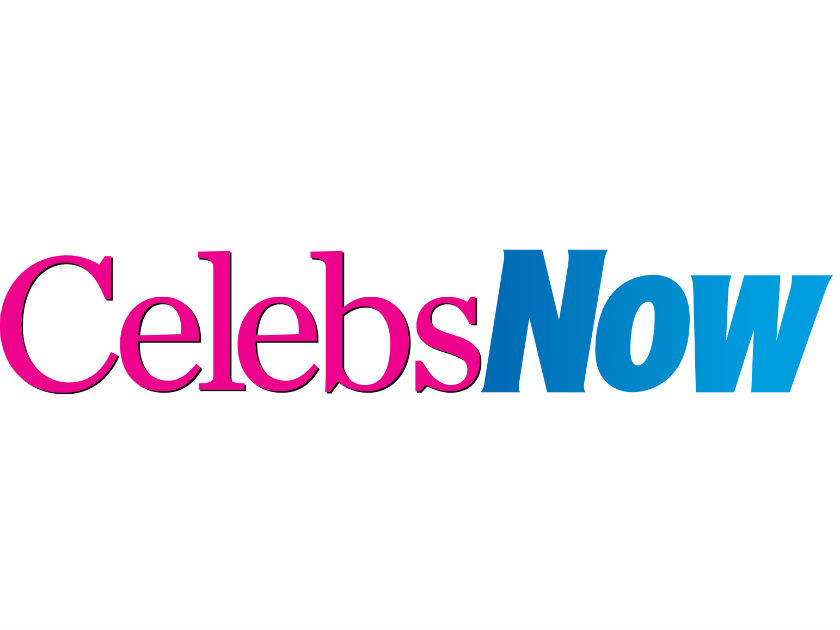 Responding in a hilariously inappropriate manner, James joked: 'That's where you got herpes from me,' to which Ed delivered the sharp comeback: 'It still itches.'
The hilarity continued for Ed's interview on Australian panel show The Project while still at the awards. Ed told Carrie Bickmore that he attending the event in order 'to perform and take pictures with my male-lover James Blunt. We've just come out together.'
A technical hitch left James having to hold the microphone for his friend. James panicked, saying 'This is so bad!' However, Ed was unfazed when Carrie commented: 'It's really bizarre having James Blunt hold your microphone like he's a reporter,' responding with a further joke: 'James is used to holding objects for me and gazing into my eyes.' This pair are hilarious!
While James is well known for his cutting Twitter comebacks, seeing him with Ed showed how natural the pair are as a comic duo. A career change, perhaps?
Francesca Specter/@ChezSpecter