As Dancing On Ice makes its great return... we catch up with the celebs ready to hit the rink!
Corrie's Brook Vincent has revealed that she's given up smoking and been hitting the gym since preparing for her Dancing On Ice debut.
The 25-year-old also confessed that her life has changed 'massively' since signing up for one of her biggest challenges yet.
READ: 'Natural beauty!' Holly Willoughby gets into the festive spirit with a make-up free selfie – and fans can't get enough!
'I'm falling a lot more now… and it's not because I'm drunk,' teased the actress.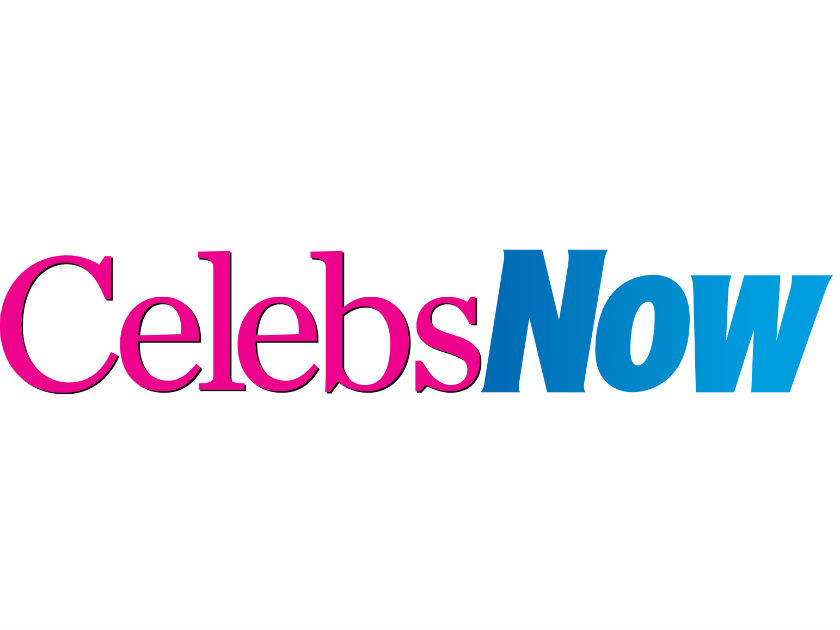 'We've had a strict routine- more like the gym and being healthy. I'm happy with the way it's going, and I've got a great teacher,' she gushed.
Today the hotly anticipated Dancing On Ice line-up was announced, as the show prepares to make its return in January, after a four-year absence.
Newly-single Love Island winner Kem Cetinay- who is also taking part- was clearly feeling the strain of unfamiliar surroundings.
'It's very different to Love Island… it's cold… very, very cold, but I'm getting there.'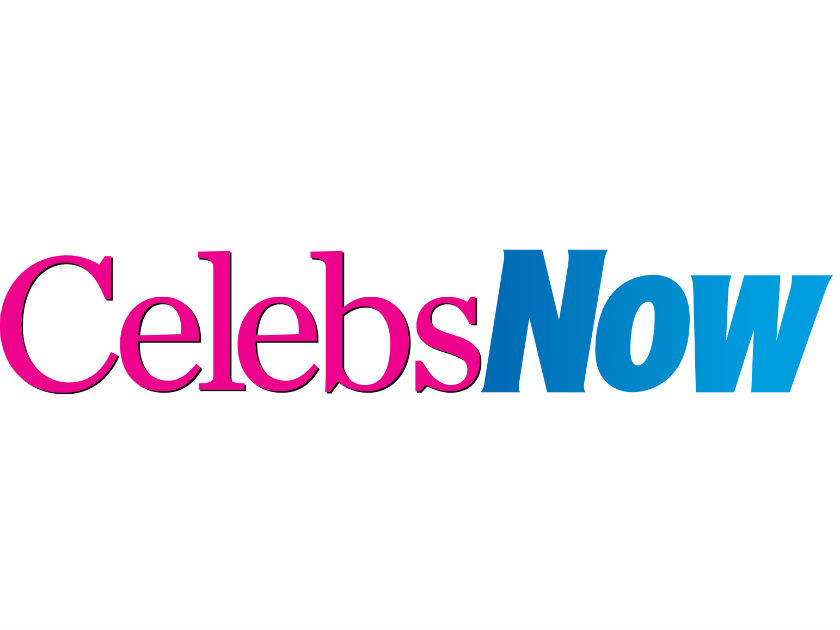 He's also having difficulty separating himself from his penguin trainer and let slip,
'The penguin is always going to be a part of my life… it's never going to go, it's always going to be there. I've got to learn to walk on my own.'
Moreover, Great British Bake Off winner Candice Brown is also thrilled to be taking part, and has nothing but praise for her mentor… who just so happens to be American model- Matt Evers.
'I feel very, very lucky. I'm in really good hands. He's just delightful. We have some giggles, we've had some falls and we've had some nice grabs.'
Addressing rumours that her guru occasionally 'grabs' her in places he shouldn't when they're training, Matt joked,
'We get very personal, very quickly, and I have to reintroduce myself to her after those moments.'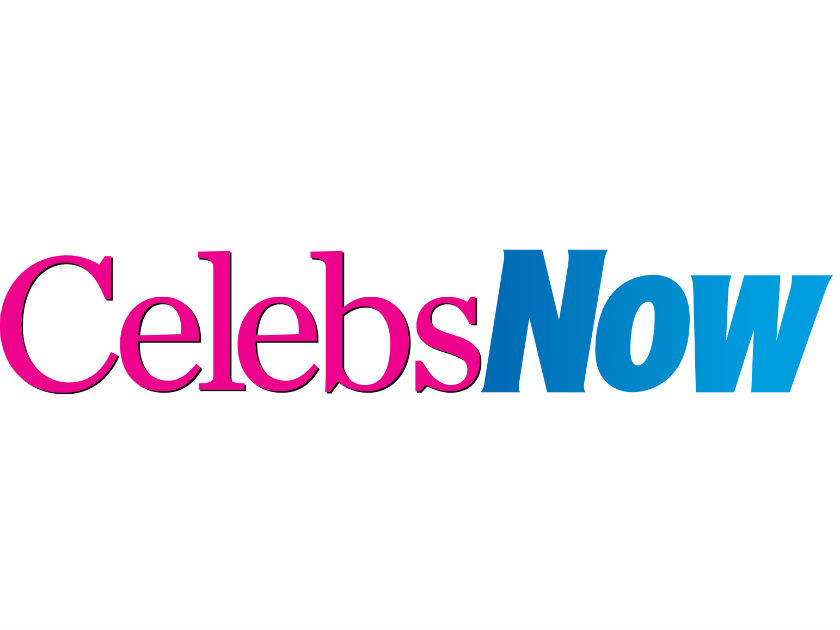 Moreover, hunky rugby player Max Evans isn't going to let training get in the way of his beauty regime, and added,
'I'm really excited to be learning this new skill… I just want to look good for the show.'
Former Let's Dance winner Anthony Cotton may well be the dark horse of the competition if his track record is anything to go by.
'It's one of the most bizarre things, I've ever done, but it's lots of fun.'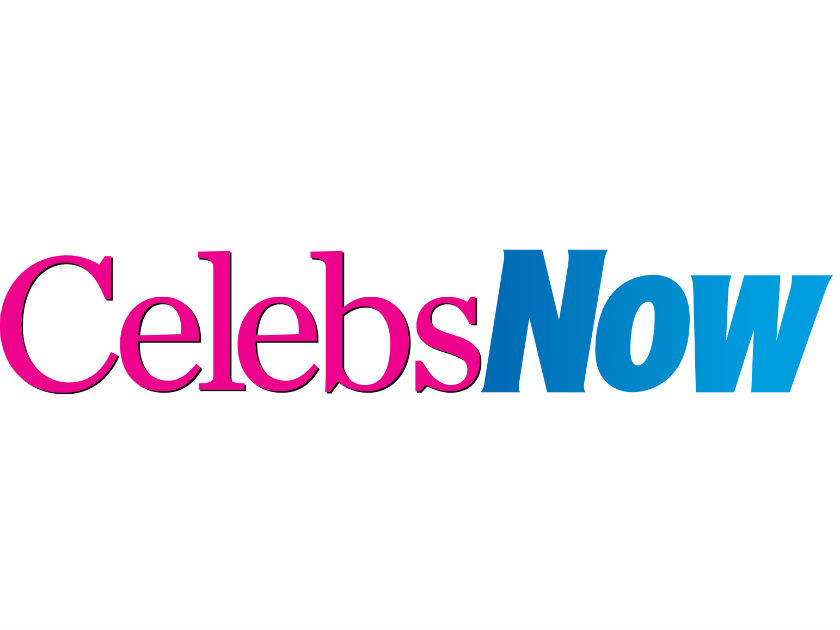 Insisting that controversial judge Jason Gardiner won't be paying him any favours he was adamant,
'I've known Jason for about 20 years, but he'll be even viler to me.'
In that case, we'll just have to wait and see…
Words by: Julie Ann Trainor
Dancing On Ice returns to ITV on Sunday, January 7 at 6pm