The Corrie likes to keep things balanced...
After shifting a stone at the beginning of the year, Coronation Street star Brooke Vincent has lifted the lid on her fitness journey.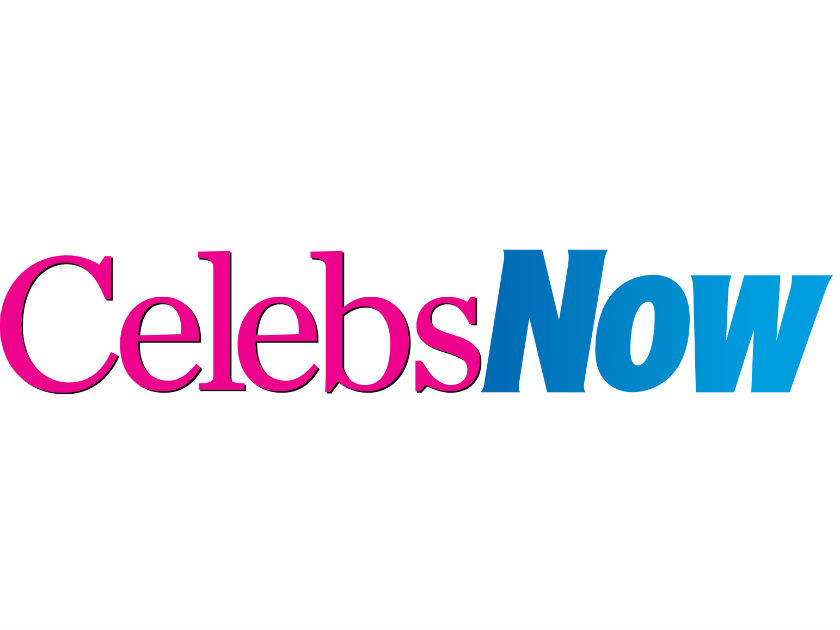 Starring in the last series of Dancing on Ice, the 26-year-old actress saw opportunity for a complete lifestyle overhaul.
More: Corrie's Brooke Vincent: 'I've ditched smoking and booze!'
Opting to give her health a makeover following the show, Brooke, also known as Corrie's Sophie Webster, has now revealed her trick to striking the perfect balance of healthy choices and a few treats…
Speaking of her guilty pleasure, fast food-loving Brooke explained she cut down on her takeaway consumption – but won't neglect a McDonald's every so often.
'It wouldn't be three takeaways in 24 hours, it might be just two!' she told The Sun.
'I can't even lie and say I don't have fast food any more, because I had two McDonald's last weekend.'
Occasional McDonald's fries aside, Brooke mainly balances her plate with some more nutritious options.
'If I go to Nando's a few times a week, I will have the chicken and add in some salad. But I do avoid the salad bar as much as possible — no one ever has a salad and a smile, do they?'
Brooke has certainly loosened up her strict fitness rules – as the soap star revealed the Dancing on Ice regime to be both 'intense' and 'quite hard'.
'It was very, very intense training and too intense to keep up,' she explained.
'The whole diet and exercise regime was quite hard and quite anti-social.
'All of a sudden you can't go out for food as much, and you can't just stop off at McDonald's after a night out with all the girls.'
Sharing a snap of her fitness transformation back in January, Brooke revealed an emotional journey.
'The before pictures that I've cried about, denied that I never looked like and wanted to delete or take again!! Didn't think I was brave enough to show these to friends and family never mind to the whole of social media,' she said.
'Instead of changing ourselves we change the picture! So.. that's exactly what I've done.. changed the picture, to a healthier, more toned better version of myself,' Brooke added.