And he's driving mum Victoria Beckham around the bend!
Boys and their toys, eh? Christmas is just around the corner and it's probably the best time of year for a celebrity kid – because your parents are loaded enough to get you the toy of your dreams.
But now that Brooklyn Beckham is 16, he's after more than your average computer game or pair of flashy trainers. In fact, he's put a Formula One-approved Porsche on his Christmas list – which drives well over 100 miles per hour and can usually only be driven on a racing track. Um, fancy pants or what?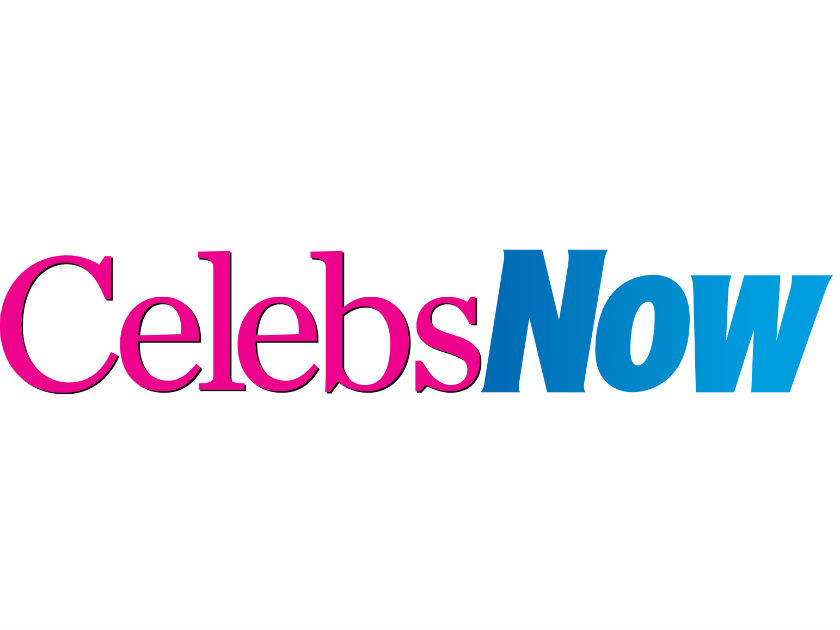 WHO IS BROOKLYN BECKHAM'S SECRET GIRLFRIEND? 
Understandably, mum Victoria Beckham, 41, isn't such a fan of Brooklyn's present request. An insider tells Now: 'Victoria hates the idea of Brooklyn racing at such high speeds and doesn't understand his need for speed, much like his father and his motorcycle.' Sounds like Brooklyn takes after dad David Beckham, 40, who famously biked round Brazil for his TV show Into The Unknown. Dave has also been spotted out riding his customised classic Triumph Bonneville T100 bike in LA.
Our insider says: 'David loves the idea and has been looking into getting him the car – with the promise that he gets to drive the Porsche as well.' Sounds like there might be an argument brewing between Posh and Becks about Brooklyn's Santa list…
Brooklyn's still only 16, but that's not actually an obstacle to him getting the car – if he gets his way. Although you have to be 17 to drive in the UK, Brooklyn turns that age in March – and the law says you can drive on private land under the age of 17. And with the Beckhams recently eyeing up a £5.4 million mansion estate in Gloucestershire with 22 acres of private land, there's certainly ample space for Brooklyn to get behind the wheel.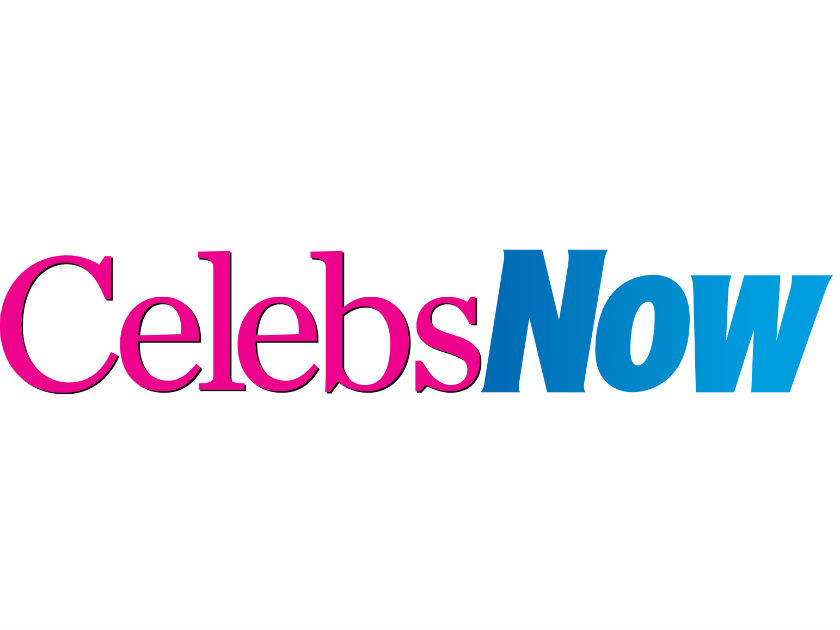 You can also learn to drive from the age of 15 and a half in California, where the Beckhams spend a lot of their time. So if Brooklyn gets his flash car, he could be speeding off into the sunset before Victoria's had the chance to remind him to put his seatbelt on…
WATCH: YOU ARE A GOING TO LOVE THIS BROOKLYN BECKHAM CHANGING FACE VIDEO
Rosie Gizauskas