Have these two taken their romance to a whole new level?
Since confirming their relationship in early May, Brooklyn Beckham and Chloe Grace Moretz have not been shy in expressing their love for one another.
With adorable red-carpet appearances and Instagram captions about hanging with 'bae' aplenty, it's clear the young couple are going from strength to strength.
But some new pictures in particular hint that they may have taken their romance to a whole new level – as they've been spotted wearing rings on their wedding fingers!
More: Brooklyn Beckham's secret rap career REVEALED
Read: All the Latest Celebrity News
Brooklyn, 17, and 19-year-old Chloe were reunited on Monday, after spending two weeks apart. However, papped walking out of LAX Airport, fans were quick to notice that the pair both had their ring fingers adorned with some jewellery…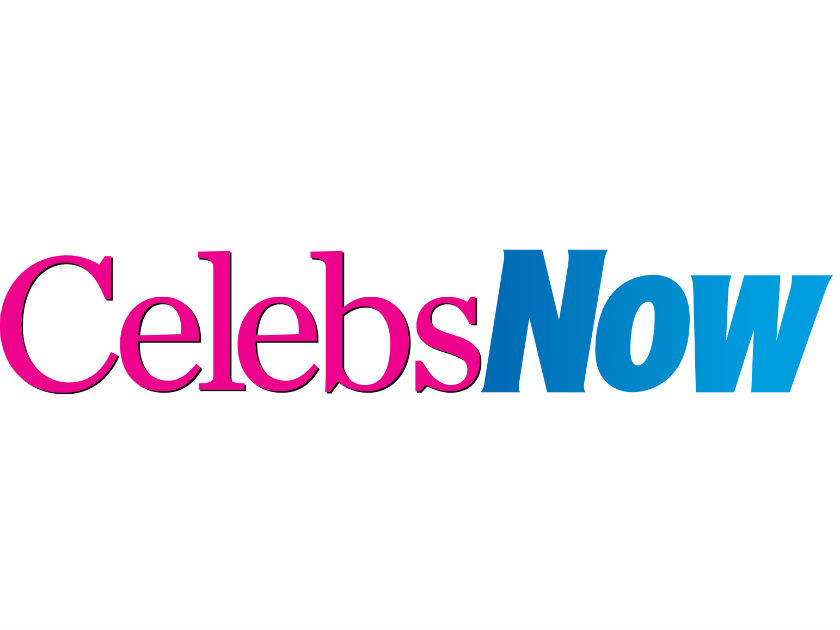 See those rings?
Of course, this doesn't necessarily mean that David and Victoria Beckham have welcomed their first daughter-in-law just yet – but this could be an indication of a deeper commitment to each other, a promise ring, for example.
Actress Chloe has opened up on their relationship on a number of recent occasions, and confirmed that they've been dating on an off 'for a couple of years'.
More: The FIVE times Brooklyn Beckham and Chloe Moretz were total couple goals
'We were always running from people taking pictures of us. And we were like, 'You know what? It's affecting our relationship,' she told US panel show The Talk in May.
'We weren't able to go to the restaurants we wanted to go to or just go to a movie.
'And so we thought, 'You know what? If we're more upfront about it and we break down the iron curtain and we just let them take our photo, they're not going to care.'
And since they've come clean about their relationship, both seem happier than ever. So cute!
@nicolevassell