Looks like the former lovebirds are on very good terms...
Brooklyn Beckham and Chloe Grace Moretz were one of the cutest young couples of the showbiz world last year, meaning we were all pretty gutted when they broke up in September.
But now the former lovebirds have fuelled speculation that they could be back ON after fans spotted a flirty little Instagram exchange between them…
Brooklyn Beckham gets a birthday card from THIS movie star!
Brooklyn, 18, got tongues wagging on Monday when he posted a mysterious photo of a blond-haired person on a beach and wrote: 'Can't wait till may 📕'
Shortly afterwards Chloe, 20, liked the post and also cutely commented with a half-moon emoji, which quickly got Brooklyn's followers wondering if the pair had reunited.
'So… they are back together?!' one fan asked, whilst another hopefully wrote: 'You and @chloegmoretz are such a perfect couple!'
Speculation then went up a notch after Instagram users noticed that Chloe had used the same crescent emoji in a photo she posted on Brooklyn's birthday.
The snap shows two hands joining together, though it's unclear who they belong to, and many of Chloe's fans think she's trying to make a statement about her and Brooklyn.
One keen follower asked: 'It's Brooklyn right?'
Another simply said: 'Happy for both of you'
Eek, this is so exciting!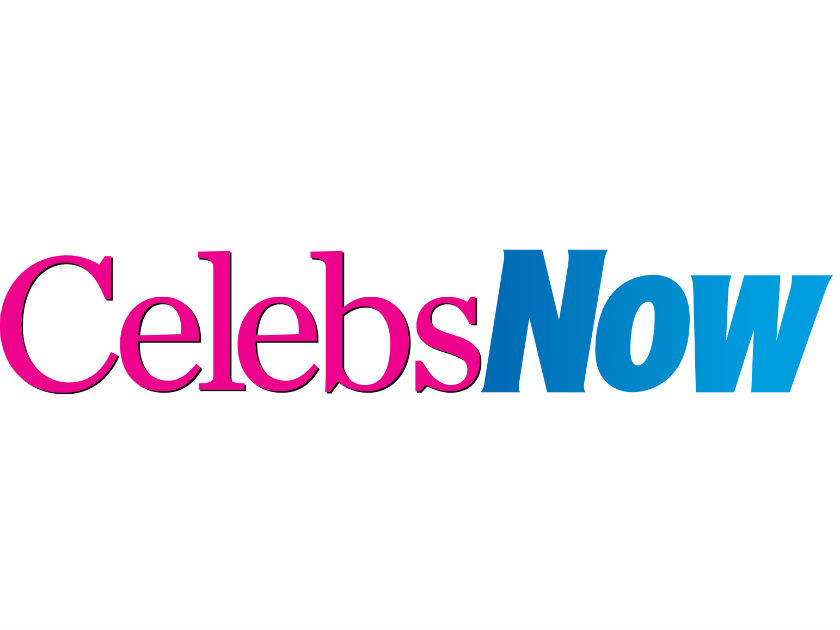 However, some of Brooklyn's followers have downplayed the speculation of some sort of reunion with Chloe in May by pointing out that he's probably referring to the release date of his debut photography book What I See.
Still, it's clear that the pair must be on good terms these days and it won't stop fans from hoping that they might get together again.
Brooklyn and Chloe enjoyed a summer romance last year after confirming that they were dating in May, having previously been linked in 2014.
Throughout their relationship Chloe was openly gushing about her boyf and praised him for supporting her career. Oh, and they also both posted some pretty adorbs photos of each other on Insta.
Sadly it all came to an end in September and just last month Brooklyn was linked to another star when he was seen flirting with former Pussycat Dolls singer Ashley Roberts at the Brit Awards.
It looks like Crooklyn (new couple name we're trying out – we're not sure about it yet) are still very fond of each other though. Time to keep eyes peeled for any further Instagram hints from these two!