Who said romance is dead?
Brooklyn Beckham and Chloe Grace Moretz are hands down the CUTEST celeb couple around right now.
Not only did they spark engagement rumours when they were spotted wearing matching engraved signet rings this week (EEK!), but now Brooklyn has given actress Chloe an even bigger sign of commitment.
By serenading her… obviously.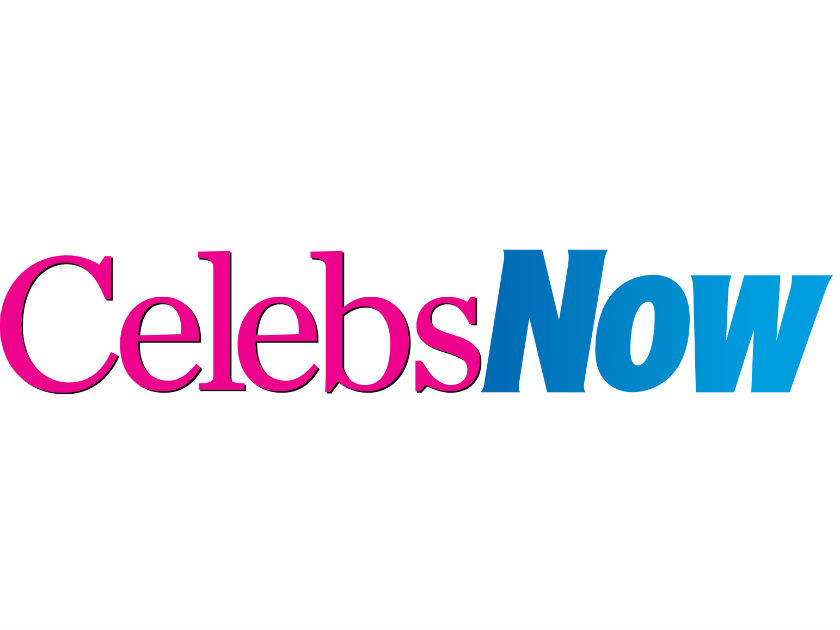 As the pair reunited for a cosy night in on Monday, 20-year-old Chloe shared a cheeky video of her photographer beau on Instagram Stories as he attempted to impress her with his best moves.
MORE: Awww! David Beckham reunites with Brooklyn Beckham in New York and it's SO cute

Dancing through the kitchen, he swung his arms around while singing the words 'this has been amazing', before showing he's multi-talented and tending to a few fried eggs in the pan.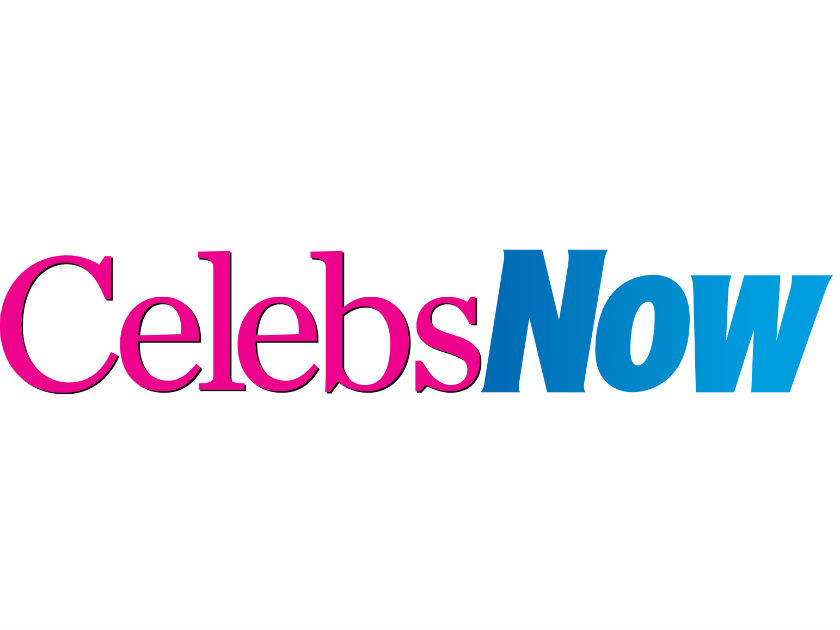 In another sweet clip, 18-year-old Brooklyn can be seen having a little boogie on the sofa next to Chloe's (mega cute) dog with the words 'these two' written next to them. AW!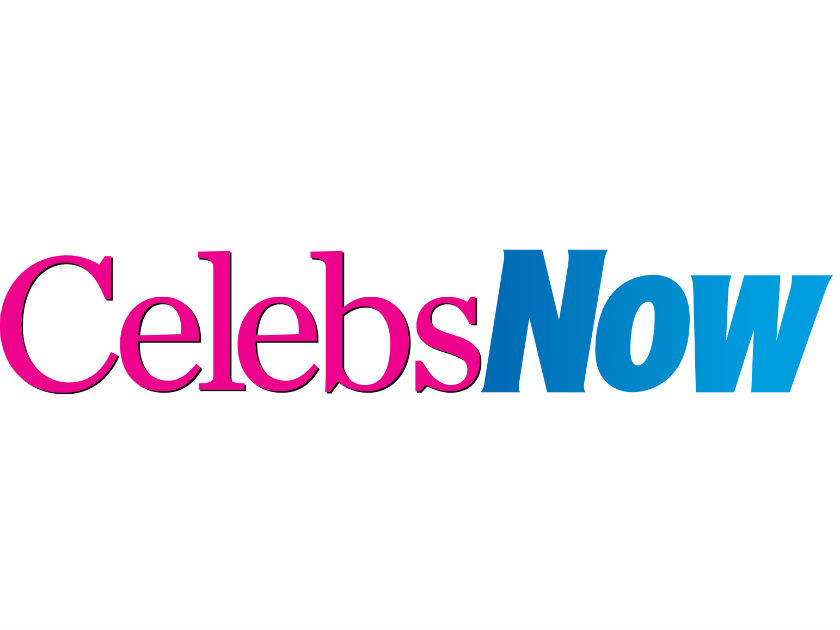 And despite spending most of the time messing about, it looks like the pair actually managed to cook a delicious meal, as Brookyln then shared a photo showing the Kick Ass star looking proud of her homemade creation.
Although we kinda want to know who the third plate is for… SURELY not the dog?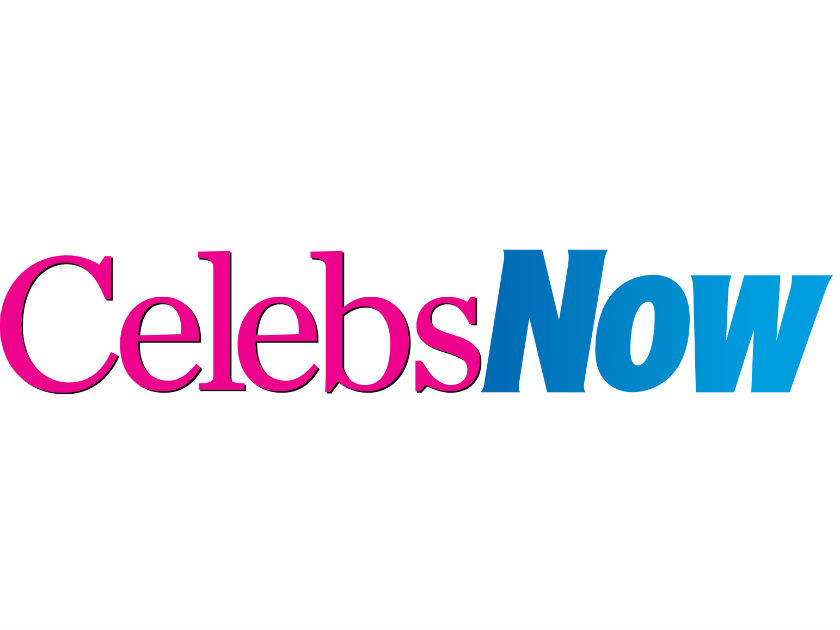 The pair's night in comes after Chloe and Brooklyn – who rekindled their romance back in August – were recently spotted wearing a ring on THAT finger at an event in New York City.
During their night-out Chloe also got fans talking when she gushed about her other half, telling US Weekly: 'I think we chose each other. It's been years now off and on and it's just one of those things, you come back and it's like no time spent away from each other at all.'
The star didn't stop there, confessing: 'I think he's adorable. Don't need much more than each other's company whenever we can grab it.'
And with Brooklyn recently moving to New York to study Photography at university, we're sure they treasure these cosy nights in!