Tallia had claimed she'd thought Brooklyn was 'the one'
Just days after Tallia Storm spoke of their 'romance' on Celebs Go Dating, Brooklyn Beckham has awkwardly shot down her claims by saying that they NEVER dated. Awks.
Brooklyn, 18, reportedly addressed his relationship with the singer during a short Instagram Live video on Wednesday night by telling his followers that there was never anything between them.
MORE: Celebs Go Dating's Tallia Storm gets emotional about ex Brooklyn Beckham
He also stressed that he wasn't a 'liar', despite Tallia alleging that they'd dated for 18 months starting from 2014.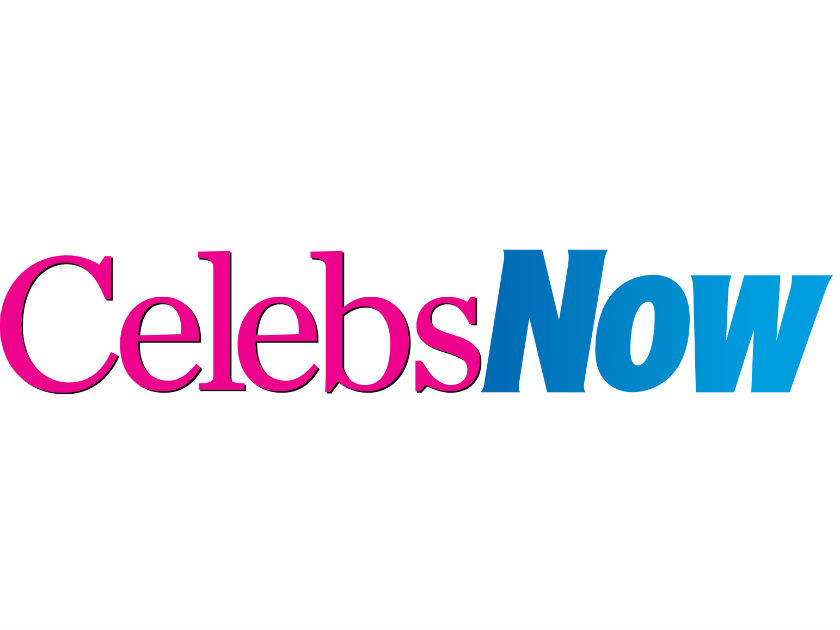 Brooklyn's comments were quickly picked up on by his fans who took to Twitter to voice their shock about it.
'So @brooklynbeckham never even dated that Talia from celebs go dating. well that's embarrassing,' one wrote, whilst another simply said: 'brooklyn has just confirmed he didnt date talia @CelebsGoDating'
Meanwhile one added: 'Lmao so @brooklynbeckham and Talia Storm didn't acc date according to Brooklyn in his insta live, who the f*** is she then #CelebsGoDating'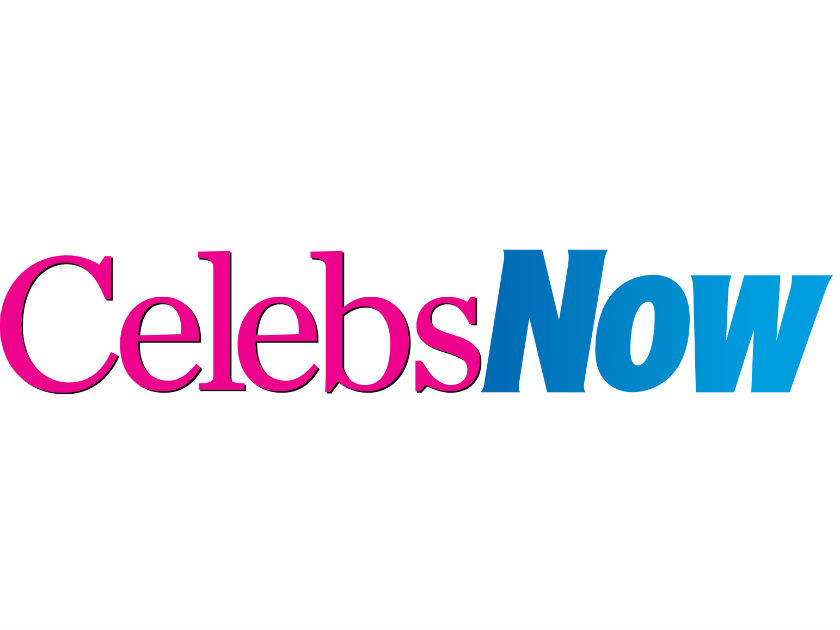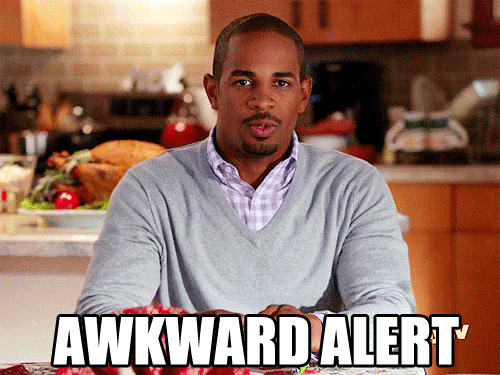 Ouch. Brooklyn's statement is pretty awkward for Tallia, 19, given that she gushed about how she'd once thought he was 'the one' on Celebs Go Dating earlier this week.
'I would say it was the biggest crush of my life,' she admitted.
'I used to get butterflies, and "it's the one". I was so young.'
The songstress even hinted that the 'break-up' had become the inspiration for her music, having told agency gurus Nadia Essex and Eden Blackman: 'All of my songs that I still perform now or just released now, I wrote three years ago.'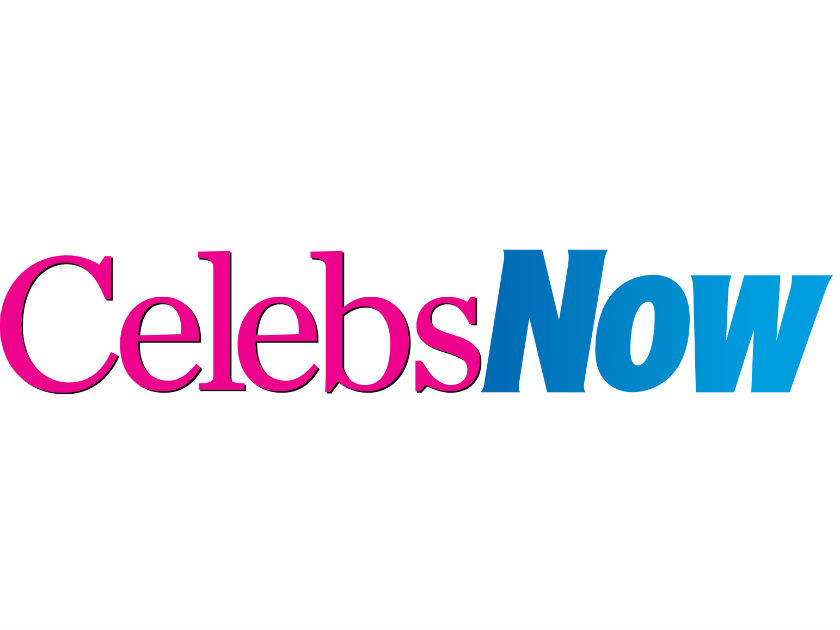 Tallia also recently told MailOnline that she'd bonded with Brooklyn's famous mum and dad, Victoria and David Beckham, during that time but that she thought Brooklyn – who is now dating actress Chloe Grace Moretz – was an 'airhead' for dumping her.
'He was my first love and we were really serious,' the Scottish star told MailOnline.'Victoria was so good to me and introduced me to Eva Longoria.
'But Brooklyn messed me about and then cut me off. He's an airhead.'
Awkward all round, basically.