Happy Birthday Brooklyn, wish we got cards from famous people!
Happy 18th birthday Brooklyn Beckham! Hope you had the best day! Well of course you did, your parents are Victoria and David Beckham and you spent the weekend at Soho Farmhouse in Oxfordshire, the exclusive members location.
Victoria, David and even little Romeo Beckham all shared touching tributes to Brooklyn for his birthday but one birthday card, we're a little jealous of. Sharing the snap on his Instagram, he received a birthday card from Tom Cruise. Yes really! THE Tom Cruise!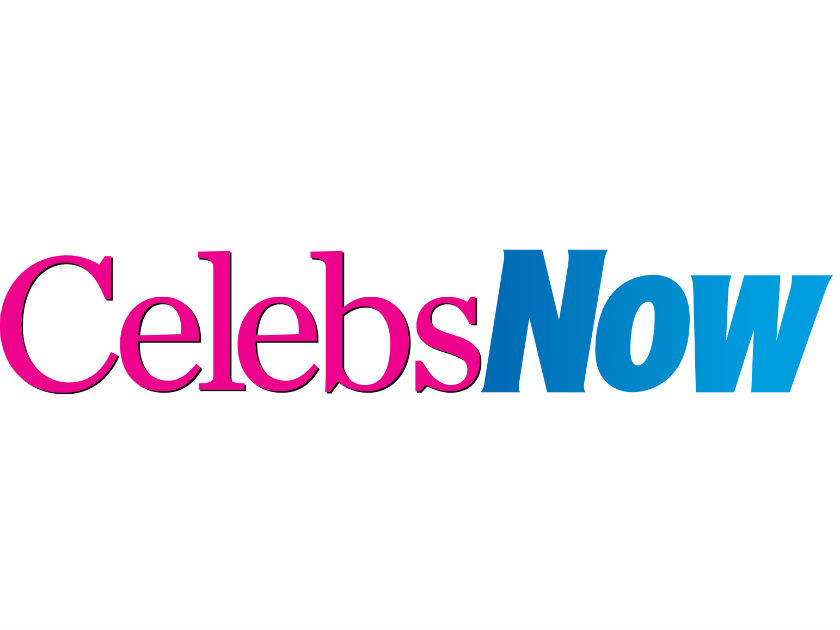 Keeping the message short and sweet inside, Tom signs the card off 'Best, Tom Cruise' – yeah, because he might have got the card mixed up with all those other 'Tom's' that he was expecting cards from!
David and Tom have been friends for many years, sharing selfies together at different events and it's reported that David flew some friends including Tom to Marrakech, Morocco for his 40th last year. Nice. Wish our friends would do that for us!
Now Brooklyn's legal to drink, he wasted no time in enjoying a pint of beer, some red wine and even a nightcap of Haig whisky, which is owned by father David, natch. Errr mixing your drinks here a bit Brooklyn?!
Pretty sure our 18th birthdays were spent very differently but we hope Brooklyn had a great one all the same!
Another celeb to wish Brooklyn a happy birthday was Manny from The Stone Roses! He mentions that Brooklyn and friends would be seeing them perform at Wembley in June.
Brooklyn has recently been linked to Pussycat Dolls' star Ashley Roberts after the two were seen getting cosy at a BRIT Awards after party hosted by Warner Music in London.