He bop-bop-bopped to the top of all these parties...
Brooklyn Beckham partied way into the night at the Brit Award after-parties, even though it was a school night!
Brooklyn! We would never have done the exact same thing when were 16! Naughty.
But what's even more damning is that the eldest Beckham son, of David and Victoria, appeared to get close to 21-year-old singer and actress Jemma McKenzie-Brown, an actress and singer who starred in High School Musical 3.
Not only that, but according to The Sun, he was spotted downing what appeared to be cocktails (though could also have been mocktails). So it's not hard to assume that he was soarin', flyin' at the Brits bash without his parents.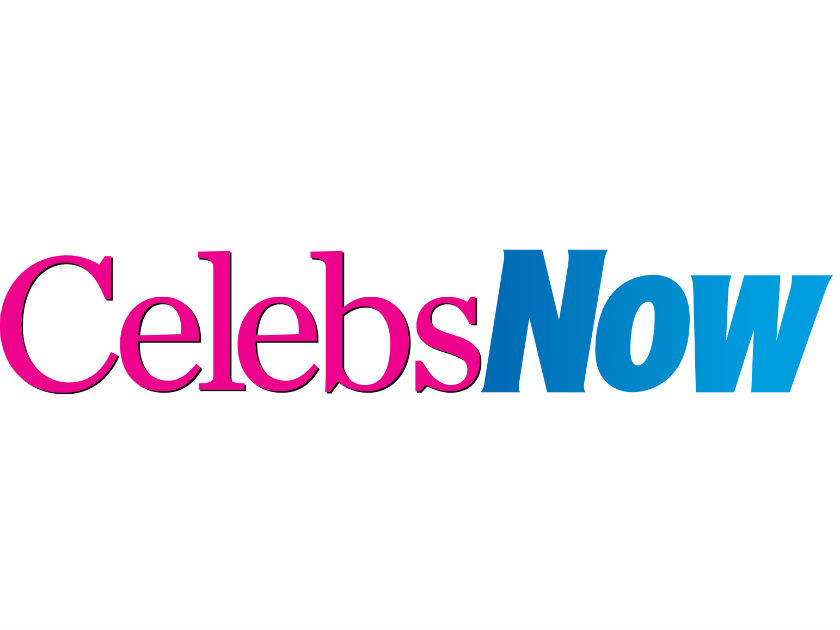 He started out at the Warner after-party in Covent Garden, where guests included Mark Ronson, Laura Whitmore and Suki Waterhouse. By 11:30pm, instead of going to bed like we definitely would have if we had the opportunity to go to Brit Award after-parties at 16, he joined nearby Universal Records where Nick Grimshaw Dj'd.
An onlooker told the paper: 'Brooklyn was parting hard and you would have had no idea he was 16 and it was a school night.
'At one point he was all over Jemma and they were openly hugging.'
Along with the 21-year-old actress, the teen was seen with pop-star buddies Talia Storm and The Vamps.
MORE: 8 Pictures that prove Olive Beckham is the CUTEST A-List puppy!
A source close to the Beckhams did tell the paper: 'He had a chaperone with him and is a good kid.'
Brooklyn Beckham was more recently linked to Burberry model Sonia Ben Ammar and he was even at Disneyland with her last weekend. So what's going on!? Was this a bit of harmless flanter or is it the start of something new?
@TomCapon