Is Brooklyn Beckham morphing into his famous dad, David?
It's inevitable that we inherit some looks from our parents, but it's not often that children are actually mistaken for their mum or dad.
Brooklyn Beckham may only be 17-years-old but he already looks like the spitting image of his famous footballer dad, David Beckham, 41. On Sunday, Brooklyn took to Instagram and shared a photo of himself looking seriously dapper in a tweed flat cap and matching tweed jacket. Whilst he's looking super handsome, there's no doubting that he's the younger version of David.
Just look at the comparison below! They've EVEN got the same style…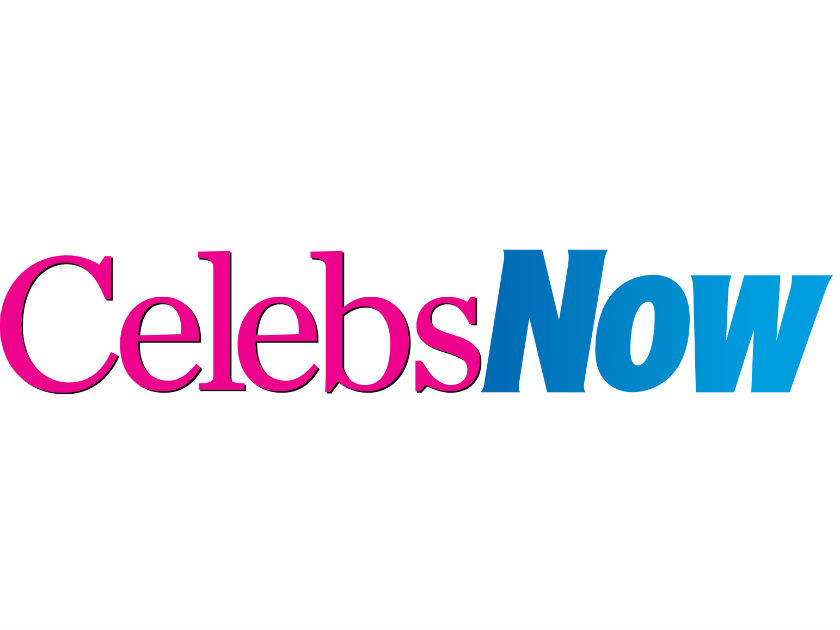 OK, so David may look slightly older (soz, David), but it's undeniable that they look  practically identical. Brooklyn even seems to be growing some facial hair JUST LIKE DAVID. This is certainly a case of Like Father Like Son.
You won't BELIEVE how much David Beckham pays in tax every day
Even fans noticed the uncanny resemblance as they left comments including: 'You look way too much like your dad here', 'U looks reeeeally like ur father! Especially the way u smile😊', 'So much like daddy 😍' and 'It's david😂.'
Another fan simply wrote: 'He looks like Christian bale in this pic x.'
Yup, we can kinda see that too.
OMG! Brooklyn Beckham shares SHOCK throwback snap of mum Victoria
It's not the first time that Brooklyn has looked his dad's (younger) twin. Last year, Brooklyn sported a floppy hair-do which was basically identical to the hair that David was rocking back in 1998.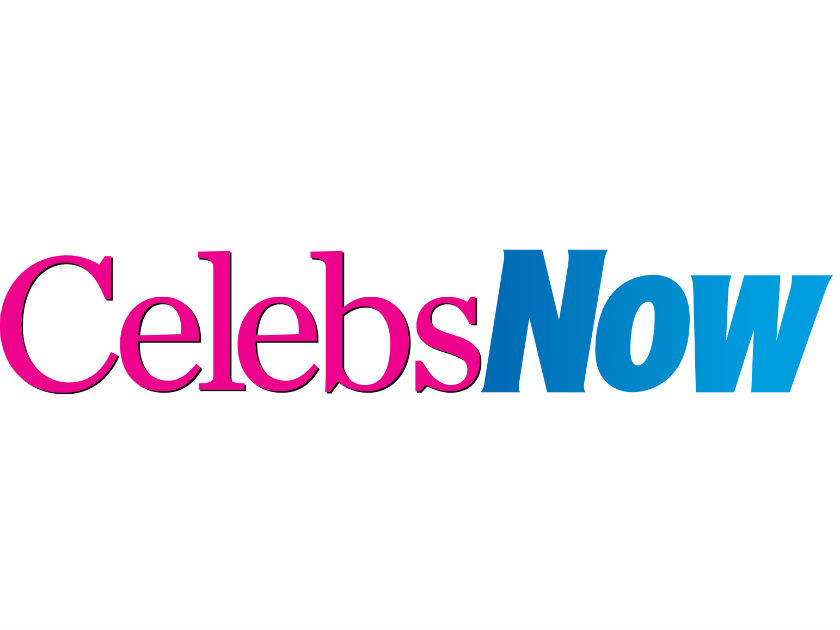 Previously, David spoke out about his eldest son claiming that he's caught him stealing clothes from his closet.
'Even though he doesn't think I'm a cool dad, I still find him wearing my clothes every day,' revealed Becks, who has also admitted that Brooklyn takes over the limelight now when they go out together.
'When we're out, he gets recognized so much that I'm literally known as Brooklyn's dad now. I'm the one that takes the picture of him.'
Like two peas in a pod, these two!