You won't recognise Victoria Beckham in this vintage photo from the 90s.

Victoria Beckham may be a fashion powerhouse but even she can't escape being embarrassed by her teenage children.
17-year old Brooklyn Beckham found a very vintage snap of his mum from her Spice Girls' days and decided to post it on Instagram to his 8.8 million followers.
The photo didn't have a caption but showed Victoria dressed as bandmate Emma Bunton – aka Baby Spice – and putting her fingers to her lips.
The photo is likely to have been taken on the set of the 1998 film Spiceworld, where the girls famously dressed up as each other.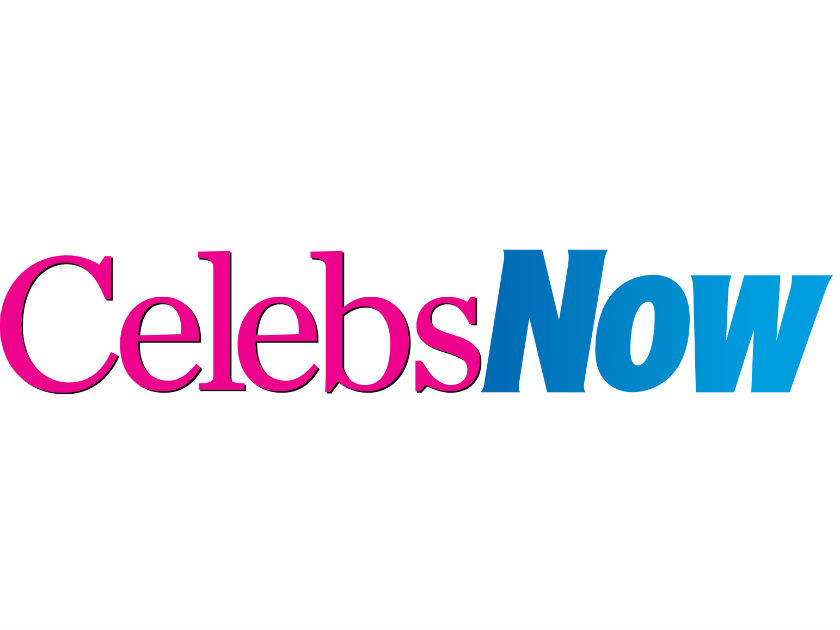 The funny snap is a world away from the poised and preened Victoria we're used to seeing nowadays. Some users found the photo hilarious. One wrote: 'Omg hahaha.'
All grown up! Brooklyn Beckham just announced some BIG news…
Another added: 'Does mom know you're going through her old pics? Or is Dad the one showing them to u?'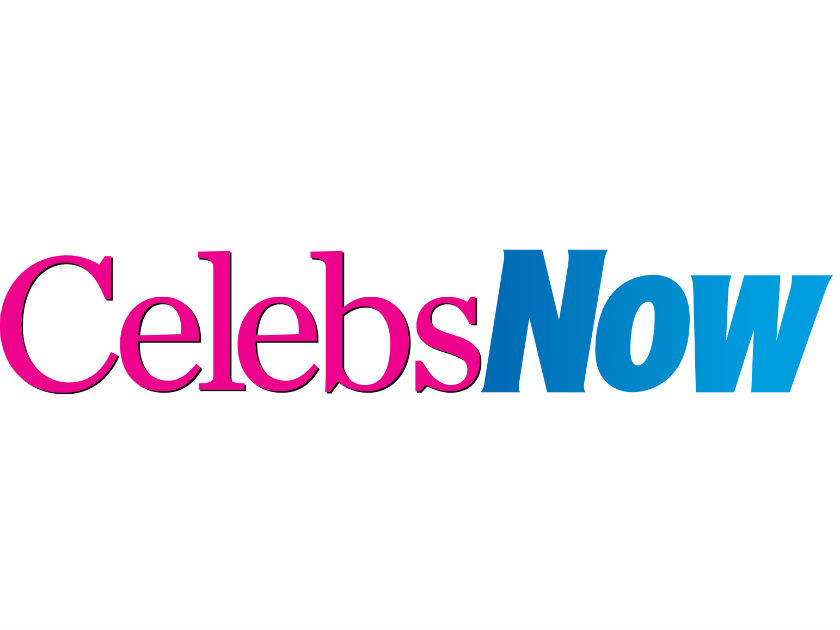 And one said: 'Ur Mums gona kill you.'
But many users were hugely positive, showering Victoria with praise.
One said: 'Ur momma is beautiful.' Another added: 'TOP BABE.'
We wonder what Victoria thought of her tbt?