Beckham boy droppin' bars
As his celebrity status continues to rise, Brooklyn Beckham steps further out of the shadows of his parents.
And now that's set to rise even higher, as boyband The Vamps have unexpectedly revealed an interesting fact about David and Victoria's eldest child – he's a bit of a bad-ass rapper!
More: Brooklyn Beckham reveals a 'sexy' new image shake-up…
Read: All the Latest Celebrity News 
Brooklyn previously teamed up with the cute boyband for a cameo appearance in their video for Wake Up. He wasn't heard on the track in that instance, but according to band Brad Simpson, that's all to change quite soon…
'We want to get [Brooklyn] involved,' he revealed. 'He can spit bars. He's going to be rapping on the album.'
Well, move over Eminem! Truly, we shouldn't be surprised – seeing as mum Victoria Beckham recently had her hip-hop tracks uncovered, a penchant for dropping some rhymes on a track probably runs in the family…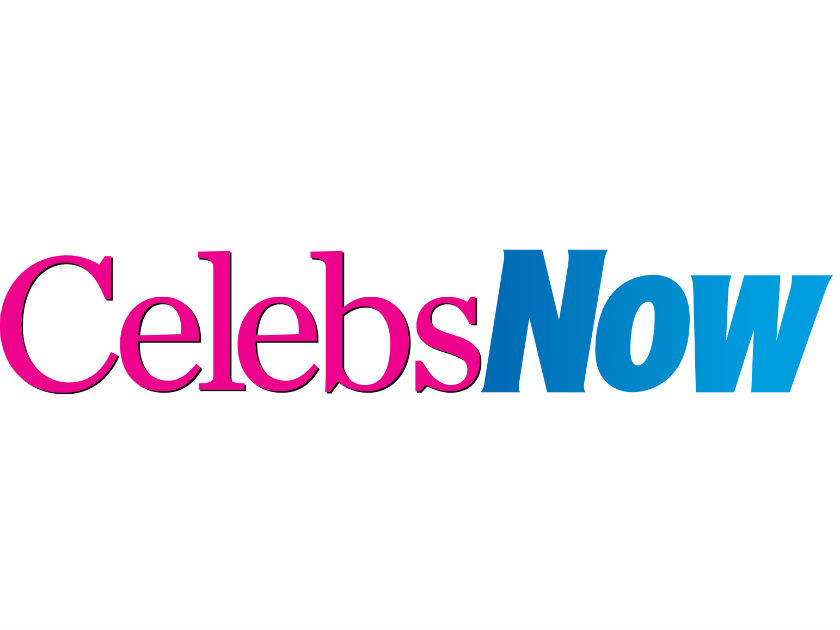 'We're probably two thirds through right now,' continued Brad in his chat with The Sun, speaking of The Vamps' upcoming studio album.
'It's been fun. We just want to get more music out.'
More: Five times Brooklyn Beckham and Chloe Moretz were couple goals – aww! 
More: The truth behind David and Victoria Beckham's 'summer split'
This is far from the first time that Brooklyn has been exploring creative passions publicly. As well as the odd cute shot with actress girlfriend Chloë Grace Moretz, young Brookers has filled his Instagram pictures with plenty of artful shots of landscape.
Speaking to L'uomo Vogue last week, he revealed that he's had a strong interest in photography for quite some time:
'I studied photography in high school and straight away I knew it was something I was interested in.
'When I left school I started shooting in my spare time and really started enjoying it.'
Young socialite, passionate photographer, AND rapper? Chloe's a lucky lady!