Back in the good books, Brooklyn Beckham?
So, we were all a *little* bit confused when Brooklyn Beckham did something pretty odd in the light of his girlfriend Chloe Grace Moretz's Twitter war with the Kardashians.
The teenager posted a photo of himself on Instagram where he's seen wearing a t-shirt featuring lyrics by Kanye West – as in Kim Kardashian's husband and part of the reason for Chloe's most recent falling out with the fam. AWKS.
Khloe Kardashian defends 'bullying' Chloe Grace Moretz Tweet
In the snap Brooklyn, 17, is seen standing with his back to the camera to show off the words on the back of his top taken from Yeezy's track Waves reading: 'Step Up In This Bitch Like I'm The One Your Bitch Like'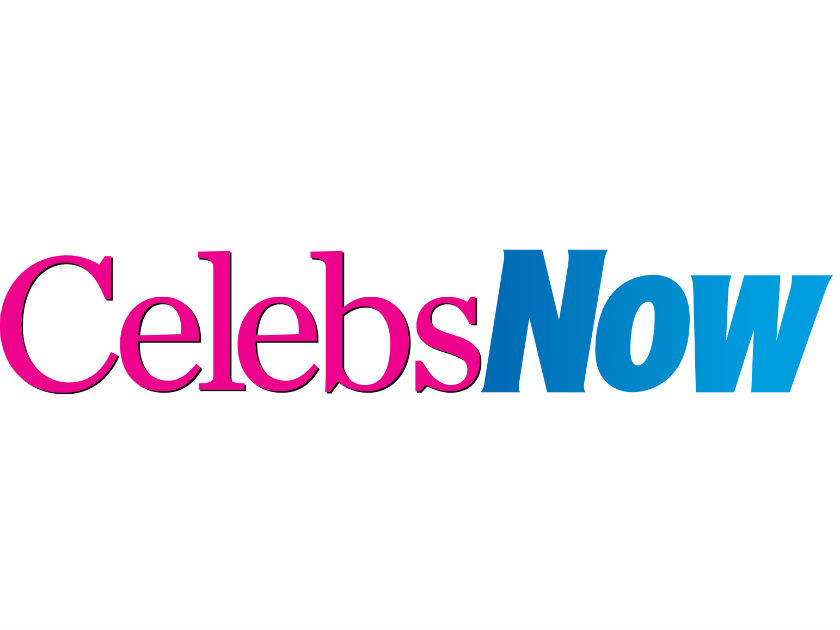 The pictures sparked a strong reaction from fans who were quite shocked at the aspiring photographer's timing.
'You shouldn't post this after Khloe humiliated Chloe yesterday. Just to show some support to your girlfriend. Just saying,' one follower commented.
Another wrote: 'I'm hoping this is a message of BB turning his back on KW and not an intentional or unintentional dissing of bae … if bae is as important to BB as it has seemed. Lesson for the inexperienced/younger: Don't do it.'
Brooklyn has since deleted the photo, which suggests that he probably had a bit of a rethink about it.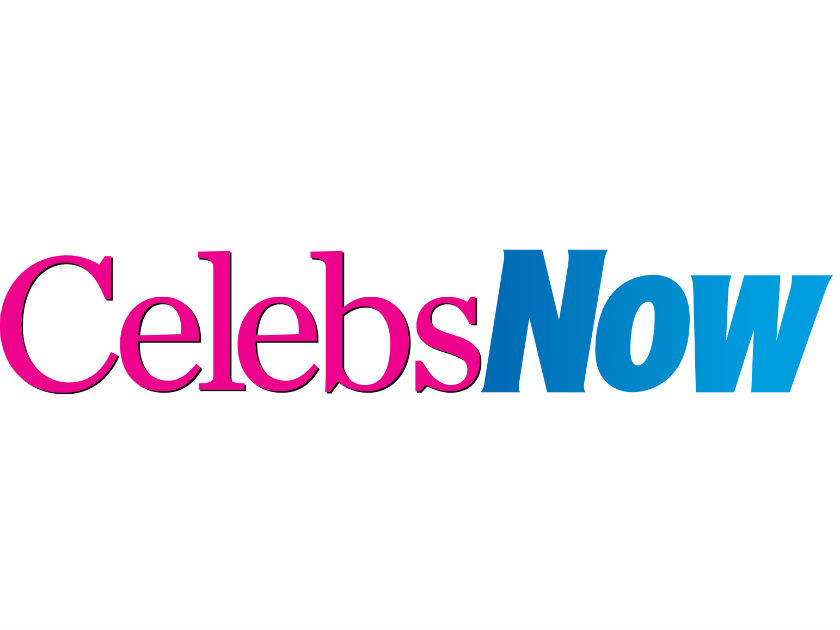 It could all have been a coincidence rather than any intentional timing of course as David and Victoria's eldest son has previously posted snaps of his Yeezy merchandise.
The pair even met at a basketball game earlier this year and posed for a cheesy photo together where Kanye, 39, is actually smiling. Wow.
Still, we can't help but wonder what Chloe, 19, makes of her boyfriend's decision to wear the rapper's gear after her feud with the Kardashians escalated this week.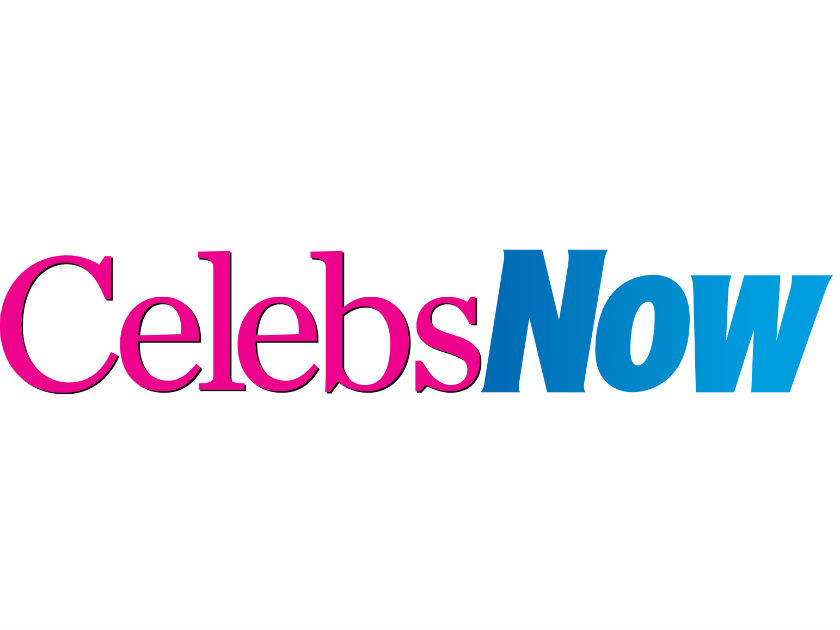 The actress got into a Twitter war with Khloe Kardashian after she blasted the Kim Kardashian and Kanye West vs Taylor Swift drama of THAT leaked video.
'Everyone in this industry needs to get their heads out of a hole and look around to realize what's ACTUALLY happening in the REAL world,' she Tweeted.
'Stop wasting your voice on something so petulant and unimportant'
Khloe then hit back by posting a photo of a girl accidentally exposing her bottom who she believed to be Chloe with the caption: 'Is this the a hole you're referring to @ChloeGMoretz ???'
The snap turned out to be of an unknown woman and not Chloe, something the teen star pointed out in her response.
Meanwhile Brooklyn – who Chloe officially started dating again earlier this year after they were previously linked in 2014 – has been keeping quiet about it all apart from THAT Instagram activity…
Anna Francis