Brooklyn has been kicking back with the rest of the Beckham's.
It would be easy to assume that Brooklyn Beckham is one 'fella with his head well and truly screwed on.
Like c'mon, who the heck is this cool during their teenage years?!
However, even Brooklyn has his moments of doubts – and the nineteen-year-old has decided that university isn't actually for him, plucking up the courage to listen to his gut feeling and call it a day.
See: Brooklyn Beckham hints he's broody after being spotted with mysterious new girl
Brooklyn had been enrolled in the New York university  Parsons School of Design, studying a degree in photography.
However, a source close to the family had told The Mirror that the oldest Beckham boy had decided to defer the four year course due to 'homesickness'.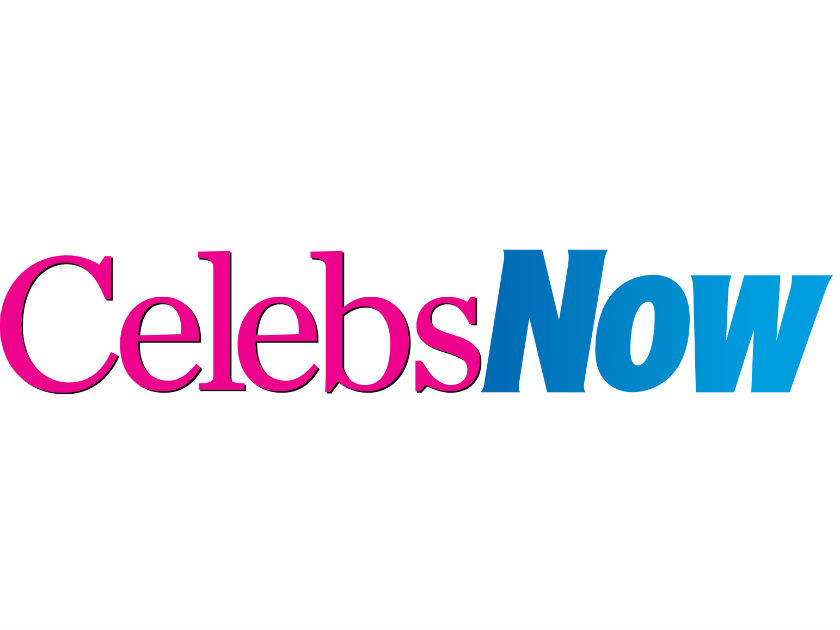 The source shared: 'It sounds as if he was truly homesick and was feeling lonely out there'.
Movingly, the source then added: 'He adores his family, in the end it was the lure to come back to them all that swung it'.
And it would appear that Brooklyn is ditching the actual Brooklyn (ya'know, the New York borough) for his family home – as, allegedly, 'Victoria is absolutely delighted' to have 'Brooklyn back under the same roof'.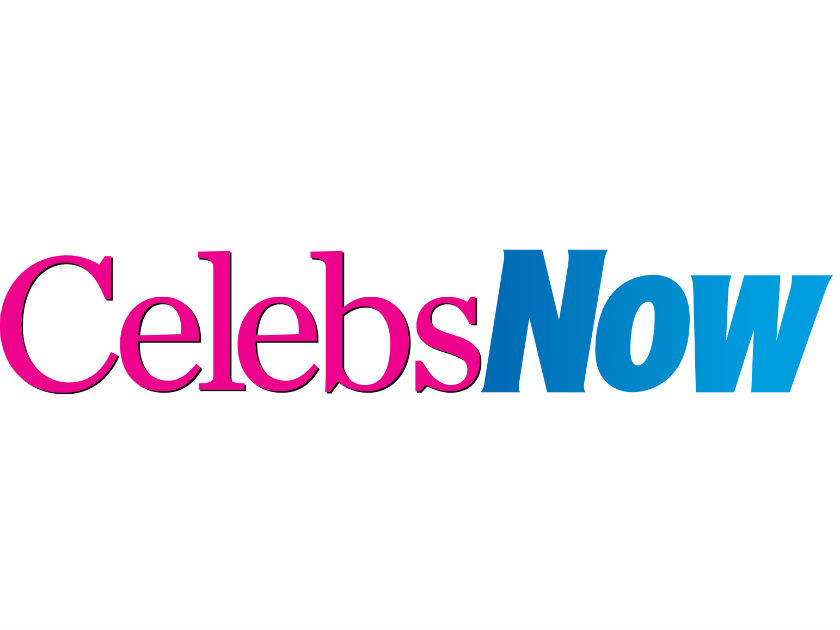 Amidst the allegations of his return back to Blighty, Brooklyn has taken to social media to share that he is back on home turf and enjoying some family down time.
Brooklyn has shared a snap of himself and his three siblings, Romeo, Cruz and Harper, onto Instagram apparently cruising on a boat of some sort – with the caption: 'Love you guys xx'.
Family goals or what!
Fans have been quick to comment on the cute snap, with replies reading things such as 'Perfect Family!' and 'Such a great family with strong values – your parents raised you right !!!'.
Following this up, Brooklyn has also shared a snap of himself with a bouquet of flowers whilst seemingly waiting for someone.
Whose the lucky lady, you ask. Oh, only his mum – Brooklyn writes, 'Love you mum @victoriabeckham'.
So cute.
Yup, we'd be spending every waking moment at the Beckham's if they were our parents.
We don't blame 'ya, Brooklyn!