Aww, how she has grown!
Brooklyn Beckham has been incredibly open about his passion for photography and has even released his very own photography book.
And it seems like he uses his Instagram to showcase some of his latest snaps, including an ADORABLE pic of little sister Harper.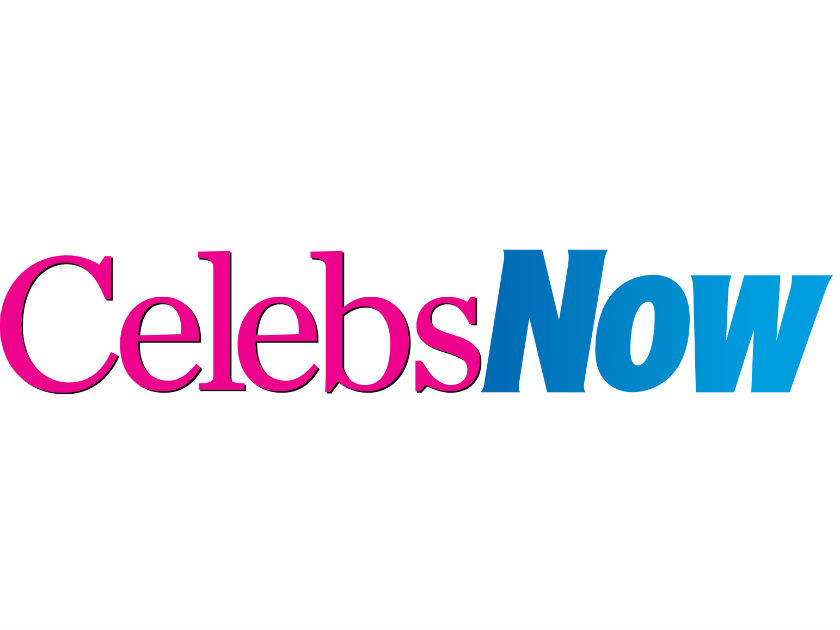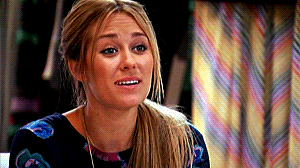 READ: Congratulations! Danielle Lloyd 'overjoyed' after welcoming baby boy with fiance Michael O'Neill
Brooklyn took to the site on Tuesday to share the cute snap with his 10.3 million followers.
The 6-year-old looks very grown up as she clutches a mug in the black and white pic.
And it's safe to say pretty much everyone (including us) can't believe just how much she looks like her mum Victoria.
Whilst fans also couldn't help but praise the 18-year-old for his great photography skills.
'Wow! String pose of her mom!', one user wrote.
A second said: 'She looks like her Dad and her mother very beautiful…….'
Whilst a third added: 'What a cutie! Just like her mama got those modeling genes'.
Meanwhile Brooklyn's ex girlfriend, actress Chloe Grace Moretz set the rumour mill alight that the pair might have reunited after she commented on the cute pic writing, 'Little lady'.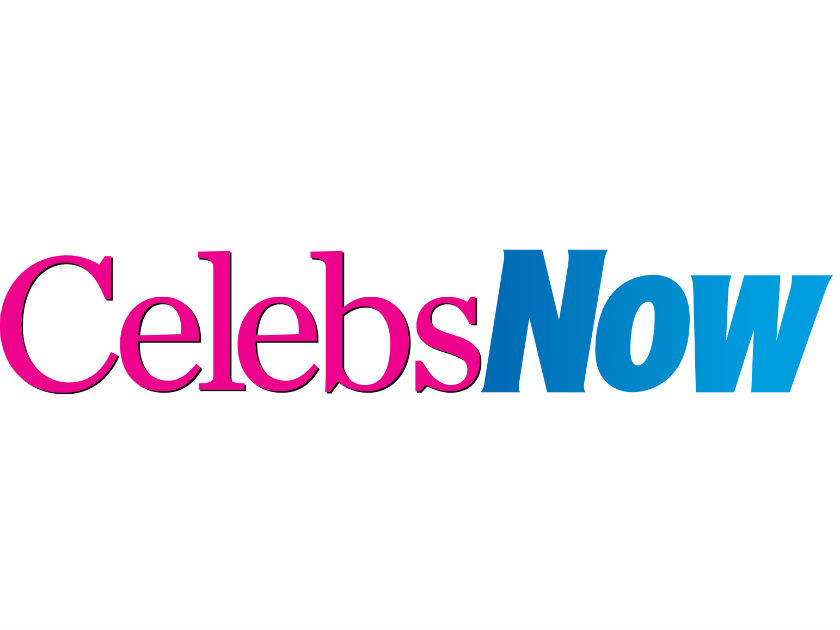 With one user sharing their excitement at the prospect of a reunion, writing: '@chloegmoretz glad y'all are back guys protect this love'.
The couple have been on/off for quite some time but were claimed to have rekindled their romance back in August.
A source told The Sun that the pair had arrived together at a party, before adding: 'She was much more open about their relationship than him. They seemed very comfortable together.'
But with Brooklyn set to start his studies in photography at a university in New York very soon, he may be a little busy for a girlfriend.
It looks like this budding photographer is doing fantastic though, and we for one hope Brooklyn keeps these cute family pics coming.