Oh, how quickly they grow up...
Nothing makes us feel *quite* as old as realising that Victoria and David's eldest son Brooklyn Beckham is a full blown legit adult.
He's 18, has a girlfriend, and has probably been more successful in one year than we have all our adult life.
Like hello, when did that happen?!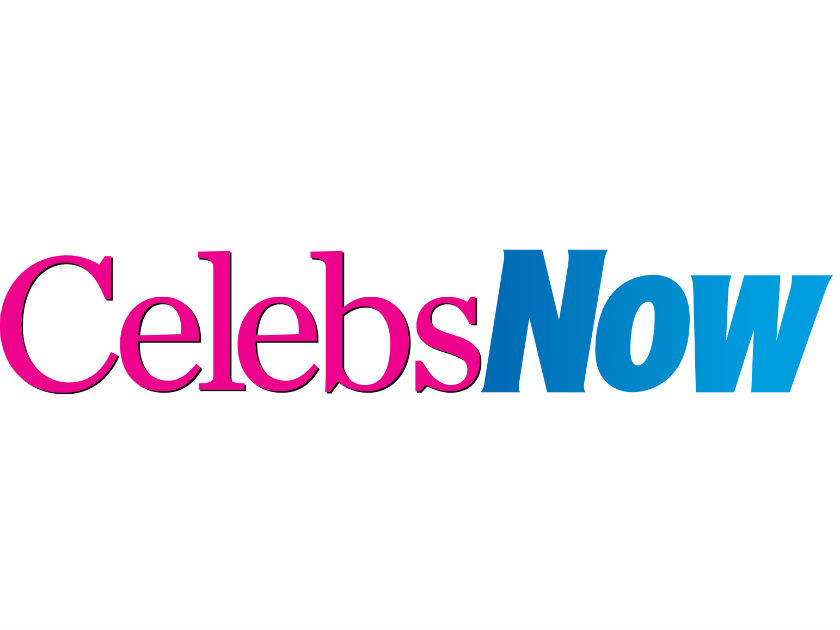 And so, much to our surprise, 18-year-old Brooklyn has taken to social media to share a TOPLESS bedroom snap of himself in tribute to his girlfriend Chloe Grace Moretz.
Don't worry… we feel weird too.
See: New ink: Has Brooklyn Beckham just revealed his HUGE tattoo tribute to Chloe Grace Moretz?!
Taking to Instagram, Brooklyn has shared a snap of himself sans shirt – which he has captioned, 'Whose man is this… @chloegmoretz'.
Fans have been pretty quick to comment on Brooklyn's very public display of affection for his on/off girlfriend – with replies reading messages such as: 'You guys are so cute', 'you two are just soooo adorable!' and 'you guys are too cute'.
In case we hadn't *fully* got the message, Brooklyn has also shared another topless snap of himself – this time lounging on a bed.
Brooklyn captioned his second bedroom snap with the message: 'Laaavly @chloegmoretz'.
And, considering that three is the magic number, Brooklyn then shared another topless snap – this time, however, the 'fella dedicates the snap to a different lady…
Posing for the snap, Brooklyn holds his girlfriends pretty damn adorable pooch Ruby.
Chloe has also taken to her social media to share a snap of her beau. However, this time Brooklyn had decided to keep his clothes on.
Which we're glad about. We wouldn't want him catching a cold before Christmas.
Conveniently, Brooklyn posed for the snap in a sweater which reads 'love me forever' – leading to Chloe captioning her snap 'i will'.
Ah, young love.