Like father, like son...
Brooklyn Beckham is on course to catching up with dad David when it comes to tattoos, having had FOUR inkings in the last month alone.
His latest – bringing the total to seven – is a seriously sweet tribute to fashion designer mum Victoria, 43.
Taking to Instagram to share a gym selfie, 18-year-old Brooklyn revealed he's had the words 'Mama's boy' inked on the left side of his chest. CUTE.
MORE: David Beckham calls wife Victoria a VERY rude word after she shares embarrassing video of him
READ: All the latest celebrity news
He also has a large rose on his right side and an eagle on his left hand. Brooklyn's still got a long way to go before he's in 42-year-old David's league, who's got more than 40 inkings!
Earlier this month photographer Brooklyn sparked some serious confusion when he had 'Made in England' etched on his foot.
Many believed he was called Brooklyn because he was conceived there, meaning he definitely wasn't made in England…
MORE: Victoria Beckham reveals THIS is what keeps her marriage to David going
But in her 2001 memoir Learning to Fly, Victoria says: 'It was when we were in Marbella that we came up with the name Brooklyn. We already knew he was a boy and so I knew he could end up a footballer, so it had to be a name that was a bit blokey.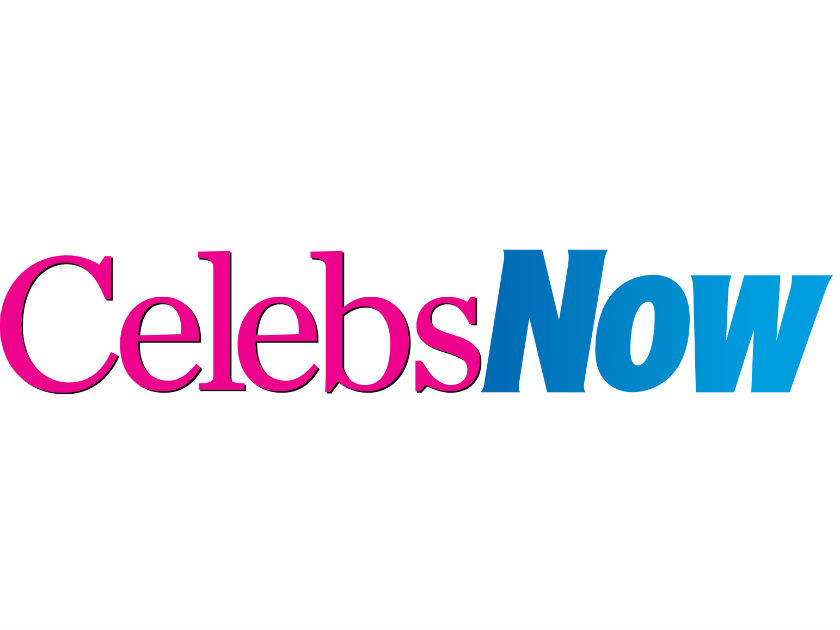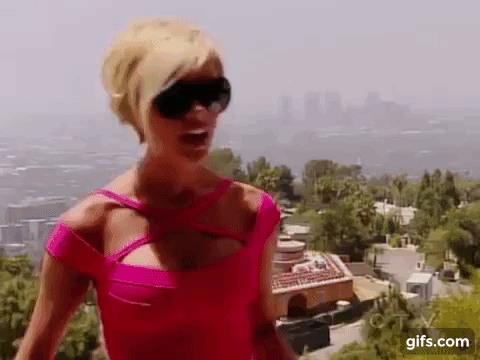 'I had always liked the name Brooke and then we suddenly thought about Brooklyn. I've always liked it as a place – it's very multi-cultural, very grounded. And it was only afterwards that I realised how appropriate it was because it was in New York that I found out I was pregnant.'
So there you have it: Brooklyn Beckham is a real mama's boy and Victoria found out she was expecting in New York.