We take a look at who Brooklyn's new girlfriend really is...
Brooklyn Beckham stunned fans over the weekend after he was spotted kissing a mystery brunette at a tattoo parlour in West Hollywood.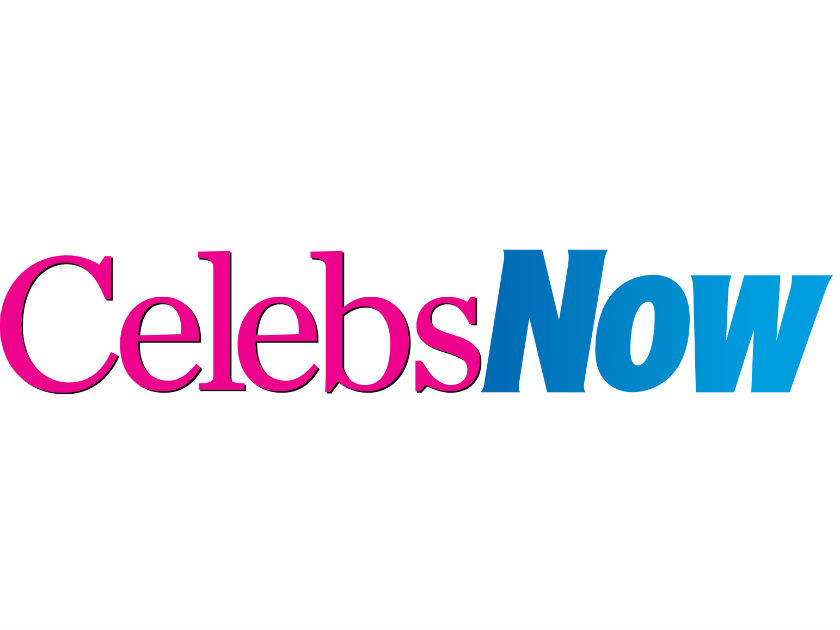 The pair looked very loved up while Brooklyn got his tattoo touched up by tattooist to the rich and famous, Doctor Woo.
READ: Victoria Beckham gives fans an adorable glimpse into her weekend with daughter Harper
But, it was Brooklyn's new lady friend that really caught people's attention, and it has since been revealed that his new lover is in fact 20-year-old Canadian model Lexi Wood.
But who is Brooklyn's new lady?
The beauty first started modelling at the tender age of 16 when she upped and moved to Paris, she has since modeled for the likes of Playboy and Vogue Japan.
Speaking about her relocation at such a young age, she previously admitted: 'At 16 I moved to Paris with my sister to pursue my modelling career and have been travelling ever since.'
In the same interview with GQ magazine, Lexi opened up about her previous experience with bullying. 'I was bullied in high school by a bunch of girls. Instead of sticking up for myself and not letting things get to me, I kind of retreated to the comfort of my family and keeping to myself,' she said.
'I ended up leaving school to be home-schooled, but I wish I would have stuck it out and stood my ground.'
Clearly home-schooling worked out for her as she credits it for giving her the opportunity to pursue her modeling career.
She also has a very impressive 101,000 Instagram followers and often delights her fans with sultry swimwear shots. Ooh la, la.
However their new found romance is bound to have taken Brooklyn's fans by surprise as he was only celebrating on/off girlfriend, Chloe Grace Moretz's birthday last month.
The couple must of clearly parted ways after rekindling their romance in September last year when Brooklyn moved to New York to pursue his photography degree.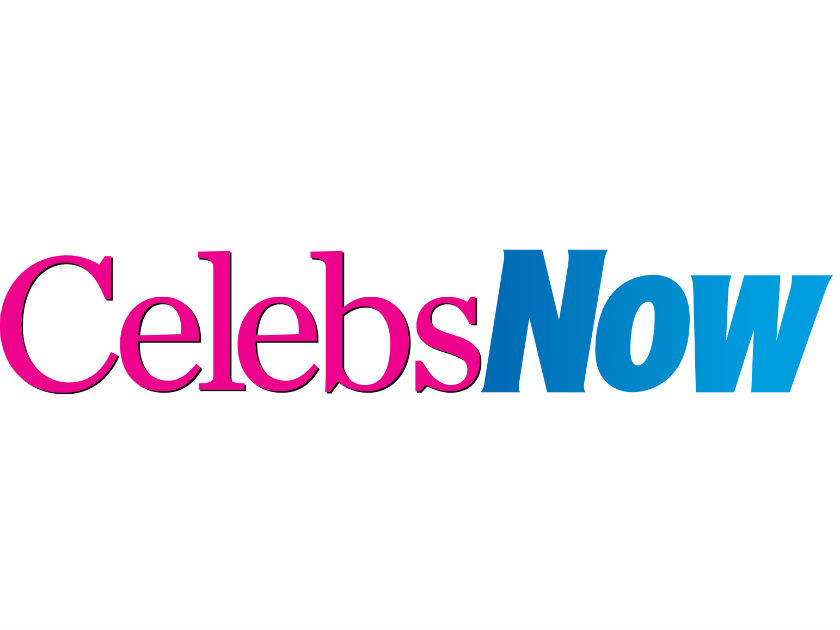 However, the pair that first met four years ago at Paris Fashion Week still feature heavily on each other's Instagram feeds and still follow each other.
Hmm, who knows what's going on with these two. Guess we'll just have to wait and see to find out…