Can you spot it?
Victoria Beckham has received an adorable message from son Brooklyn on social media – but it's caused a stir for a pretty bizarre reason.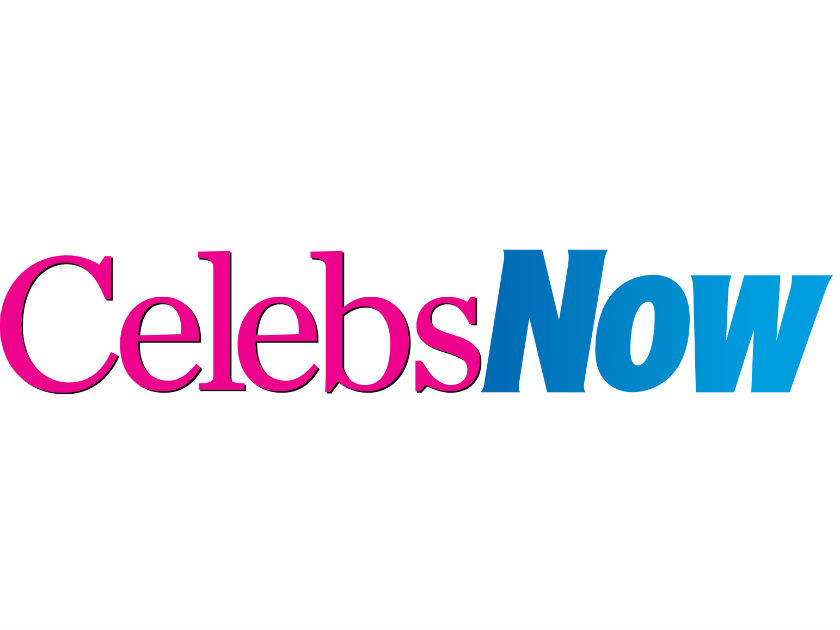 The teenager shared a photo of his mum modelling a swimsuit whilst relaxing in a pool with a drink in her hand and cutely let her know that he misses being with her whilst he's away studying in New York.
MORE: Harper Beckham just did the CUTEST thing for mum Victoria Beckham
'Miss you @victoriabeckham,' Brooklyn, 19, captioned the snap on Thursday.
But rather than focusing on Brooklyn's cute sentiment, many fans were distracted by 43-year-old Victoria's FEET in the picture.
The fashion designer appears to be pointing her toes yet the odd position left several of her son's followers puzzled.
'Are they a pair of legs I can't work it out can't be your mums there at a weird angle ???' one commented, whilst another wrote: 'I'm so confused by this beautiful ladies feet….what's going on'
And one added: 'Am I the only one confused bc her feet look weird?'
Meanwhile one fan suggested: 'i believe she is pointing them to make her legs appear long, a ballet/model thing'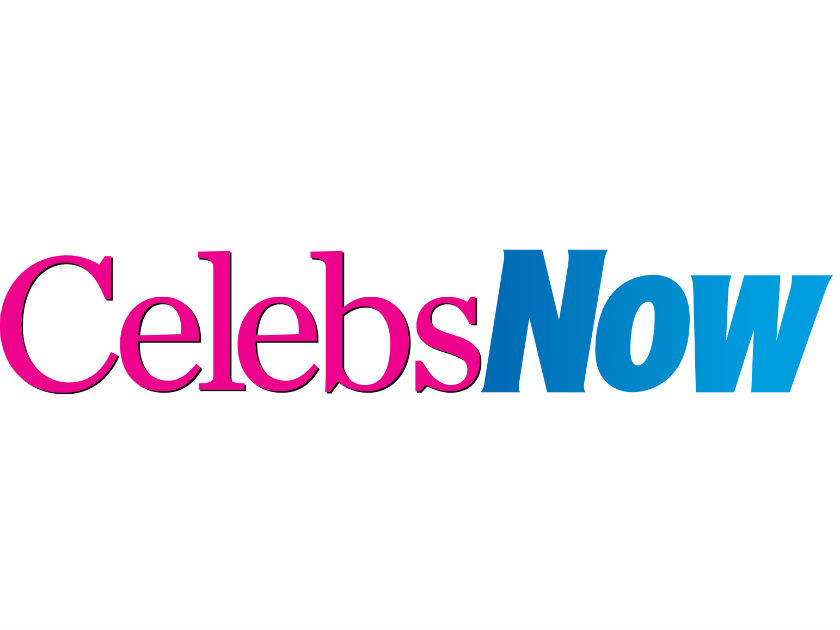 LOLs. Not everyone was focused on VB's tootsies though and many of Brooklyn's followers gushed over his sweet message instead.
'You guys are so cute,' one admirer posted.
Another said: 'This is beautiful @victoriabeckham'
Brooklyn has been forced to spend time away from Victoria, dad David and siblings Romeo, Cruz and Harper since he headed off to New York to pursue his passion for photography last year.
He's still been reuniting with them when he can though and has also ensured that Victoria is close to his heart by getting a giant 'Mum' tattoo on his arm. Nawww.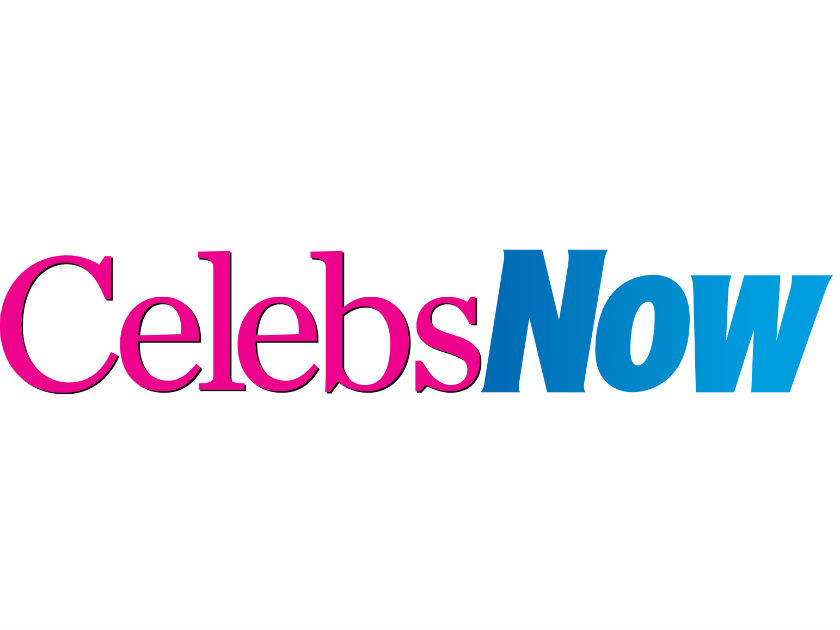 Victoria might be apart from Brooklyn but she's still getting plenty of love from her younger children.
Earlier this week the busy mum-of-four received a treat from six-year-old daughter Harper after the little one made her a coffee and left an adorable note with it.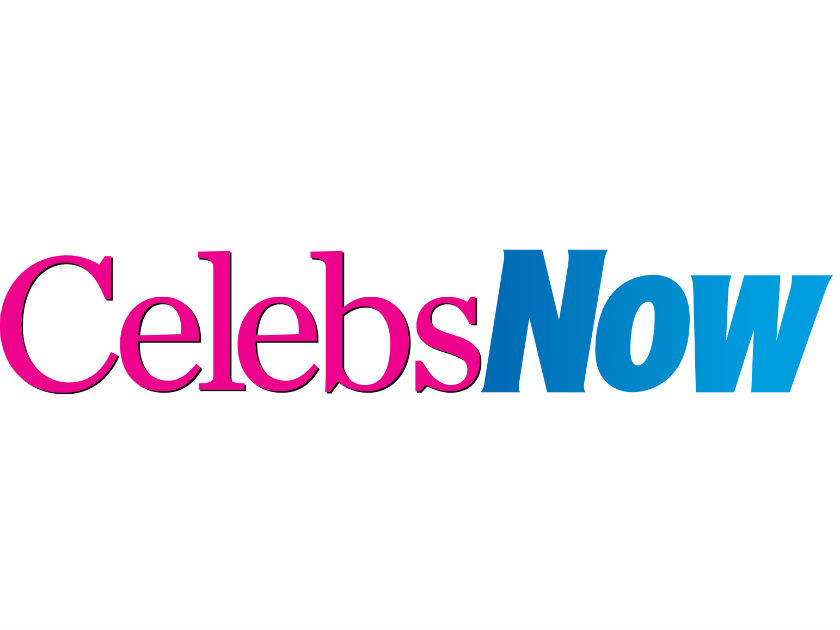 Seriously, could this family get any cuter?