The Love Island star lets us in on her booty secrets!
Watching Love Island inevitably leads to bikini bod envy. All these gorgeous girls strutting around the pool in skimpy two pieces. Gah.
Last year, Kady McDermott was one such beauty, but what really stood out was her insane peachy bottom. Let's not deny it now, a curvy booty is the dream!
Love Island's Olivia Buckland launches debut swimwear range with Miss Pap
If your bum workouts just don't seem to be doing the job though, Kady has delivered some sound advice so now we can get a bum just like hers – hoorah! The former Love Island contestant has released her Glute Guide complete with workout videos and training schedule. It's kinda like the stuff of dreams!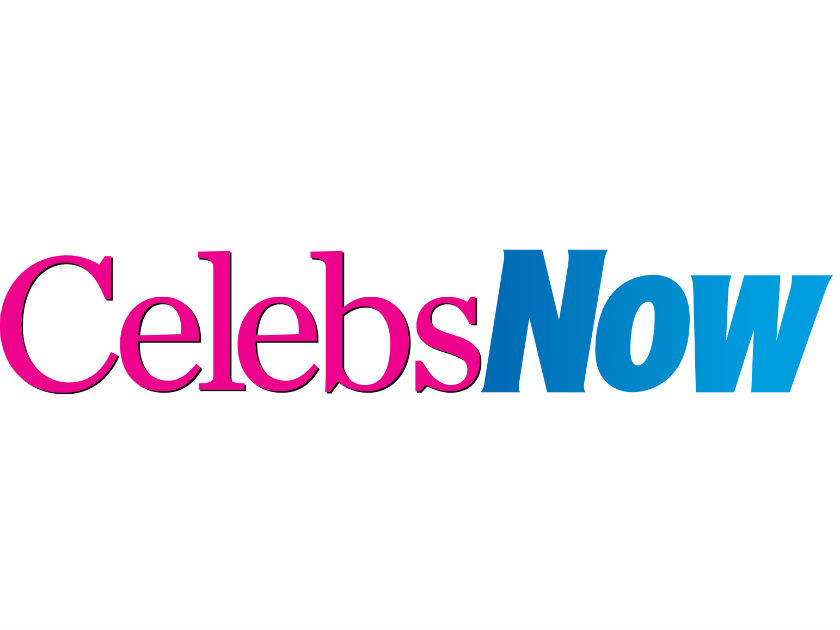 Alongside her personal trainer, Sam Witter, Kady has created an easy-to follow program AND you can do it at home. In your PJs. Winner.
The reality lady has previously shared workout videos on her Instagram, explaining her favourite glute moves, which include Glute Brides, Deadlifts and Kettlebell Swings.
It's not just Kady's bottom which leaves us desperate to get to the gym. Her figure in general is hot, hot, HOT!
Speaking about diet and fitness, Kady has previously revealed that she works out four to fives times a week for 45 minutes at a time, focusing mainly on her lower bodyy. She also revealed that she does limited cardio, preferring bodyweight exercises.
Kady McDermott confesses to cosmetic surgery procedure- and fans are shocked!
She's also revealed the secret behind losing belly fat and that quitting sugar is the key! Hmm, NOT what we wanted to hear…
Kady explained: 'Sugar is basically just useless calories and if you consume too much it's stored as fat directly on your stomach. Cardio is good for burning those excess calories, so going for a run or doing a high intensity workout is a good idea.'