The couple tied the knot in a secret ceremony
It's been a year of firsts for Spencer Matthews and Vogue Williams. First, the couple announced they were getting engaged back in February, and then just weeks later they revealed they were expecting their first child.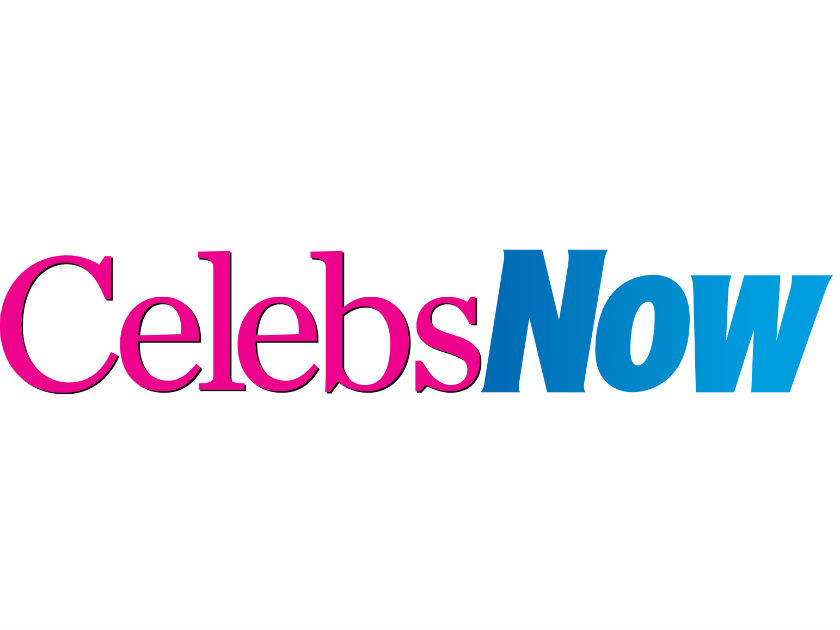 Now, four months later the pair have married in a secret ceremony, and are counting down the days until their little tot arrives.
And, we'd hazard a guess at the pair being extremely excited to become parents for the first time.
Sharing a snap of a glowing Vogue Instagram, Spenny wrote: 'THIS is how happy @voguewilliams is being married to me.'
What's most telling about the insta-snap is that Spencer has disabled comments – probably because Vogue has been the victim of cruel online trolling about her baby bump being too small throughout the entire pregnancy.
In fact the 32-year-old was body-shamed so badly that she visited the doctors to check everything was OK.
'It does stress you out, I had loads of people saying my bump was so small,' Vogue confessed.
'I went to the doctor to check it was fine, if enough people say something you think maybe they are right.'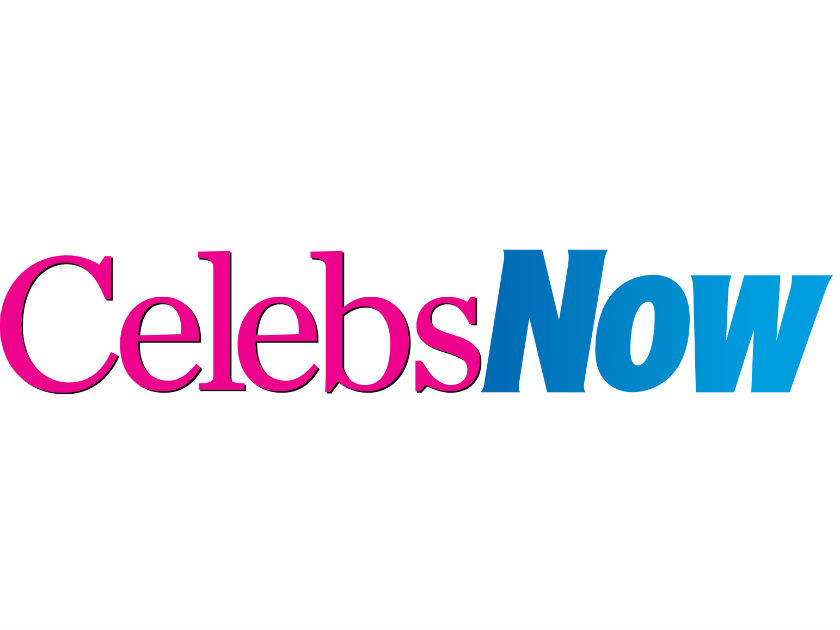 While details of Vogue and Spencer's intimidate wedding remain private to the couple, we do know that Spencer's former Made in Chelsea cast-mate and one of his best pals, Jamie Laing, was reportedly snubbed from the big day.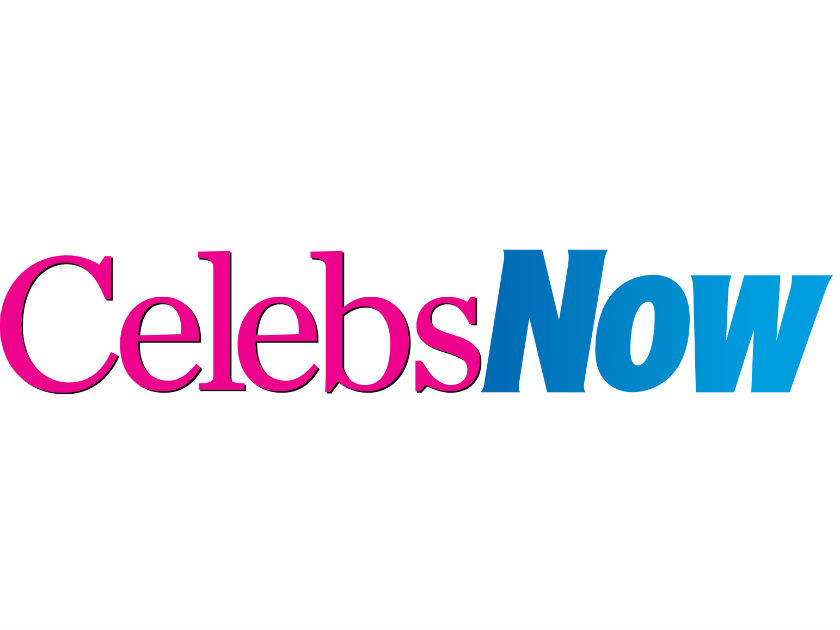 Chatting on TALK Radio, Jamie – who has known Spencer since he was 15 – said: 'We weren't invited to the wedding.'
But, he went on to say that the couple are planning a second celebration, which he is attending.
'It was a small little gathering,' he said. 'But we're going to a big one.' Phew!