Poor old Victoria Beckham seems like she's just too busy to get that pesky lump lasered off


A life-long devotion to killer high heels has left Victoria Beckham with a very unsightly problem: bunions.
Victoria, 42, has suffered with the painful foot deformity for years and even admitted she hated the look of them, saying: 'I hate my feet – they are the most disgusting thing about me.'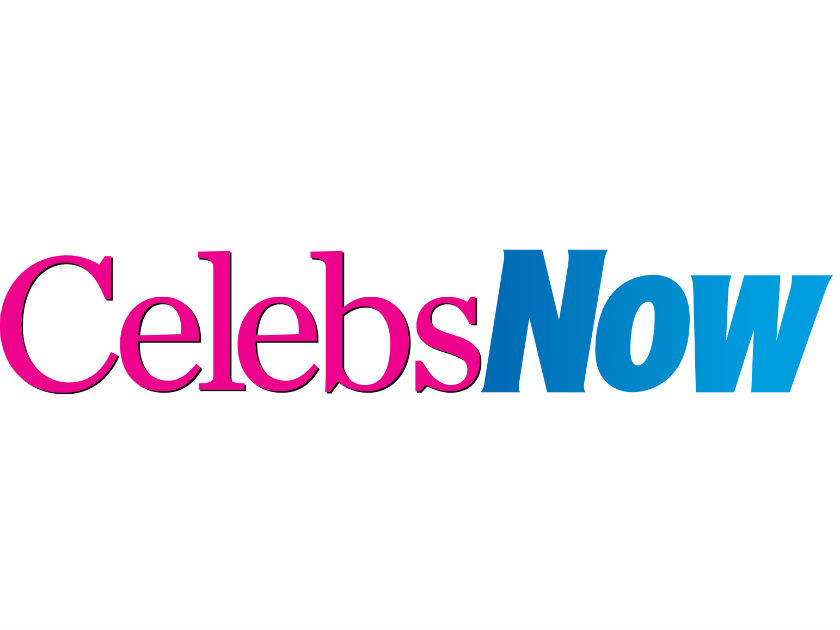 But why isn't she getting them sorted? We think we have the answer: work. VB's packed schedule means it would be hard for her to fit the op into her busy life.
'The minimum time off for bunion surgery is three weeks,' David Redfern, Consultant Orthopaedic Surgeon, London Foot and Ankle Centre at The Hospital of St John and St Elizabeth tells Now.
'We recommend six weeks however. The foot is bandaged and you need to wear protective shoes. Some people find it hard to get their head around this recovery period especially if they are busy which is understandable.'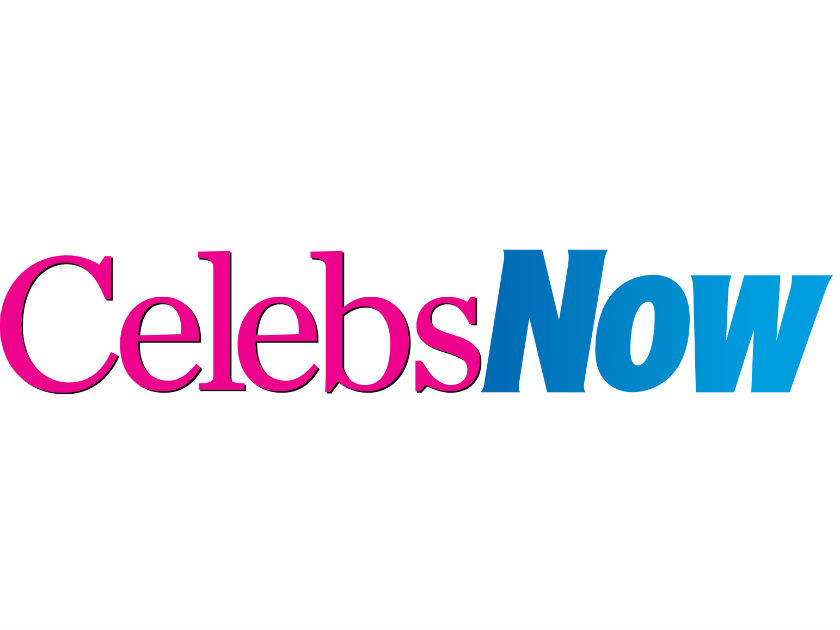 READ MORE CELEBRITY NEWS AND GOSSIP
But with the bunions still the bane of her life, Victoria <really> isn't helping herself. 'I beyond hate ballerina flats,' Victoria said when asked if she'd ever give up the heels that make her bunions worse. 'I can't walk in them. Unless they're on a ballet dancer doing ballet, I just don't get it. I love heels.' It's not doing you any favours though love, and it could get a lot worse.
Dr Redfern adds: 'Bunions are not necessarily caused by high heels, it is the structure of the foot of an individual person which basically comes down to genetics, but high heels can make bunions worse. Surgery isn't for everyone but if Victoria's bunions are painful she would need to consider surgery.'
Listen up, Vic. Ditch the Louboutins…