Congratulations are in order.
Busted have caused quite a stir recently, the band shut down Glastonbury Festival's, Field of Avalon due to the insane amount of people wanting to see the band.
And now it looks like they're about to add another fan to their list in the form of a little bundle of joy.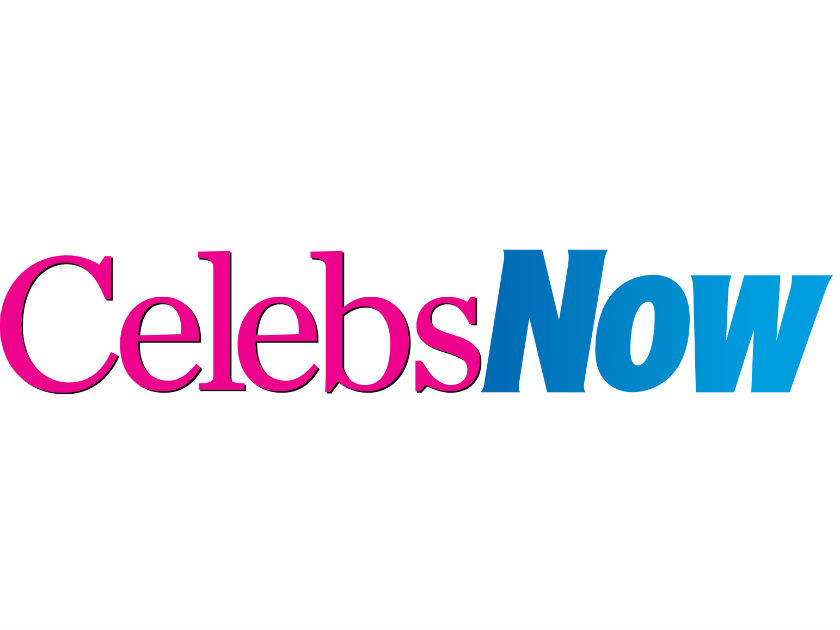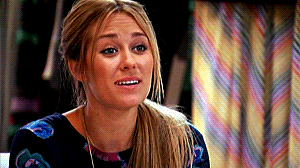 READ: 'It's weird but it's happening': Robbie Williams opens up about battle with rare health condition
Busted's Charlie Simpson has announced that his wife Anna Barnard is expecting their second child.
Speaking with Metro's Guilty Pleasures column the Year 3000 singer said: 'I've just found out we're having a second! I'm super excited.'
32-year-old Charlie married long-term girlfriend Anna back in 2014 and the couple already have a two-year-old son, Arlo.
However Charlie is keen to keep his baby's sex a secret as he revealed, 'We do know, but I want to keep it a secret.'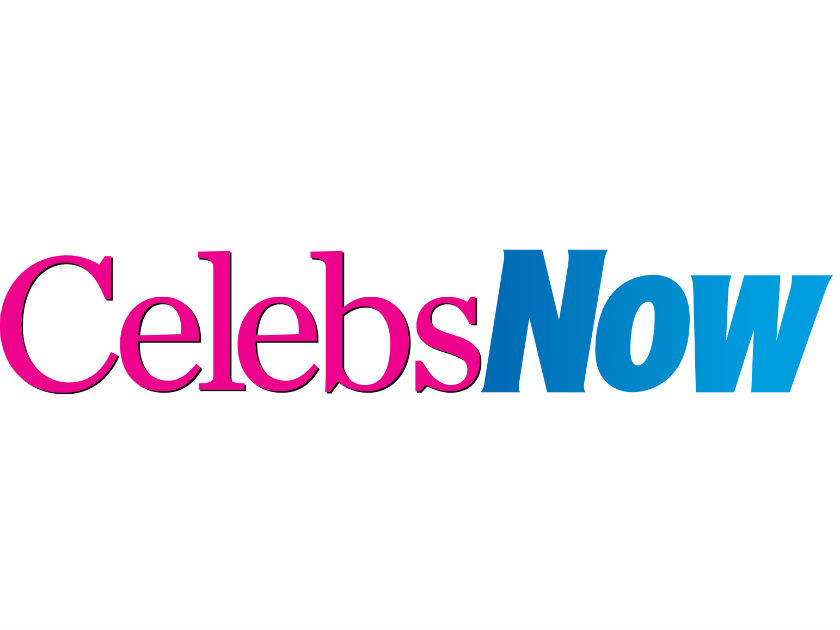 'I haven't actually told anyone she is pregnant yet!' Oops, we're sure they all know now.
Luckily for Charlie he can get some fab parenting tips from fellow Busted band member, Matt Willis who has three children with wife Emma Willis.
Charlie also revealed that although it will be 'crazy having two little ones running around,' that he will always make way for family time.
'We all have an understanding. However we schedule out time, we keep in mind that we have to see the family.'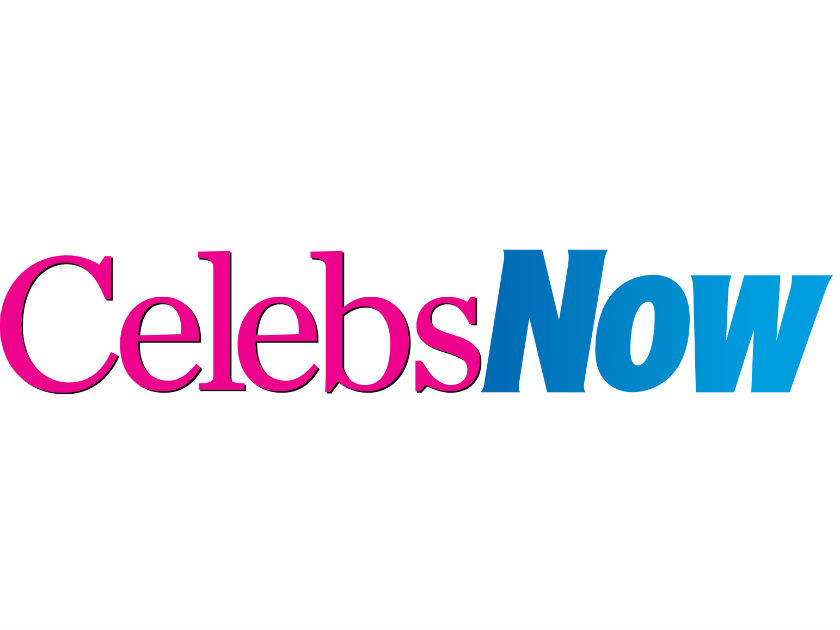 Busted reformed back in 2016 – along with fellow band member James Bourne – after Charlie left the group in 2005, and the boys (or shall we say men) are looking and sounding better than ever.
Charlie hasn't revealed his wife's due date but congrats are defo in order.
We wish this happy couple all the best!