The reality star has opened up about her family relationships
Caitlyn Jenner has a pretty huge family, having had six kids as well as four stepchildren, but sadly admits that she barely sees them anymore.
The 68-year-old is famously parent to daughters Kendall and Kylie Jenner from her marriage to Kris Jenner, and also has Burt and Cassandra with first wife Chrystie Scott and Brandon and Brody from her second marriage to Linda Thompson.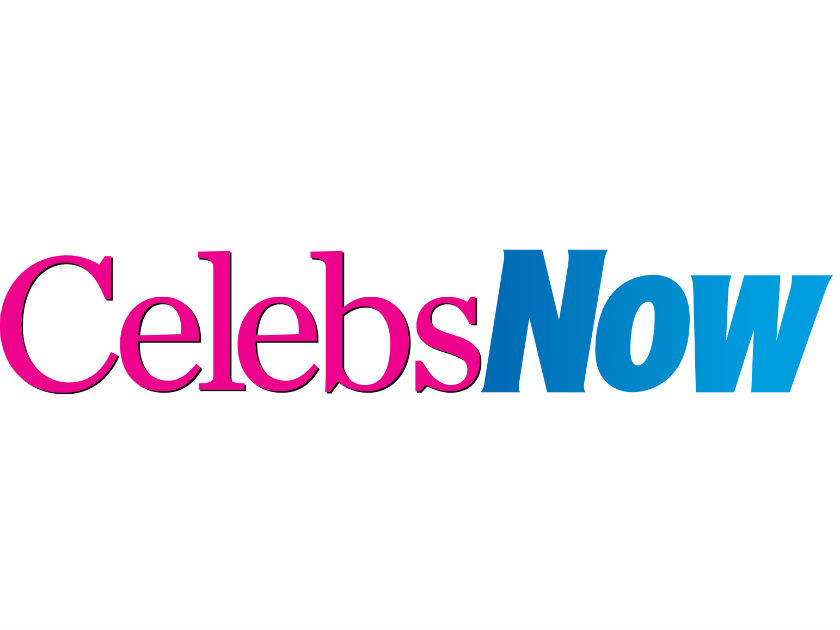 MORE: Caitlyn Jenner breaks silence on Kylie Jenner's baby news after she's criticised for 'missing the birth'
Nowadays though she admits that she spends a lot of time alone at her home in Malibu and has struggled to keep up a relationship with her offspring.
'I spend a lot of time by myself here in the house,' says Caitlyn. 'I have a lot of children, but sometimes just because of circumstances, maintaining a close relationship with your kids is very tough.
'They all have lives. They've all moved on.'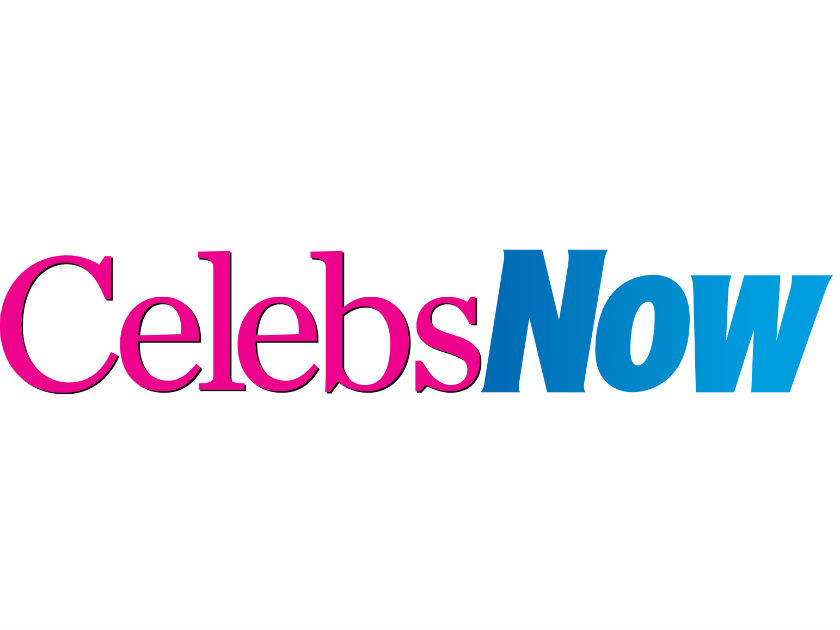 However, the reality star hopes that her loved ones will always be there for her.
'We're just human beings; we're going to be here for a very short time,' she tells Broadly. 'We come and we go and at the end, when it's all said and done, hopefully your family is going to be there.'
Caitlyn – who transitioned from being Bruce in 2015 – seemed to grow apart from the Kardashian family when she released her tell-all memoir The Secrets Of My Life last year and admits that this has been difficult.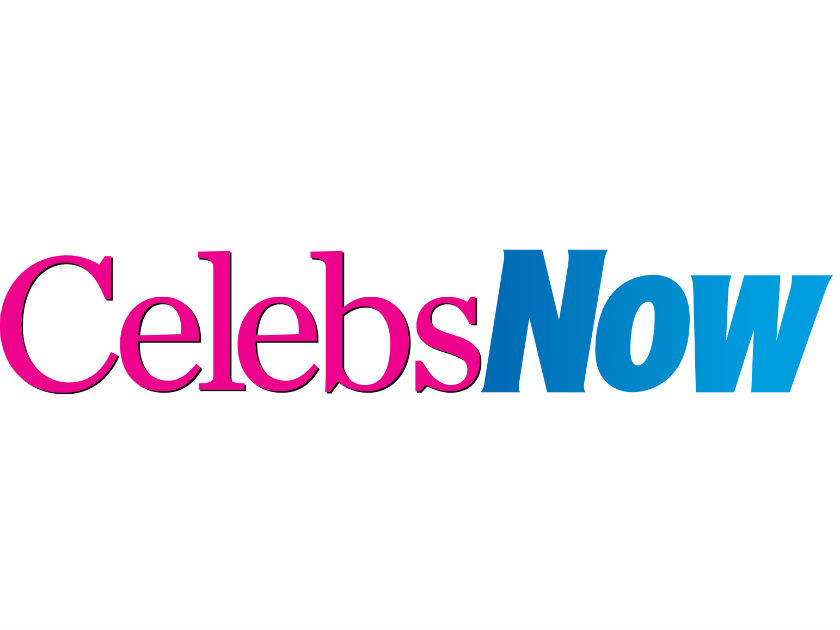 'I got the trans community out there bashing on me, I got the Kardashians out there bashing on me,' the star confesses. 'All I do is sit here in the house and try to stay out of trouble.'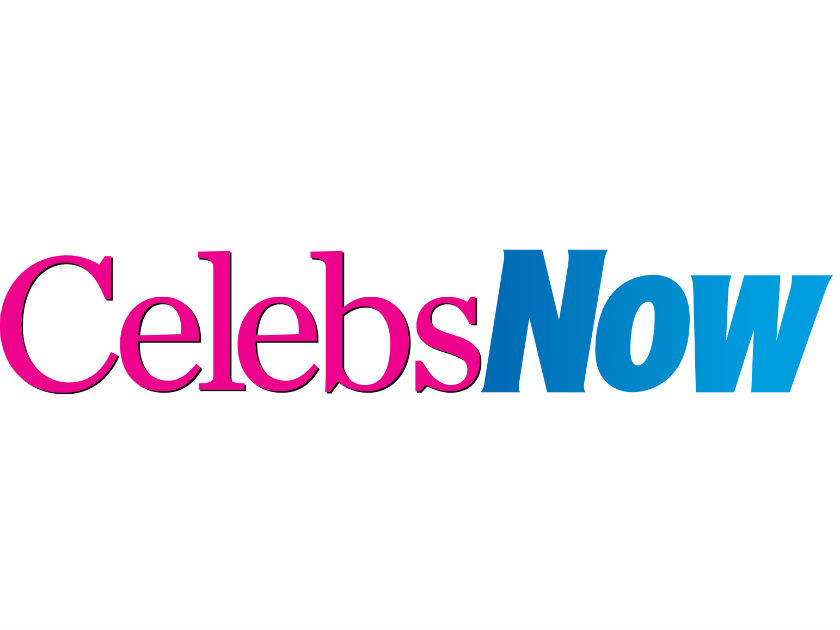 Yet despite the tensions between herself and her family, Caitlyn prides herself on having been a good parent.
The former Olympian explains: 'I hope when I get up there to the pearly gates, God looks down and says, "You did a good damn job, you won the Games, raised wonderful children, and you know, you made a difference in the world. Yeah, come on in."
'That's the way I want to go.'