'It's just a penis. It has no special gifts or use for me...'
Celebrities can find it difficult to keep intimate details of their personal life away from the prying eyes of the public. However, the Kardashians are a family who have made pretty good career of letting the world in on their business – whether we ask for it or not!
Though she's no longer married to Kris Jenner, Caitlyn Jenner has retained that element of sharing – and has revealed that she's undergone gender reassignment surgery, two years after transitioning to living as a woman.
More: Caitlyn Jenner sparks new Kardashian feud with tell-all book 
Read: All the Latest Celebrity News 
Caitlyn revealed her identity as a trans woman in April 2015, and announced her name change from Bruce to Caitlyn by way of a magazine cover, three months later.
However, she's never addressed the intricacies of her body – until now, in her new book The Secrets of My Life, where she confirms that she had surgery in January 2017 to align more closely with her gender identity.
'I just want to have all the right parts,' she explains in an excerpt of her book, obtained by Radar Online.
'I am also tired of tucking the damn thing in all the time.'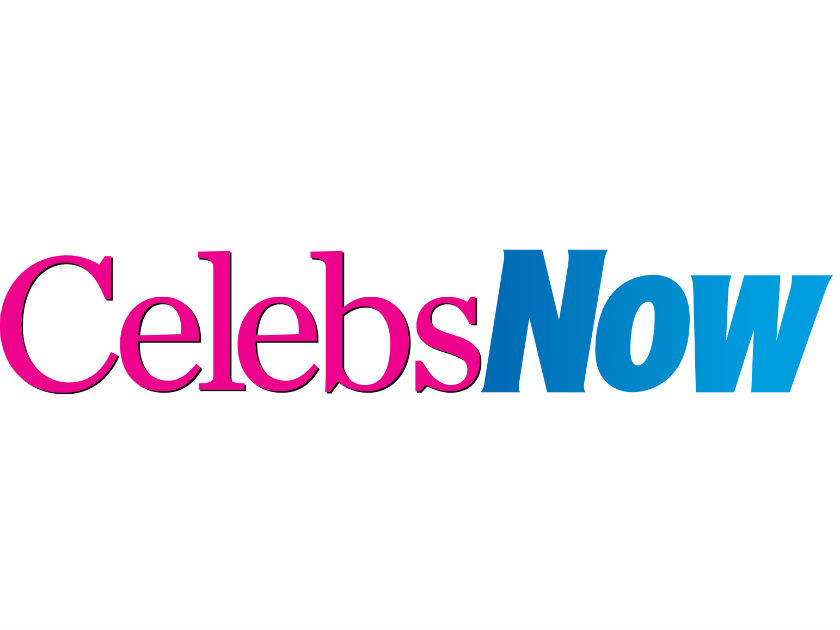 Fair enough! As well as being convenient, the 67-year-old TV star and former Olympic Decathlete feels 'liberated': 'The surgery was a success, and I feel not only wonderful, but liberated…
'I am going to have an enthusiasm for life that I have not had in 39 years since the Olympics, almost two thirds of my life.'
She went on to explain her reasoning for telling the world after years of silence about whether or not she'd had the procedure – and it is apparently to put an end to all the speculation.
'You want to know, so now you know. Which is why this is the first time, and the last time, I will ever speak of it.'
More: Kim Kardashian reacts to a WILD superfan tattoo of her and Kanye West
And the reason why she decided to have the operation in the first place? Because, according to her, it served little purpose: 'So why even consider it?
'Because it's just a penis. It has no special gifts or use for me other than what I have said before, the ability to take a whiz in the woods.'
Though she's lost her wood-whizzing ability, we're glad she's feeling satisfied with her body after so long.