The release of Caitlyn's tell-all book hasn't helped her relationships with the family
When Caitlyn Jenner first revealed herself as transgender and began living as a woman in 2015, it appeared that stepdaughter Kim Kardashian would remain a key part of her life.
Despite Caitlyn and Kris Jenner divorcing, Kim was on hand in Caitlyn's early days to advise on outfits as well as provide company at what was probably a stressful time.
However, Caitlyn's relationship with the Kardashians has soured in the years since, with Kris recently declaring that she was 'done' with being nice to her. And now, it seems as if the former Olympian's also lost a relationship with Kim – as Caitlyn's revealed that she and Kim no longer speak.
More: 'I'm done': Kris Jenner gives up on relationship with Caitlyn after discovering harsh words in her memoir 
Read: All the Latest Celebrity News 
Caitlyn, 67, is currently promoting her memoir, The Secrets of My Life – and though it has only been on sale for less than a month, it's been the source of many a drama with her ex-wife and family.
An episode of Keeping Up With The Kardashians saw Kris emotionally protest some of the things written by her ex, including a claim that Kris knew all along that Caitlyn was trans – 'even before I made love to her'.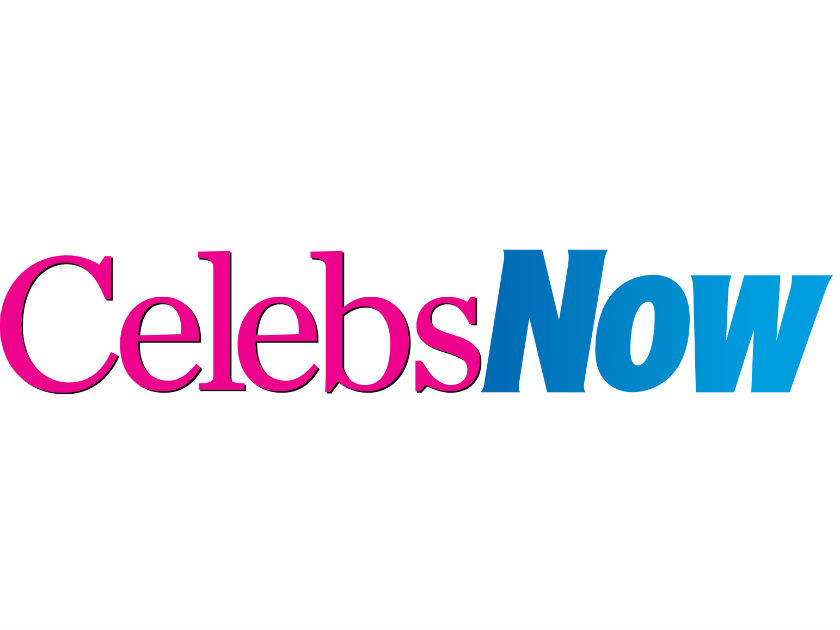 Unsurprisingly, Kim sided with her mum in the situation as it played out on screen – and it didn't look as if there'd been moves to restore their relationship since.
Speaking on Australian news programme Today, Cait opened up about her weakened relationship with Kim – and confirmed that they hadn't been in contact in a long while.
'I love Kimberly, I think she's a wonderful person,' she began.
'But, well, to be honest with you – I really haven't talked to her in a long time. I've kind of let everything calm down. So I kind of stay – you know, I keep my distance.'
Ouch.
More: Is this Kylie Jenner's sauciest pic EVER? Star shows off boobs AND bum in new shot… 
She then continued her explanation of the rift between herself and the family, saying that there's 'drama', and she's merely giving her honest opinion.
'I'm out there trying to make a difference in the world. There's a lot of drama in the Kardashian family.
'This is my book about my opinions on things that had happened with me and my family. Any time I express my opinion, you know, with my family, there's always challenges in doing that.'
For her daughters, Kendall and Kylie Jenner, this divide must not be easy – here's hoping they can let bygones be bygones sometime in the future.