Caitlyn Jenner shares a pic with all the family to celebrate Father's Day
Father's Day saw a flood of lovely messages and throwback photos to all the dads out there, but none were possibly as adorable as the pic that Caitlyn Jenner shared of her family celebrating the day with her, captioning it: 'Great day yesterday for Father's Day,' she wrote. 'We had so much fun off-roading. So much love and support! Love my family!'
Ah, too cute!
And as if the Kardashian and Jenner klan hasn't taught us enough already in the past – how to contour, take the perfect selfie – here's 7 other things that we learnt their Father's Day group pic…
1.) Ankles are Kanye's best assest
Always one to show off his best feature, Kanye West rolled up his trousers to show us exactly what we've been missing out on. They are some pretty exquisite ankles to be fair. And lo-and-behold, Yeezus even cracked a smile! As the Posh Spice of the rap world, Kanye is often seen sporting a more serious and sobre facial expression, but even he couldn't contain his happiness over this family get-together!
2.) Kim missed out on the dress code memo
We're not experts when it comes to off-roading, but we're gonna guess Kim's lace-up black heels aren't exactly suitable footwear for such an activity. Surely there'll be some sort of sand getting into your sandals situation going on? Like when you go to the beach? But small worries like that probably don't keep Kim K awake at night.
3.) North West wins at shoes
Betting not only her own mother, but also everyone else when it comes to the footwear department, North West's pink boots are not only fab but only functional. It's a win-win! Who knew a two-year-old would be our new fashion inspiration?
4.) Brandon Jenner is secretly Christian Bale
It's like they were separated at birth! Think about it…have you ever seen both Brandon and Christian at the same place together at the same time? Exactly.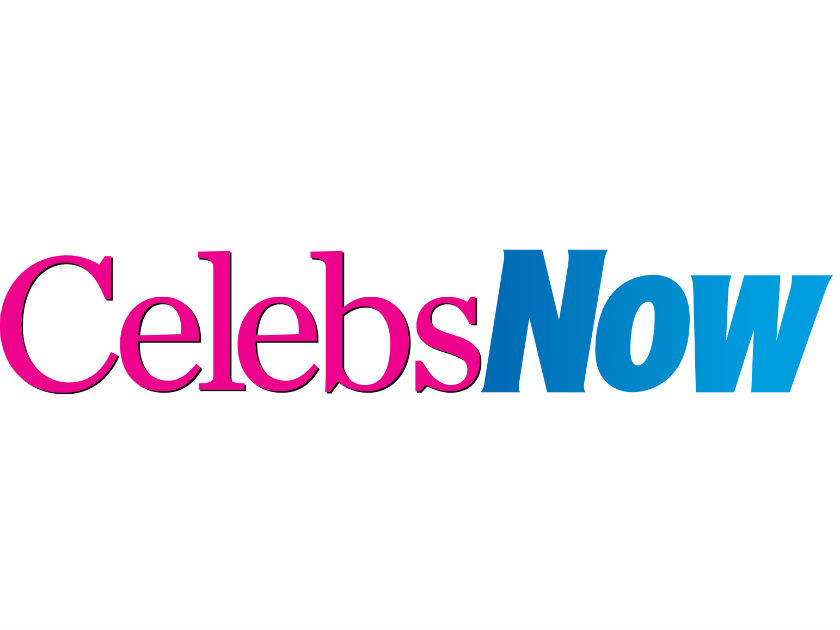 5.) Who needs muscles when you can pout?
Khloe and Kendall are selling tickets to the gun show! Though the girls might not have the biggest biceps in the world, why work the muscles in your arms when you can work the ones on your lips so well! There's always pouts aplenty in this family.
6.) Daisy Dukes are back
Burt Jenner's girlfriend, Valerie, is bringing Daisy Duke style cut-off denim shorts back, and we kinda love it. Before you know it, the world will be rocking cowboy boots and chilling out on hay bales.
7.) If you're a Kardashian/Kendall, your hair is always flawless
Even if you've been off-roading in a dusty dessert in an open dirt bike, your hair will STILL look effortlessly tousled and picture-perfect. It must be in the genes!
The Kardashian family are getting a baby boy!
Amy Lo