She already caused drama within the family due to her previous allegations

When Caitlyn Jenner unveiled her real self to the world in 2015, she had the support of her children and stepchildren. But her ex-wife Kris Jenner struggled with the transition, particularly after she was slammed by Caitlyn – formerly known as Bruce – in a tell-all Vanity Fair interview.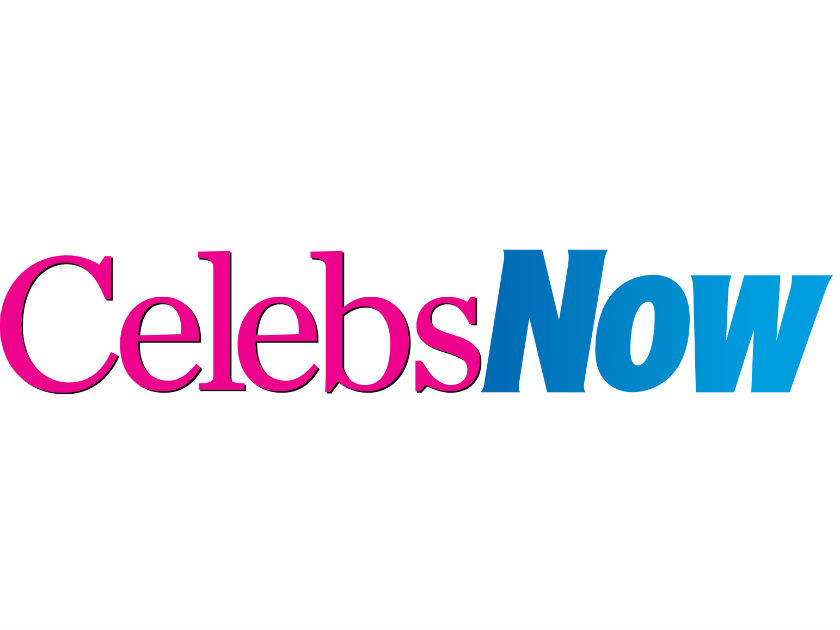 And now Caitlyn is sure to spark further friction with an explosive autobiography entitled The Secret Of My Life. The book will be released on April 25th and a source told US Weekly that the former Olympian accuses the momager of 'pushing Bruce in the closet.'
A source close to Kris was quick to say the claim was 'unfounded.' Caitlyn and Kris married in 1991 after just five months of dating and welcomed daughters Kendall and Kylie.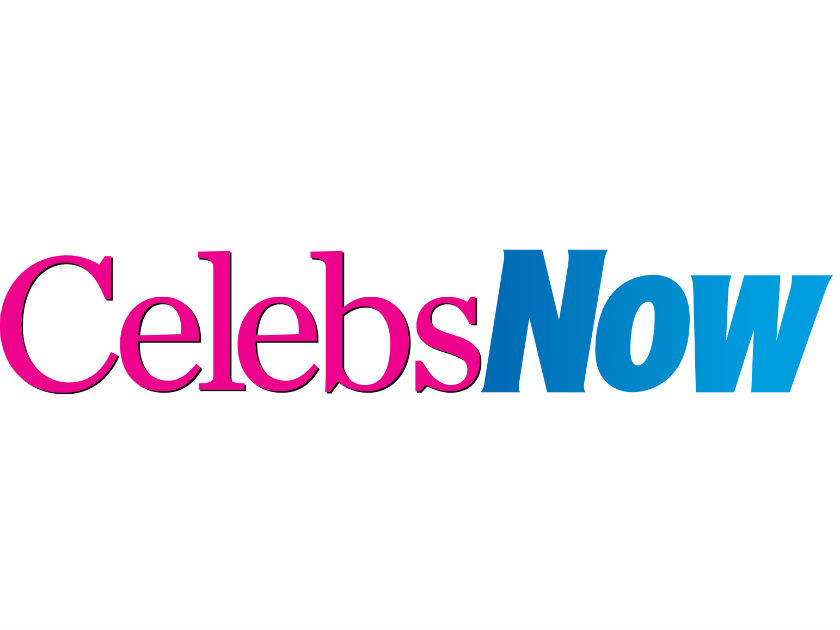 In her first interview as Caitlyn, she told Vanity Fair that she would still be married to Kris if she had been more 'understanding'. She also claimed Kris knew for a long time about her desire to transition into a woman.
Caitlyn said: 'The Vanity Fair article was very interesting for me to do because it was the first time I ever really had the opportunity to be absolutely truthful with a reporter about every aspect of my life.'
Welcome back, Kim Kardashian! Star shown on social media for the first time since brutal robbery
But his step daughter Kim accused her of being unfair during an episode of I am Cait, insisting: 'I read the Vanity Fair as well, and I think there are some things that you said that you might not realize are hurtful.'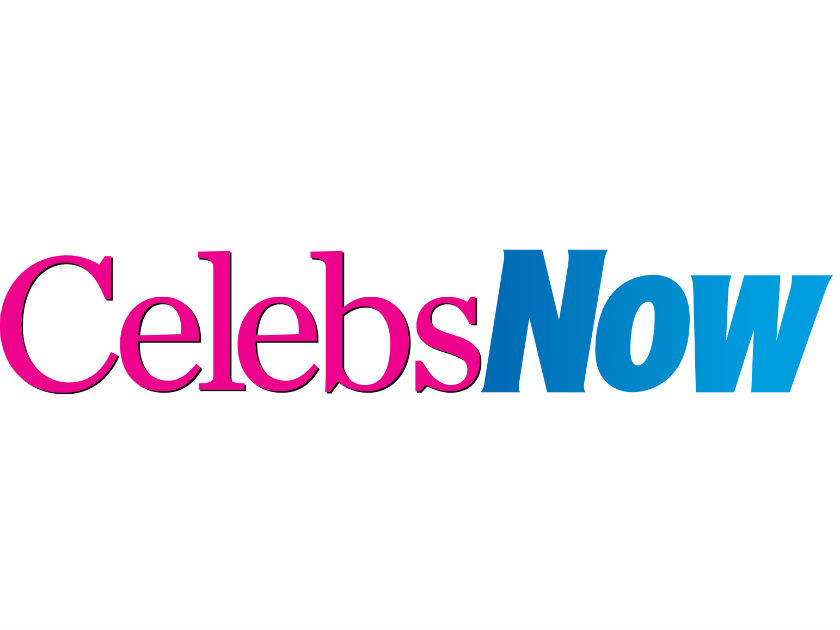 She added: 'You said Kendall and Kylie Jenner were a distraction, and so when they read that, they're gonna think—I don't think they'll quite understand that. Then it said, 'Had Kris been accepting to who I am, we still would be together.' And that's the most unfair thing in the world to say.'