Caitlyn loves a dramatic front cover
After revealing her true self as Caitlyn Jenner on the front cover of Vanity Fair, the former athlete is going one step further by posing completely naked on the cover of Sports Illustrated.
The reality star is set to be the cover star of the sporting magazine, wearing just an American flag and her Olympic medal, all to celebrate the 40th anniversary of her win.
This will also be the first time that the 66-year-old will have publically appeared with her medal since coming out as transgender last year.
A source told Us Weekly: 'Caitlyn will wear nothing but an American flag and her Olympic medal. She's excited about it.'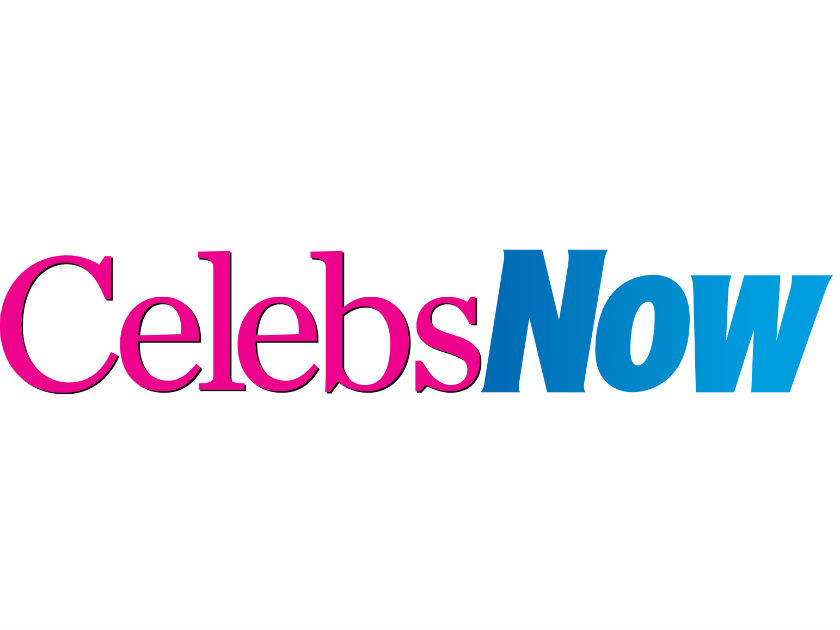 READ THE LATEST CELEBRITY NEWS
What's special about this shoot is that it will mimic her ex-wife's, Kris Jenner, own photoshoot wearing a US flag and holding a medal in 2007.
So it will settle the age-old question of 'who wore it better?'
In 1976, Caitlyn set a world decathlon record at the Montreal Summer Games.
The Keeping Up With the Kardashians star recently admitted that the gold medal is her most prized possession, but had previously hidden it from her children – so they didn't feel the pressure to live up to the achievement.
She wrote in a blog post: 'My gold medal is my most prized possession – I'm so proud of it.
'I never wanted my kids to feel like they had to have a gold medal in order to be considered a success. I'm very proud of it.'
MORE: Caitlyn and Candis Cayne kiss! Everything you need to know about Caitlyn's rumoured flame!
However, she is most proud of coming out and shining a light on trans issues.
'That was a great time in my life, but to be honest with you, it's an even greater time in my life right now with what I'm trying to accomplish.'
WATCH: The changing face of Caitlyn Jenner
@TomCapon