Controversy and the Kardashians go hand-in-hand
Everyone has an opinion on the Kardashian clan, but Caitlyn Jenner coming out as a member of the transgender community last year has caused a lot of controversy. The most recent critics, however, are trans rights activists themselves.
In scenes shown on the latest episode of the reality star's most recent episode of I Am Cait after speaking at a charity launch in Chicago, a group gather outside to speak to the star.
While leaving the venue, she's confronted by protestors. One shouts: 'Caitlyn Jenner you are an insult to all trans people, you don't represent us. You're a disgrace to our community.
'You have no right to speak for us. You get those awards and you dress up but you have no idea what it's really like.'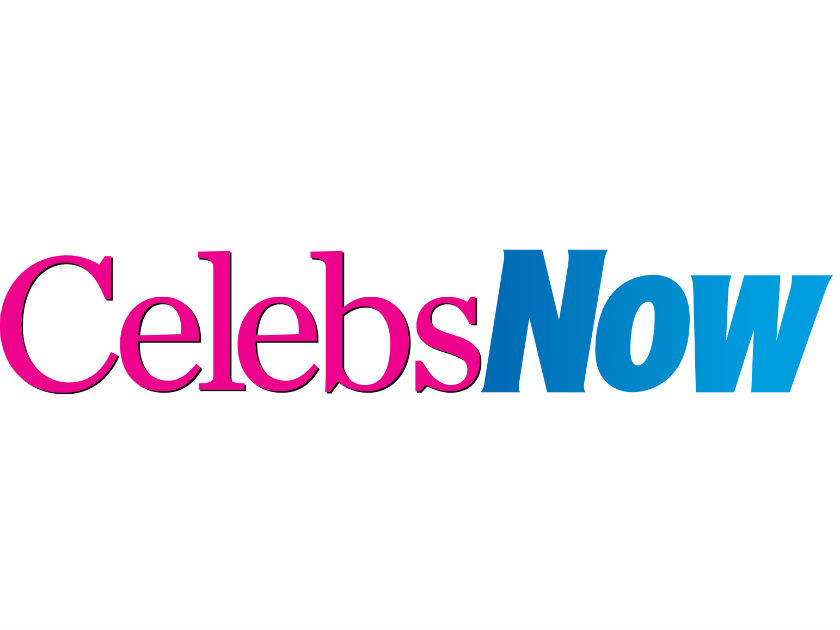 READ THE LATEST CELEBRITY NEWS
The small crowd ended up getting quite angry with the former athlete: 'Caitlyn Jenner get away from us! We don't get jobs, we don't get any money. But you get all these awards – this isn't fun and games.
'You don't care about the real transwomen of America – all you care about is what you look like on TV. We don't need you, we don't want you here. You don't speak for us. We didn't ask for your help!'
The Keeping Up With The Kardashians star doesn't run away, though, and goes to confront them: 'I'm not representing you. I'm representing myself.'
One protestor responds: 'I want a job too but I can't get one because I'm trans and black.'
Caitlyn responds: 'I would love for you to have a job and I'm trying to help people so they understand better.'
MORE: Caitlyn Jenner spotted 'schmoozing' with this famous muscle hunk'
The 'crowd' of protestors does only consist of a few people, but it leaves Caitlyn shaken up. The group, who have named themselves I Ain't Cait, have since verbalised their views on a Facebook post:
'Caitlyn Jenner… lives in a mansion and has a net worth of millions of dollars, while the average trans person has a 41 percent chance of experiencing homelessness and a nearly 50 percent chance of living off less than $10k per year.'
WATCH: The changing face of Kylie Jenner
@TomCapon