Reportedly, 2016 is the year Caitlyn Jenner will become a mother...
Reports have emerged alluding that Caitlyn Jenner is planning to become a mother, for the first official time.
According to Radar Online, Caitlyn– formerly known as Bruce Jenner– is planning to adopt a baby in the forthcoming year.
An unnamed source close to the 66-year-old has alleged that '[Caitlyn] definitely wants to be a mum and believes this is the right time in her life to do this'.
The source explained, 'She sees this next year as a whole new start and what better way than to set up a new family?' before adding, 'she does miss raising kids and says she has so much love to give. Ideally she would find a baby in the States, but she's not opposed to adopting from overseas'.
If this is the case- and Caitlyn really is planning on extending her brood- then it's probably a good job that Cait already has a hell of a lot of parenting practice already under her wing.
The Olympic champion has already fathered six biological children, and has step-fathered six others to ex-wife Kris Jenner, before transitioning to Caitlyn this year.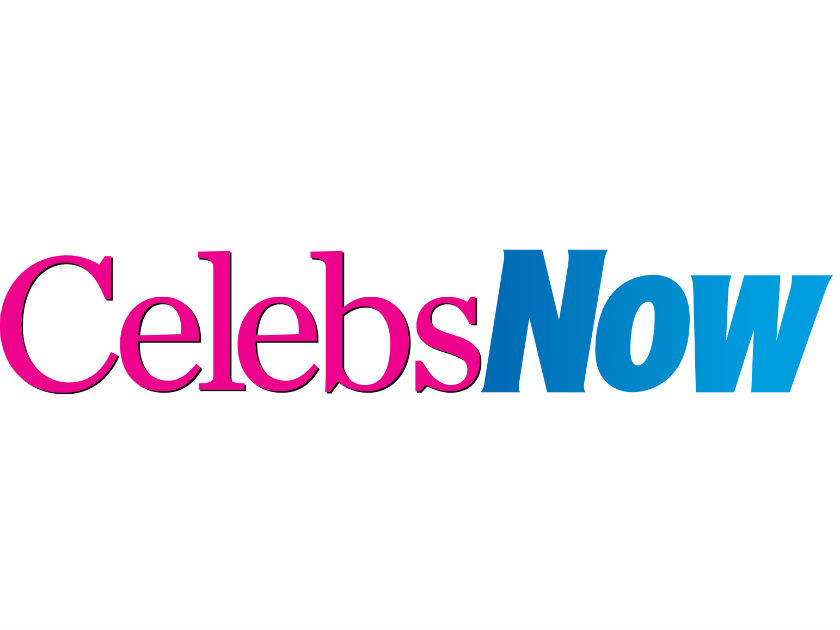 This positive news is a far cry from the backlash Caitlyn has recently suffered from the transgender community- caused by many angered that the 66-year-old should be held as representative forthe trans community, on account of her good fortune in life.
Will 2016 see Cait become a mother? Watch this space…
Alice Perry