Was this insensitive of Caitlyn to share?
Caitlyn Jenner has come under fire on Instagram for the way she broke the Kardashian family's social media silence following Kim Kardashian's robbery drama.
Kim, 35, was held at gunpoint in a hotel room in Paris in the early hours of Monday morning and had several million dollars' worth of jewellery stolen by the thieves. who were dressed as policemen and are still at large.
Read terrifying NEW details of Kim Kardashian's gun terror
She was unharmed but shaken and has since returned to the US but she and her famous relatives have kept uncharacteristically quiet about the incident on social media.
This changed late on Monday though when Kim's former stepdad Caitlyn – who was known as Bruce and married to her mum Kris Jenner before undergoing gender transition – posted a photo on Instagram that many fans deemed insensitive.
Caitlyn, 66, is seen smiling alongside 19-year-old daughter Kylie Jenner in the snap which was taken at a motoring event on Sunday.
'Had so much fun with Kylie at Sunday's car show,' the reality star captioned the picture.
'Here we are with my friend Jeff Dunham's original #Batmobile'
Many of Caitlyn's followers were surprised that she hadn't posted something relating to Kim's ordeal, with one commenting on her post: 'I'm shocked at the fact this was posted after what your daughter went through like nothing happened. I'm not even a fan of Kim and I feel bad'
Another added: 'How is it that everyone else in your "family" is respectful enough not to post trivial s*** hours after Kim is bound and gagged at gunpoint but you post pictures of yourself with a car? Super classy.'
Meanwhile one shocked Instagram user wrote: 'you realize your daughter Kim Kardashain literally could've been killed?'
Caitlyn doesn't appear to have responded to the controversy as of yet.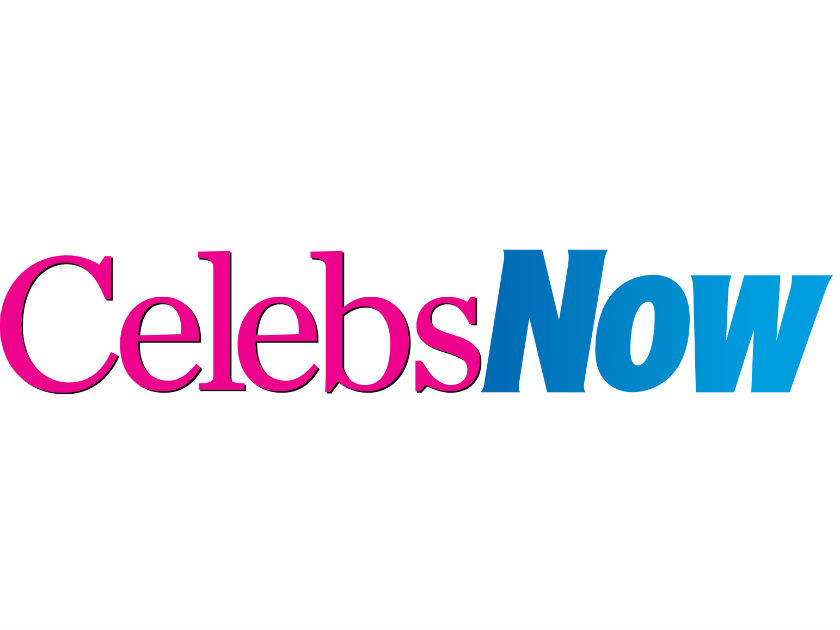 Despite the fallout over this, Caitlyn isn't the only member of the family to return to social media in a way.
Kylie has also been active, having reTweeted two messages on Twitter in the hours after the drama but neither of these have referred to what happened to Kim.
It comes after terrifying new details of the raid emerged, with Kim having apparently pleaded for her life amid fears she could be raped.