Caitlyn Jenner's splashed the cash to change her looks... but is she going too far?
A year since she stepped into the spotlight and unveiled her new look, Caitlyn Jenner has changed her appearance dramatically. Now can reveal Caitlyn, 66, has blown a staggering £805,000 on surgical procedures to get her 'dream' body. But she's not finished yet.
CATCH UP ON ALL THE BEST CELEBRITY NEWS HERE!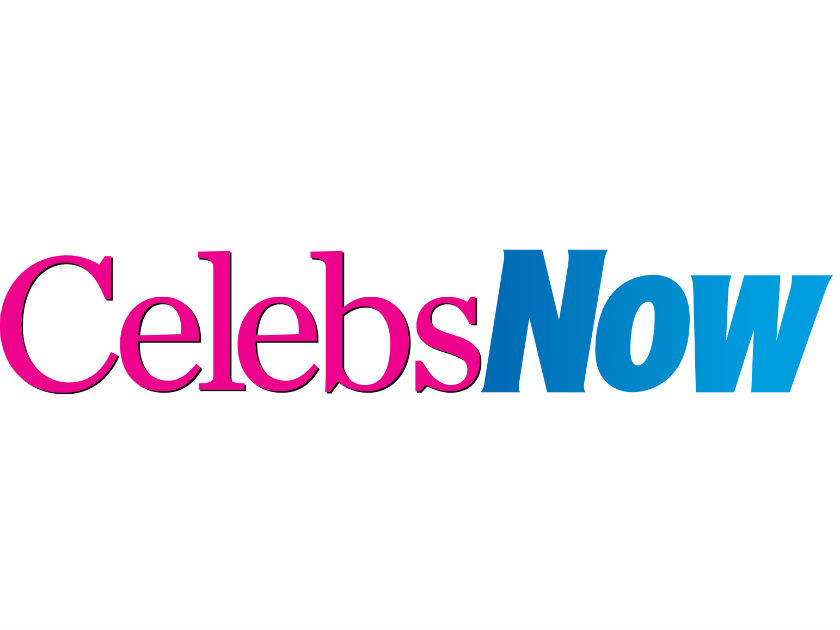 READ: WHY WAS CAITLYN JENNER YELLED AT BY PROTESTERS?
'Nothing is off limits when it comes to surgery for Caitlyn,' a friend of the former Olympian tells now. 'She's obsessed with surgery and making herself look perfect. Right now she's planning her fourth boob job and wants to get implants in her bum. There's no limit on what she'll spend and right now, she's had work done on nearly every part of her body.'
CAIT'S SURGERY WISHLIST
HAIR: £270,000 'Cait's hair transplants are looked after by a team on call 24/7 – she spends about £1500 a month on it'
FACE AND NECK: £187,000 'She had a face lift last year and now has monthly laser facials and Botox'
VEIN REMOVAL: £83,000 'This figure will double by next year – Cait won't rest until her skin's flawless'
BODY HAIR: £18,000 'Cait's still having monthly laser session to remove every hair on her body'
BREASTS: £160,000 'The third surgery she's planning is a reduction – she'll down from a DD to a C cup'
EYES AND CHEEKS: £17,000 'She's obsessed with fillers to define her cheekbones and has it done three to four times a year'
MOUTH: £17,000 'Cait has as much work as her doctor allows on her mouth – she thinks fillers give her the perfect pout'
BUM: £53,000 'She's spent thousands on fat transfers but now she wants bum implants to give her a bum to rival Kim and Khloe'
WATCH:From Bruce Jenner to Caitlyn Jenner. See her changing face over time.