Caitlyn's Jenner's bodyguard has legally taken her name and she's furious about it…
Less than a year after Caitlyn Jenner legalled changed her name from Bruce, Now can reveal she wants it back. But she's going to have a fight on her hands as bizarrely, the name Bruce Jenner has now been taken…by Caitlyn's former bodyguard Mark Behar. And he's not going to give it back to Caitlyn without a fight.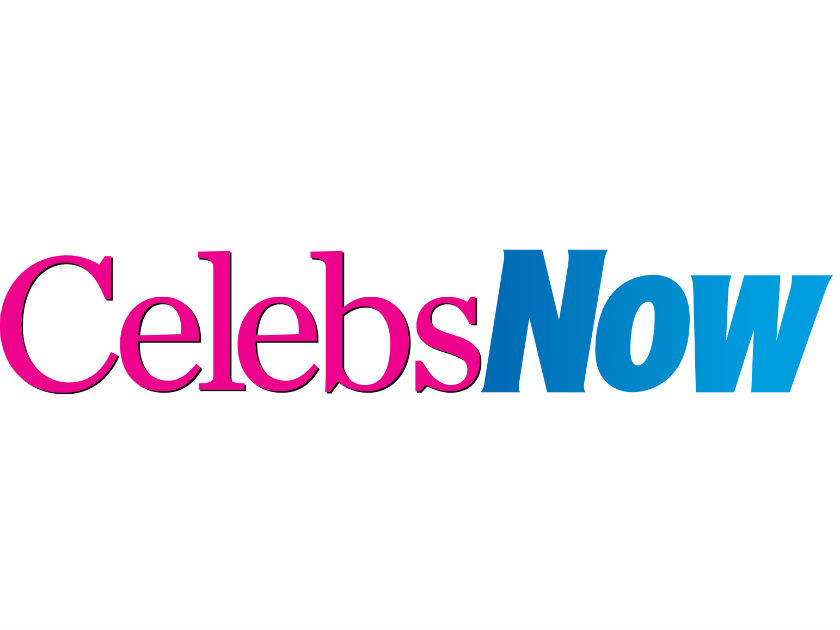 'I took the iconic name that [Caitlyn] threw in the garbage and now I'm known as Bruce Jenner,' he tells Now, before suggesting she could buy it off him, adding: 'If she wants to me to sign it over and release it then I guess I will be known as the six million dollar man. Then and only then would I change my name and revert back to my former name.'
So what has gone on?
Mark, now Bruce, worked for the Kardashians between 2009 and 2010 and spent a lot of time with Caitlyn. Following her legal name change in September last year, he filed a petition to take the name Bruce Jenner and on 25 February the decision was granting – making history as the first ever legal name change to that of a living icon's former name in the US.
'Caitlyn was on the phone to Bruce for 30 minutes,' an insider tells Now. 'She asked him if he was going to try and make money off this whole name change. She then told Mark that if he didn't stop using the name Bruce Jenner, she would take him to court and have a judge prevent him from using her old name. Bruce joked that he wasn't planning on signing any cereal boxes anytime soon. Caitlyn didn't find it funny and was yelling all sorts of threats before slamming down the phone.'
WOW! KYLIE JENNER JUST BOUGHT TYGA A BENTLEY….
But Bruce isn't concerned in the slightest. He adds: 'I had a feeling that Caitlyn's made the transition to Caitlyn for fame, money, and to try and beat the Kardashian Klan in their media frenzy. Now, she is saying that she wants to go back to her former name, Bruce Jenner but she is going to have a very hard time convincing a judge to award her back this name. She would have to revert back to her legal birth name that is William Jenner. Besides, Hollywood already recognizes me as being the NEW Bruce Jenner.'
Right. We're guessing we shouldn't tell either of them that there are seven Bruce Jenner's living in the UK right now…
SEE KHLOE KARDASHIAN'S CHANGING BUM