Chloe gives her side of the story...
Love Island faced some serious early drama this week when new contestant Chloe Crowhurst faced angry accusations from TOWIE's Jon Clark, who claims she secretly jetted off to take part in the show despite them still being a couple. AWKS.
Now though Chloe has hit BACK at Jon's allegations and insists that they weren't an item when she decided to go on the programme.
Love Island 2017: Everything you need to know about Chloe Crowhurst
Speaking to Now at the Love Island villa, Chloe said of her relationship with Jon: 'There's not much to say. I'll leave the break-up between me and him.
'We've both been single a few months. I've seen him out, we've had a few drunken texts.'
Whilst Jon, 27, has said that he was with 22-year-old Chloe for 'at least' seven months and had been living with her for six, Chloe insists that the romance wasn't that long.
'We were together for three months,' she says. 'We met in May 2016. It was very on and off.'
That's not the only thing that Chloe claims Jon isn't being truthful about – she's also denied that she spent her final night before flying out to Love Island with him and was instead at Brentwood bar The Vine with a friend.
Jon revealed in an Instagram rant about the situation posted this week that he was baffled when Chloe stopped answering her phone and said that her mum told him she'd dropped it down the toilet.
Chloe admits her mother DID do this but it was purely because she wasn't allowed to tell him that she was about to head off to the Love Island villa.
Jon has continued to hit out at his now ex-girlfriend on social media and even called her an 'evil b*tch' in an angry Twitter message, something that's left Chloe feeling very hurt.
'Him calling me a b*tch is shocking,' she admits.
So how will Chloe react if Jon – who actually found fame on Love Island himself in 2015 before joining the cast of TOWIE – shows up at the villa?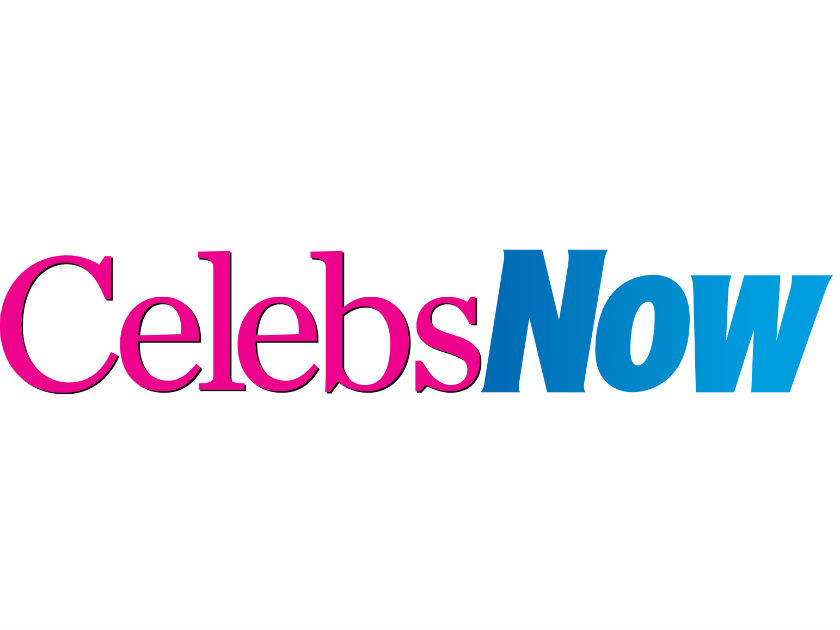 'If he came to the island I'll just have to be myself,' the blonde star says. 'I don't know what his intentions are or what's going on in his mind.'
The whole saga hasn't put her off looking for a new romance on the show either.
'I need to find the man of my dreams,' says Chloe. 'I'm not gonna find him in the Sugar Hut.'
Ooh, sounds like we're going to be in for some juicy viewing. Meanwhile Jon is still fuming about it all and hinted at the drama on Thursday morning when he Tweeted: 'Can't believe what I'm reading.'
SO much drama.