Playboy says his ex is a 'cool girl'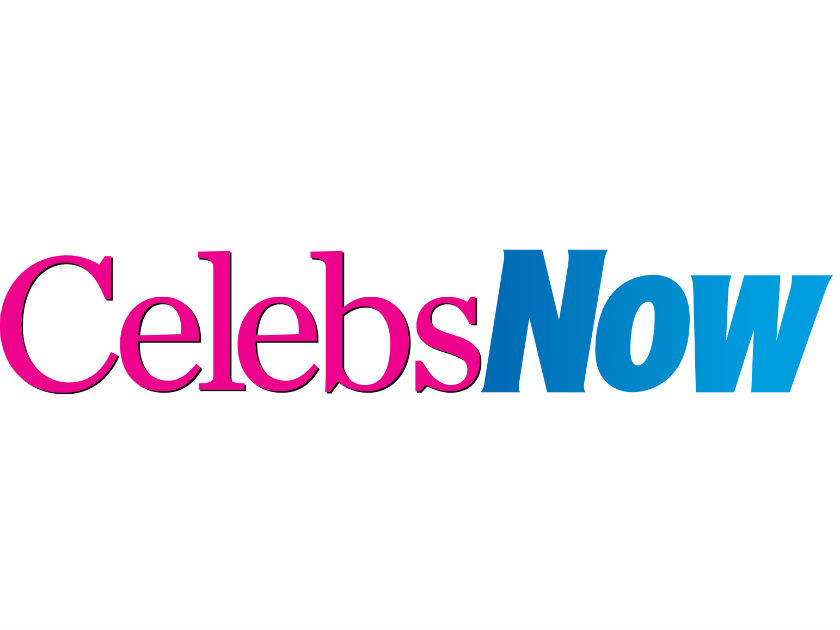 Calum Best says he has no regrets about his relationship with actress Lindsay Lohan.
The 27-year-old playboy dated the Mean Girls actress briefly last year.
Lindsay, 22, is now rumoured to be dating her DJ pal Samantha Ronson, 30, and Calum is keen to offer the pair his best wishes.
'If it's true that she's engaged to Samantha, I'm happy for her,' he says. 'Lindsay is a cool girl and we hang out occasionally, but I don't want to rekindle any relationship with her.'
But the ladies' man admits he doesn't want a relationship just yet. 'I'm not looking for the woman of my dreams,' he says. '[But] I would like kids one day.'
Calum is starring in Totally Calum Best: The Best Is Yet To Come, starting 27 July on MTV1.