The end of Talvin is confirmed in a heartfelt way
Taylor Swift and Calvin Harris have spoken out about their split in a pretty heartfelt way.
The couple's break-up was revealed yesterday and sparked much speculation about what could have been the cause, with rumours flying around that Calvin might have dumped Taylor because things got 'too heavy'.
Taylor Swift and Calvin Harris' love story in pictures
Now the 32-year-old music producer has set the record straight by clarifying on Twitter that he and Taylor, 26, remain on very good terms.
'The only truth here is that a relationship came to an end & what remains is a huge amount of love and respect,' Calvin told his social media followers.
https://twitter.com/CalvinHarris/status/738499678296121344
Then Swifty went and made the message extra clear by reTweeting what her now ex-boyfriend had written. Awww.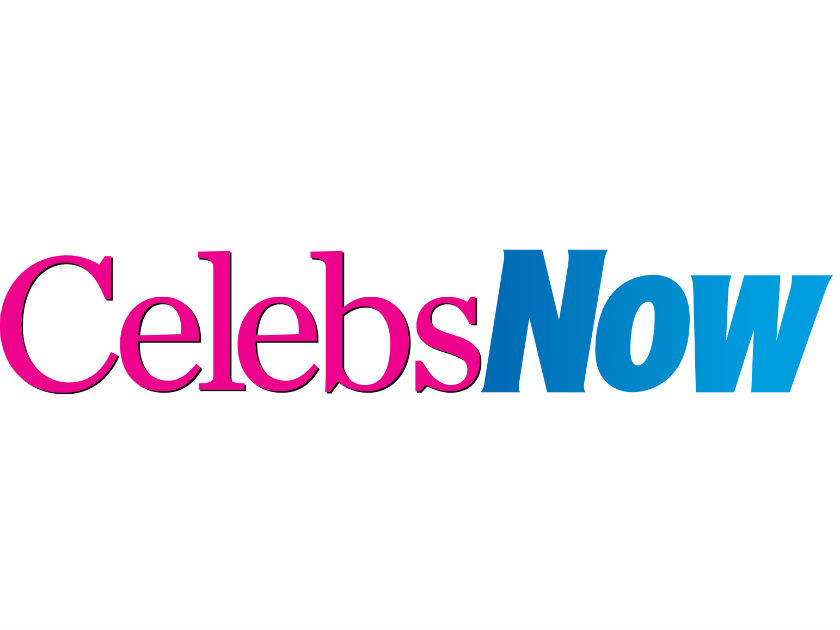 Fans of Talvin – who dated for 15 months – are glad to see that the pair have explained the situation in such a grown-up manner.
'Now that's love,' one admirer commented. 'I think I love you even MORE now @CalvinHarris'
Another posted: 'this is such a mature way to address the situation and to end the hate'
Everyone's still pretty gutted about the fact that the superstar pair have called it quits, though.
And despite Calvin – whose real name is Adam Wiles – trying to clarify what's gone on, there's still lots of speculation about what could have caused the seemingly loved-up duo to end their relationship.
Some sources have suggested that they simply became more like friends than lovers.
'Taylor and Adam had no big blowout fight, but the romance just was not there anymore for them,' the insider tells E! News.
'Adam is the one that ended it. It was all done in a very mature fashion.
'Taylor is pretty upset but they are still in communication. Taylor was there for Adam with his [recent car] accident and supportive.'
It's also been claimed that they 'were just not very compatible in different areas in their relationship' and that their busy schedules involving lots of touring and travelling put a strain on things too.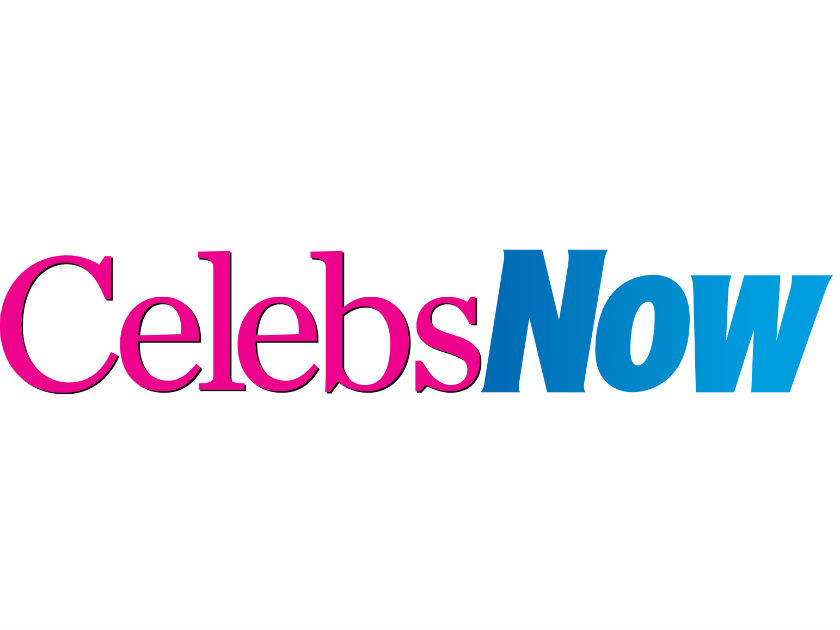 Anna Francis