The world's hottest DJ showed off his transformation at the MTV VMAs, but the jury's out
Calvin Harris is known for many things – being the richest DJ on the planet and being hotter than the sun are just two of those things.
So imagine the shock when we saw the current incarnation of The Fit One. It's an interesting look.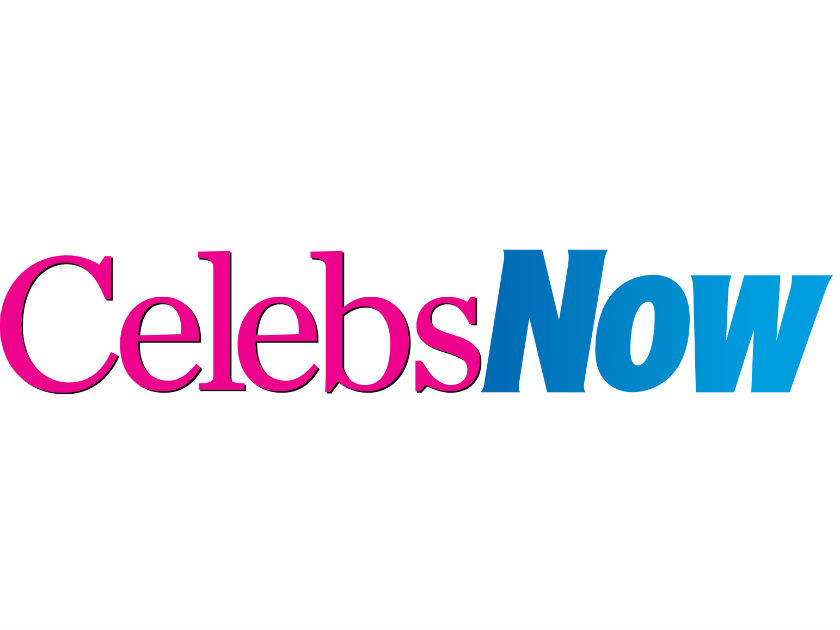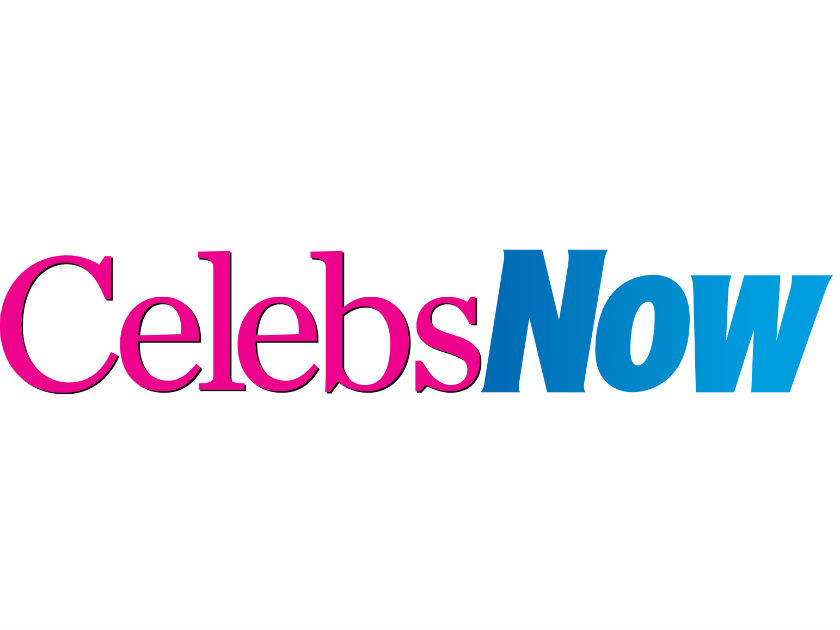 It wasn't so much a recoil in horror (as let's face it, he's still got a damn fine form), it was more more of a double, triple take when we first saw the pictures of Calvin 3.0 at Sunday night's MTV VMAs.
And it wasn't just us. The rest of the internet shared their disbelief at blousy moustachioed Calvin, comparing him to act0r Gary Oldman, Dave off of Dave's Coaches off of Gavin And Stacey and a hipster spy:
READ: Taylor Swift debuts new music video as she unleashes darker side and throws MAJOR shade at ex
Maybe he wanted to detract attention from his ex, Taylor Swift, who was premiering her video for comeback single Look What You Made Me Do on the same night? Who knows. But what we do know is that Calv and his £995 Alexander McQueen blouse was none too fussed about the vid, which once it had finished being shown, appeared to not join in in giving her a round of applause. Pour one out for everyone whipping up a love rival frenzy!
Here's a reminder of old Calvin: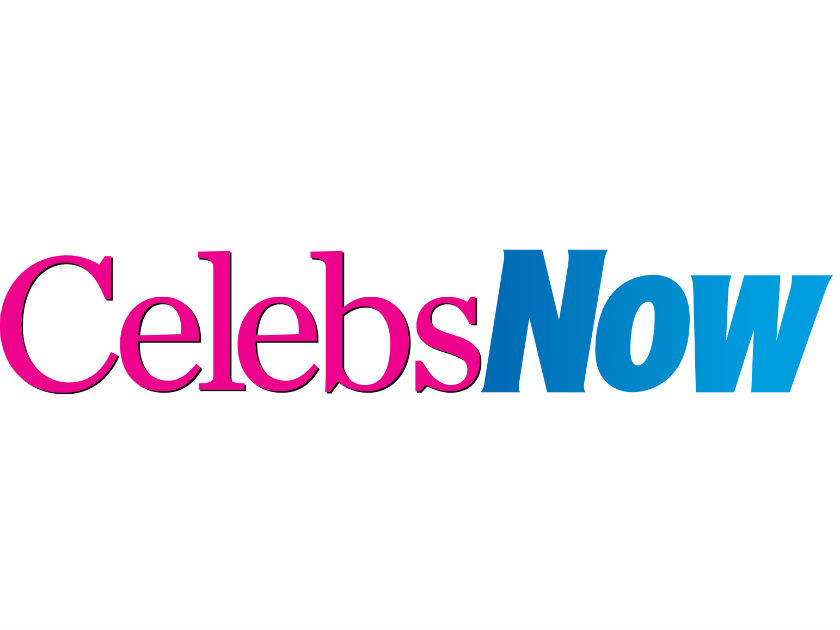 And new Calvin: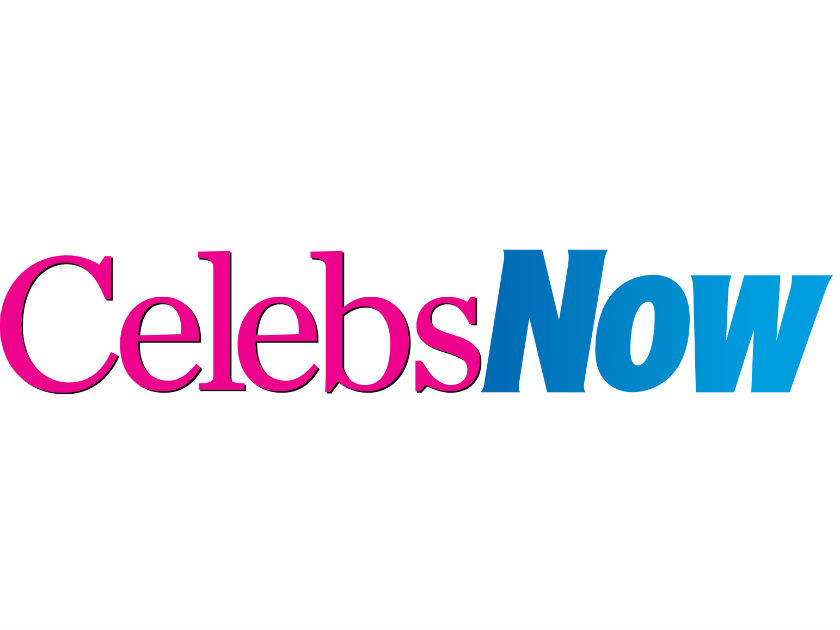 Apparent lack of clapping aside, you've got to hand it to the fella. He looks ever so happy with himself and his non-monochrome look, and if Calvin's happy, we're happy.