Rumour has it a rude snap of Calvin is doing the rounds…
Calvin Harris might have been through a seemingly amicable split from Taylor Swift but things have taken a strange turn.
It's been reported in the US press that someone is trying to sell an explicit photo of a mystery man's private parts which they're claiming belongs to 32-year-old Calvin.
Calvin Harris breaks silence on Taylor Swift and Tom Hiddleston
Not only that, but the seller also claims that the DJ sent the picture to a female music executive whilst he was dating Taylor. Yikes.
RadarOnline claims to have seen the snap and says it shows 'a shirtless man sprawled on a bed, holding his erect penis', but only the bottom half of the man's face is visible.
Calvin – whose real name is Adam Wiles – hasn't commented on the claims but it's certainly come at a busy time in his private life.
The Scottish star confirmed his split from Taylor, 26, three weeks ago after dating for over a year and said on Twitter at the time: 'The only truth here is that a relationship came to an end & what remains is a huge amount of love and respect'
This message was also reTweeted by Swifty, so all seemed well.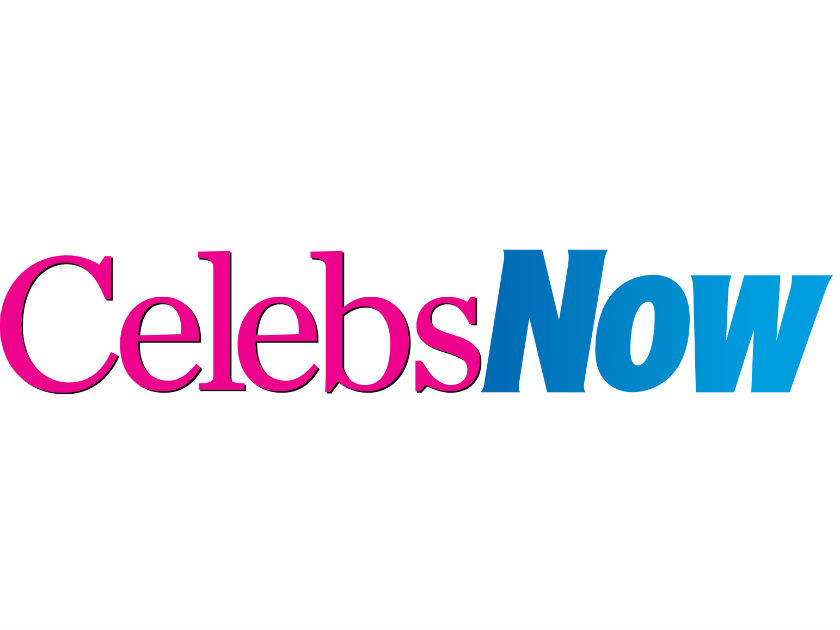 However, the Talvin story took a dramatic new twist last week when photos emerged of Taylor getting cosy with actor Tom Hiddleston.
The pair have since been seen holding hands and enjoying a PDA at a Selena Gomez concert, suggesting that a new romance is very much on for Taylor.
Now both Calvin and Taylor have removed all traces of each other from their social media accounts, though Calvin has apparently started refollowing his ex as well as her brother Austin.
Talvin might be no more but the drama just keeps on coming!
Anna Francis