Looks like Calvin's burying the hatchet
Calvin Harris has made a surprise move by following one of his famous exes on Instagram, despite their relationship ending on a pretty bitter note.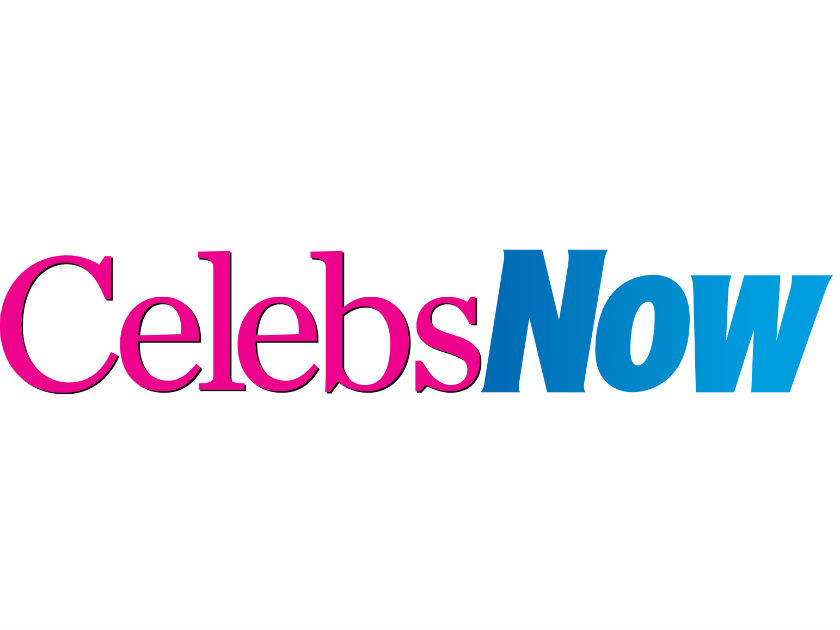 The DJ has added former girlfriend Rita Ora to his follow list – and has even started following her new musician boyfriend Andrew Watt too.
MORE: Calvin Harris has a DRAMATIC new look – and we don't know what to think
And given that Calvin, 34, currently only follows 129 people, this is a pretty big deal.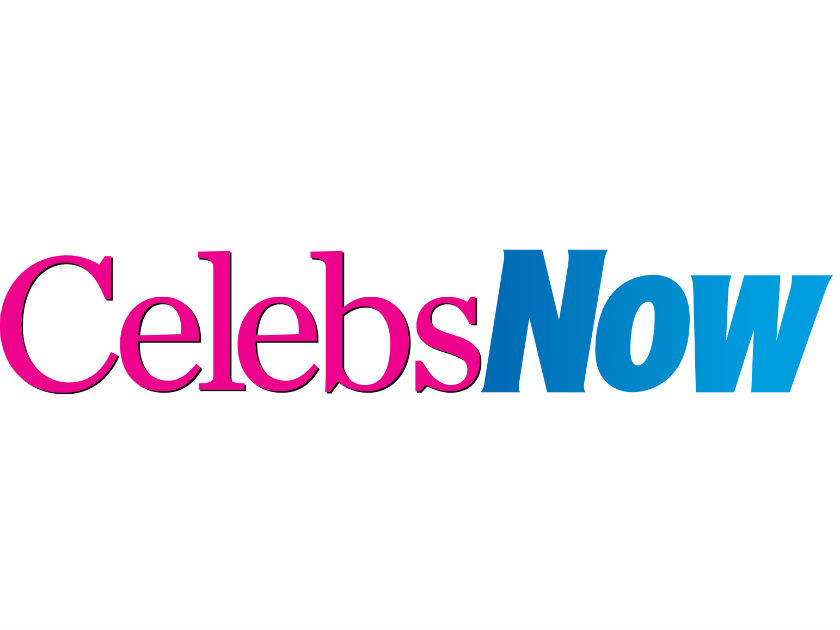 Meanwhile Rita, 27, and Andrew have showed their love in return as they also follow the music producer.
Calvin and Rita confirmed that they'd parted ways back in June 2014 and in the weeks after shared complimentary messages about each other.
However, things soon turned a bit sour when Rita was left unable to perform her track I Will Never Let You Down as Calvin wouldn't give her permission to, given that he wrote and produced the song.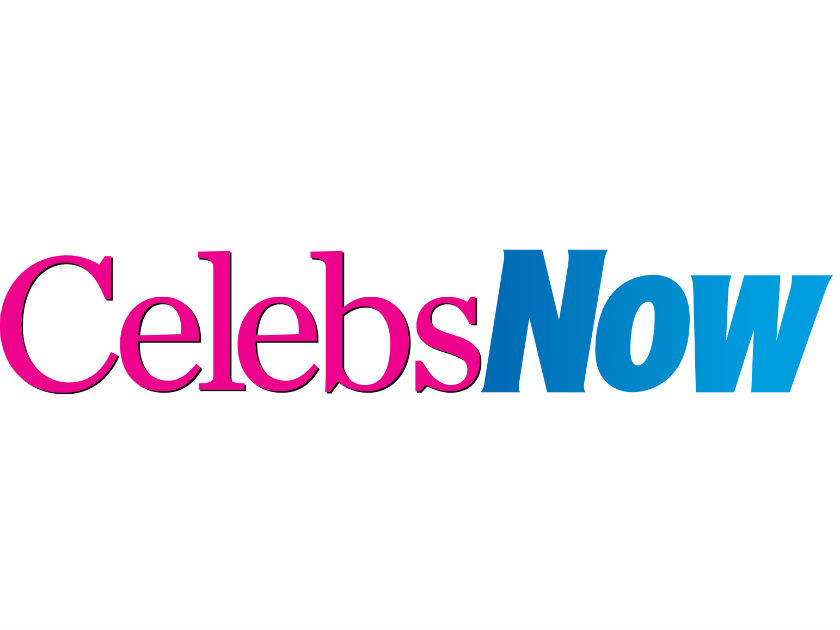 It also reportedly affected the release of Rita's second album as she'd worked on some of the tunes with Calvin – awkward.
Fortunately though the pair looked to have made amends last year when it was claimed that Calvin had lifted the 'music ban' on his ex.
'Rita is now back in touch with a lot of Calvin's industry friends and able to work on music with them and, most importantly, able to perform I Will Never Let You Down,' a source told The Sun. 'She's gearing up for her second album soon and it's great to be able to perform arguably her biggest hit when she's doing promo for it.'
And in October Rita confirmed that she'd put her past disputes with Calvin – whose real name is Adam Wiles – behind her.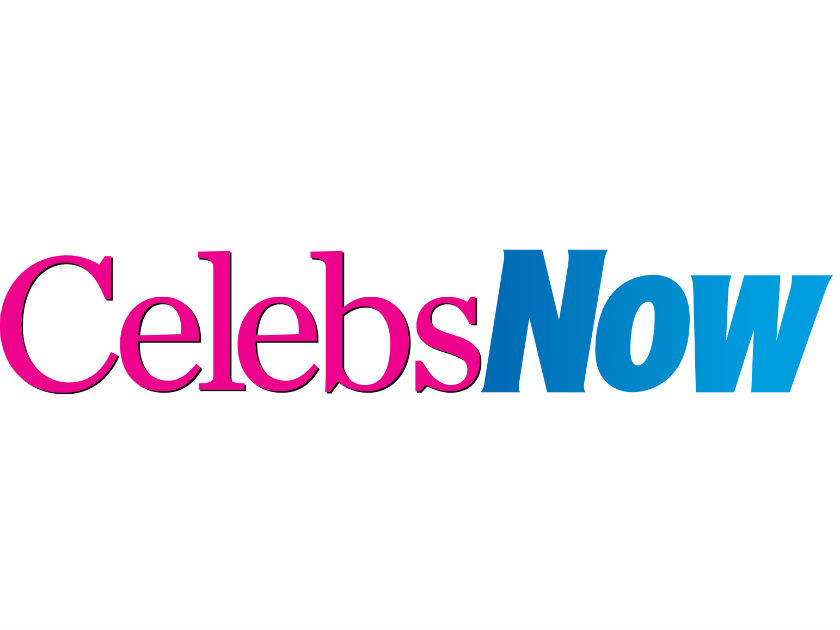 'Well, for me it's in the past,' the singer told The Guardian. 'Whatever I say somehow turns into a headline and it becomes a story again.
'He's a great guy and we're on good terms now.'
Phew, we're glad to hear that!