This breakup just turned a little sour
Calvin Harris has mostly kept a calm, cool exterior in the weeks following his split from Taylor Swift.
When they first broke up, it was all 'love and respect' and well-wishes, with him even telling paparazzi that everything was 'all good' directly after she went public with her new Tom Hiddleston romance.
But everyone has their breaking point – and it seems dear Calv has reached his, as he's unleashed some truths about how he really feels. And jealous, people, he is not…
Read: All the Latest Celebrity News
More: Tom Hiddleston breaks his silence on Taylor Swift romance – and it is just too cute
After fans took to his Instagram comment field to get the scoop on what happened, on Thursday the 32-year-old producer surprisingly gave his own responses – and they're sassy as HELL.
When one user told Calvin that he was just 'jealous' that Taylor, 26, has moved on, Calvin cooly wrote: 'not jealous sir, FREE'.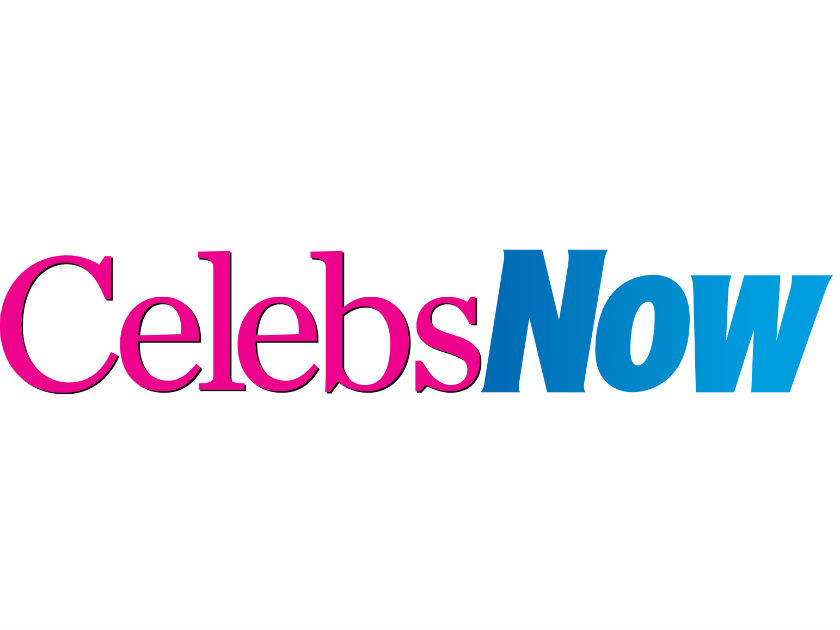 OOP.
In response to another fan who queried the way Taylor and Tom's story came out to the media, Calvin shot back:  'She controlled the media and this situation, I had no idea what was going on. So that kind of makes it a lot worse from my perspective'.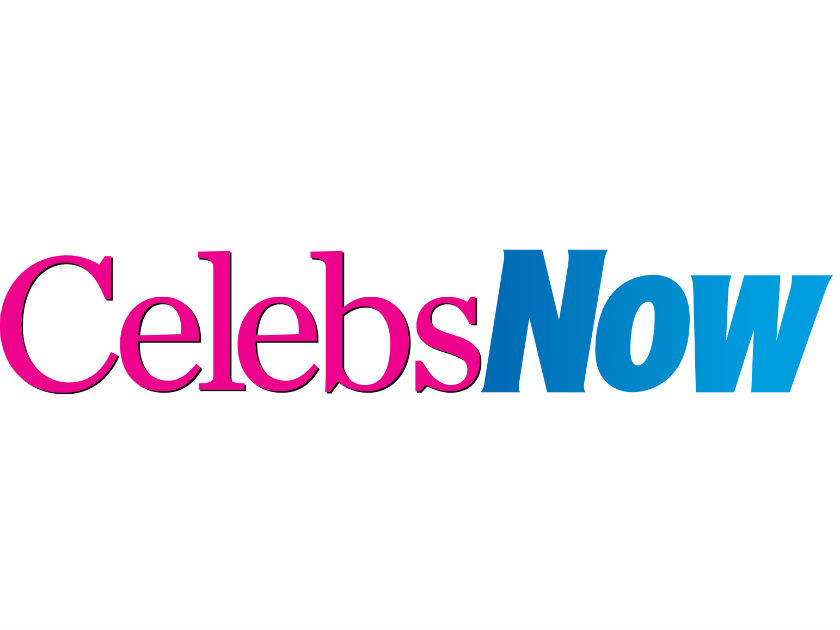 And the truth spilling didn't stop there – he also clarified that he 'didn't leave anyone' in this breakup – and TayTay's clearly not feeling sad about it: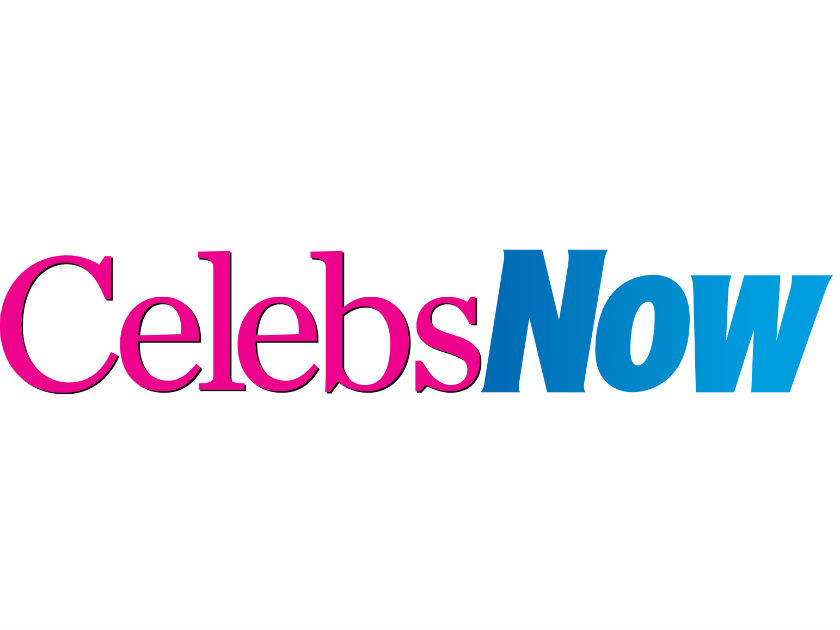 However, the This Is What You Came For hitmaker clarified that he doesn't hate Taylor 'at all', and interestingly refollowed her on Instagram…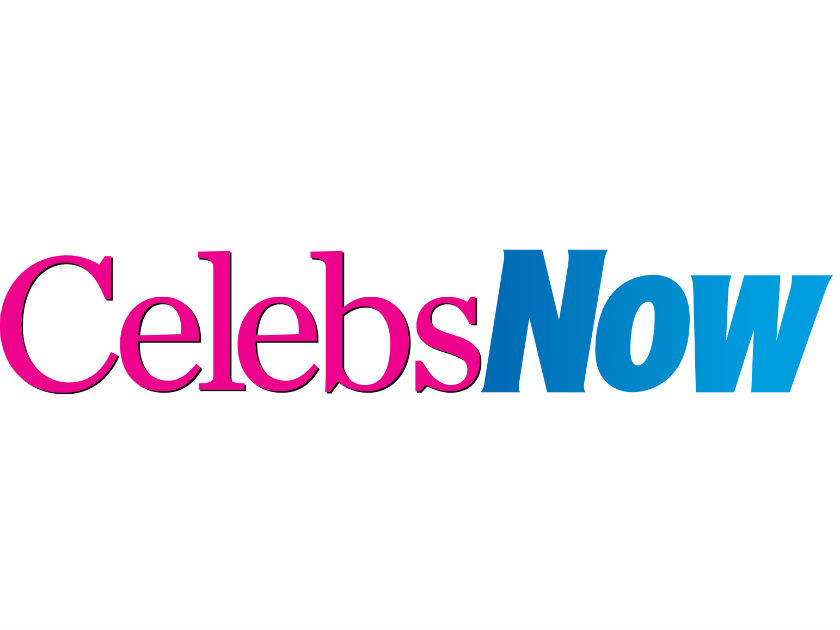 Meanwhile, it looks as if he's also buried the metaphorical hatchet with another of his exes – thanks to some eagle-eyed followers, it appears that Rita Ora has refollowed Calvin on Instagram…
…and he's done the same! Calvin, you mysterious minx, you – what comes next?
More: Taylor Swift and Calvin Harris – a love story in pictures