The star DJ appears to be able to live without Taylor but not her two cats
Calvin Harris is said to be struggling to completely let go of his relationship with Taylor Swift – because he misses her cats too much.
The This Is What You Came For hitmaker, who ended his 15-month relationship with Taylor last week, reportedly asked his former flame if he could still be in her pets lives.
Reports claim that Calvin grew so close to cats, Dr. Meredith Grey and Detective Olivia Benson, during his relationship with Tay Tay that she's had to agree to give her ex-boyfriend visitation rights.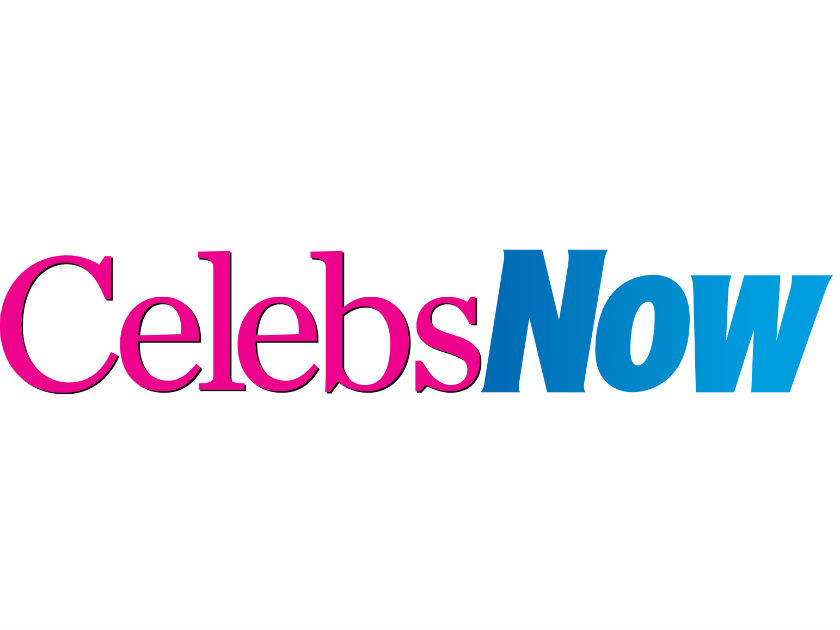 They are VERY adorable cats
Last week, the Scottish DJ broke his silence over their split when he tweeted that it was a completely amicable decision.
'The only truth here is that a relationship came to an end & what remains is a huge amount of love and respect', he tweeted.
While the Shake It Off singer has yet to give her own statement, she did re-tweet the message.
Despite Calvin trying to clarify their shock ending, there's still plenty of speculation over what caused their demise.
Some sources have suggested that they simply became more like friends than lovers.
'Taylor and Adam had no big blowout fight, but the romance just was not there anymore for them,' the insider tells E! News.
'Adam is the one that ended it. It was all done in a very mature fashion.'