He's also unfollowed her...
As Taylor Swift's new romance with Tom Hiddleston goes public, Calvin Harris has made it clear that he's one-hundred percent over the situation in the only way how in 2016 – by deleting all traces of her from his social media.
Though Calvin's split from Taylor at the beginning of June appeared to be amicable, it seems as if there's now more than a touch of Bad Blood between them, as they've both deleted traces of the other on their Twitter and Instagram accounts.
Read: All the Latest Celebrity News
Calvin, 32, has unfollowed Taylor and has even gone so far as to block some of the hardcore Swifties (Taylor fans, don'tcha know) and her younger brother Austin on Twitter. If that isn't saying 'delete my number, and never call me again!', we don't know what is…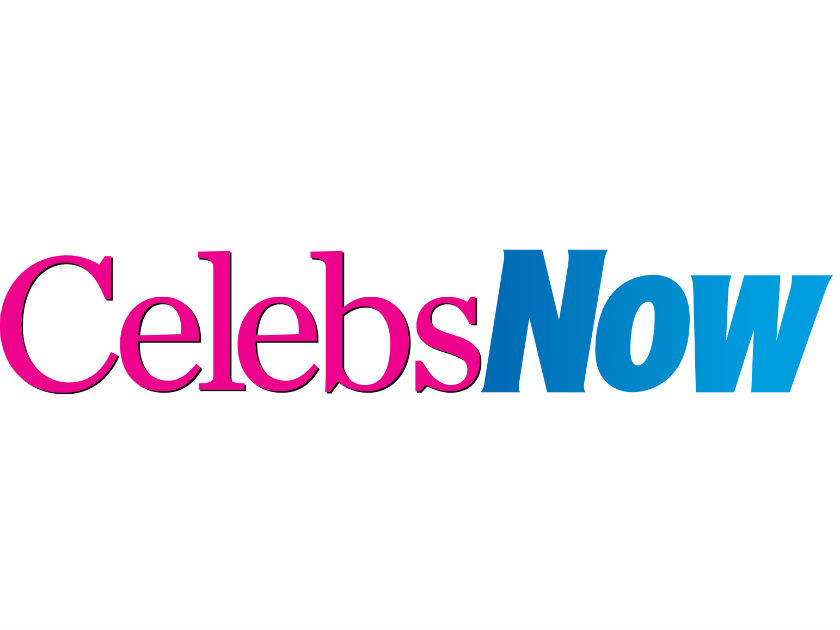 Discovered only hours before pictures of Taylor and Tom getting very steamy, music producer Calvin deleted his tweet confirming his breakup with the country-pop superstar, claiming that 'what remains [between them] is a huge amount of love and respect'.
More: Taylor Swift and Calvin Harris' love story in pictures (since you can't find them on social media anymore!)
Interestingly, prior to the release of the pictures showing Taylor kissing Tom at a beach by her Rhode Island mansion, Calvin happened to tweet something rather ominous:
'Oh boy it's about to go down' he wrote – before, erm, Swiftly deleting it.
Similarly, Taylor has gone through an ex cleansing process of her own by deleting pictures of Calvin from her accounts, straight after he did the same. We can only presume it's to make space for all those new selfies that she's been seen taking with the Hiddleston.
And Calvin's no stranger to throwing a bit of post-breakup shade – when he and Rita Ora split in 2014, he prevented her from performing I Will Never Let You Down, a song he penned and produced, at the Teen Choice Awards.
Oh dear. Talvin lovers, it appears it's all over – for good.
@nicolevassell