Meow, Calvin Harris...
Calvin Harris has finally broken his silence on Taylor Swift and he has GONE IN. Taytay's reps confirmed that she was the lyric writer on Calvin Harris and Rihanna's smash hit This Is What You Came For… and Calvin is not happy about it.
While he freely admits that his ex-girlfriend did write (and sing) on the record, he has asked her to be positive.
Quoting the article that admits Taylor was the writer, Calvin wrote in one big Twitter rant: 'And she sings on a little bit of it too. Amazing lyric writer and she smashed it as usual.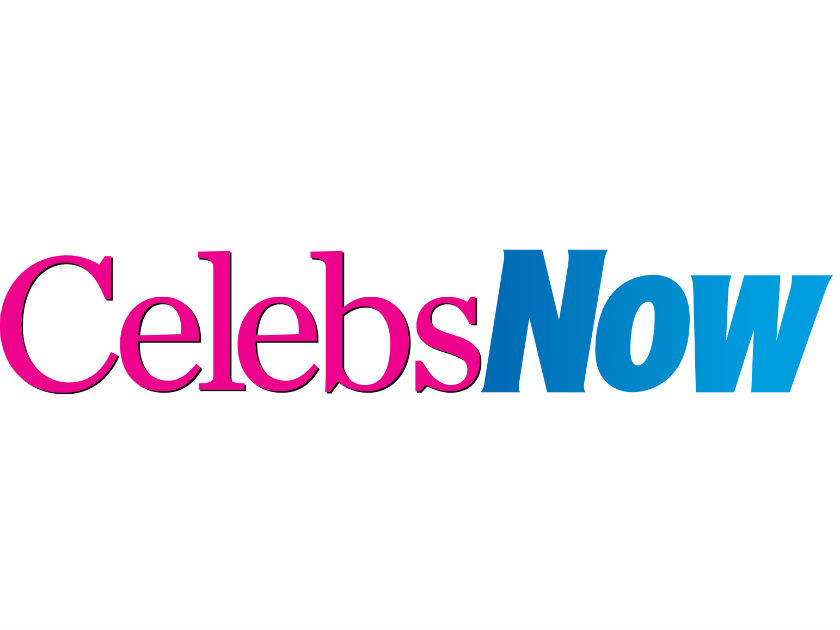 READ THE LATEST CELEBRITY NEWS
'I wrote the music, produced the song, arranged it and cut the vocals though. And initially she wanted it kept secret, hence the pseudonym.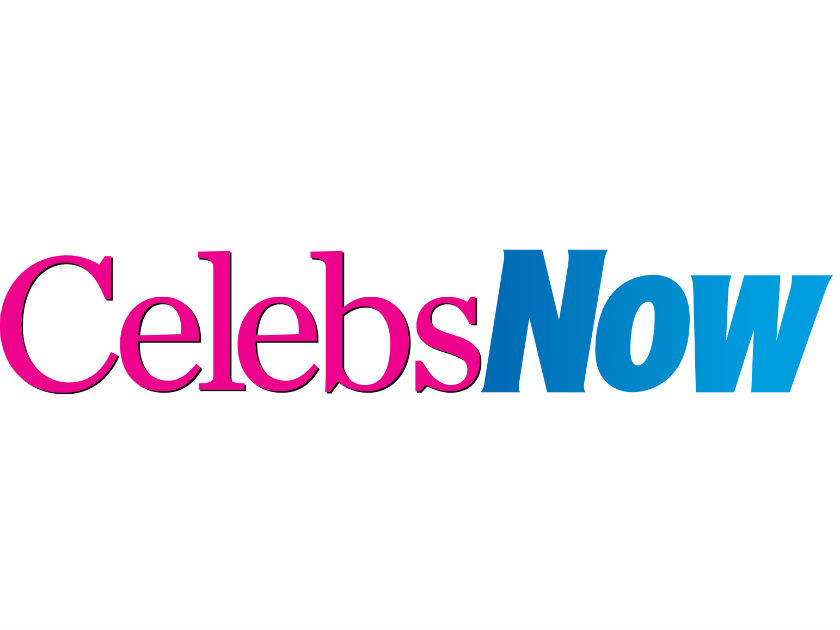 'Hurtful to me at this point that her and her team would go so far out their way to try and make ME look bad at this stage though.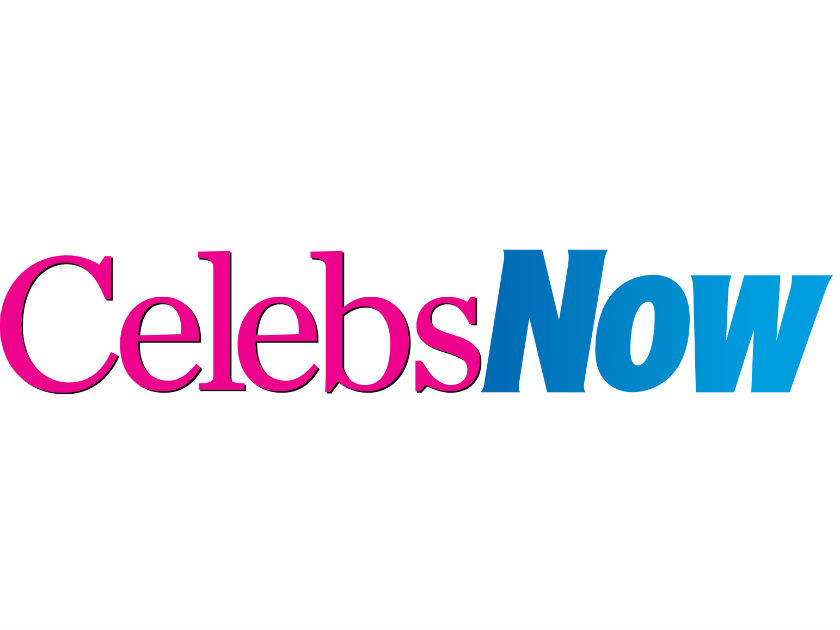 'I figure if you're happy in your new relationship you should focus on that instead of trying to tear your ex bf down for something to do.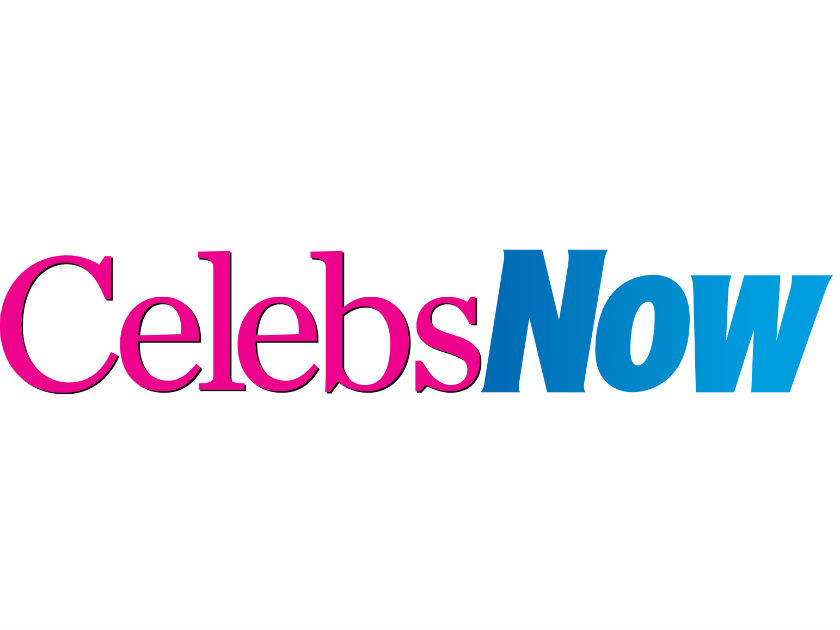 'I know you're off tour and you need someone new to try and bury like Katy ETC but I'm not that guy, sorry. I won't allow it.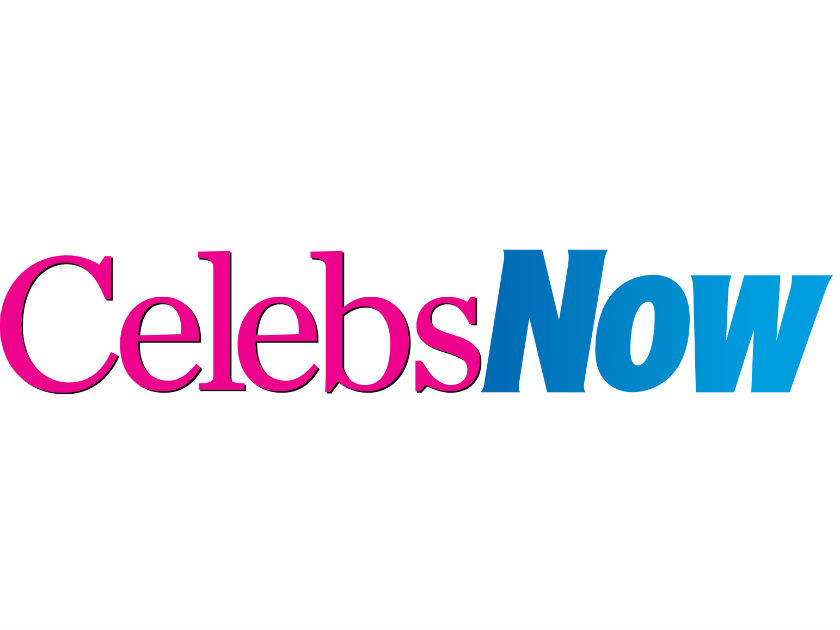 'Please focus on the positive aspects of YOUR life because you've earned a great one.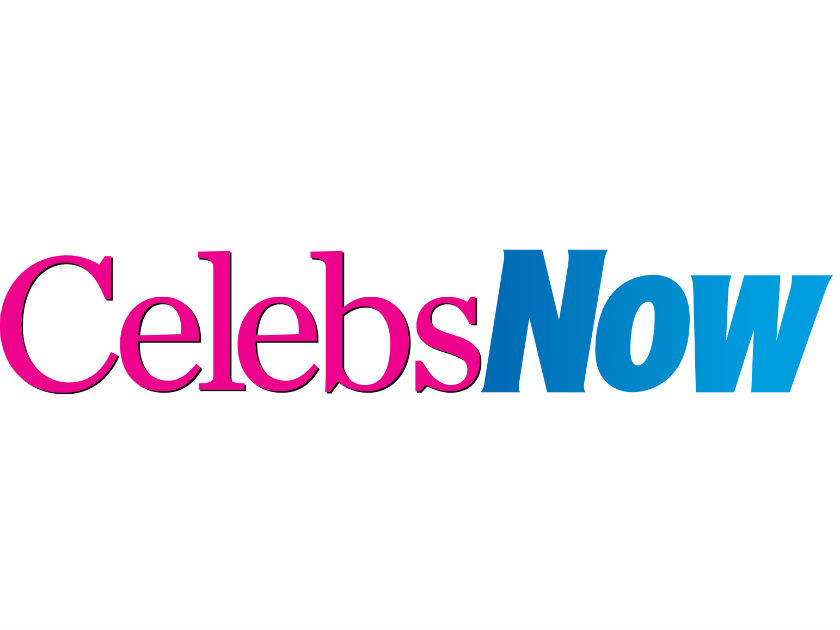 'God bless everyone have a beautiful day.'
Now let's deconstruct those floors of shade he's built.
Firstly, he is furious that she leaked this information when he has said NOTHING bad about Swifty.
Secondly, he's seemed to have confirmed that Taylor Swift is actually going out with Tom Hiddleston despite it being really weird and every paparazzi photo giving you chills down your spine like you just looked through the veil of reality.
MORE: Does THIS prove Taylor Swift and Tom Hiddleston are the real deal!?
Thirdly, O M G he is the first one to call Tay out on the whole Katy Perry falling out thing. We all know how that ended (the Bad Blood music video). Can this rant inspire ANOTHER ridiculous, over-hyped music video?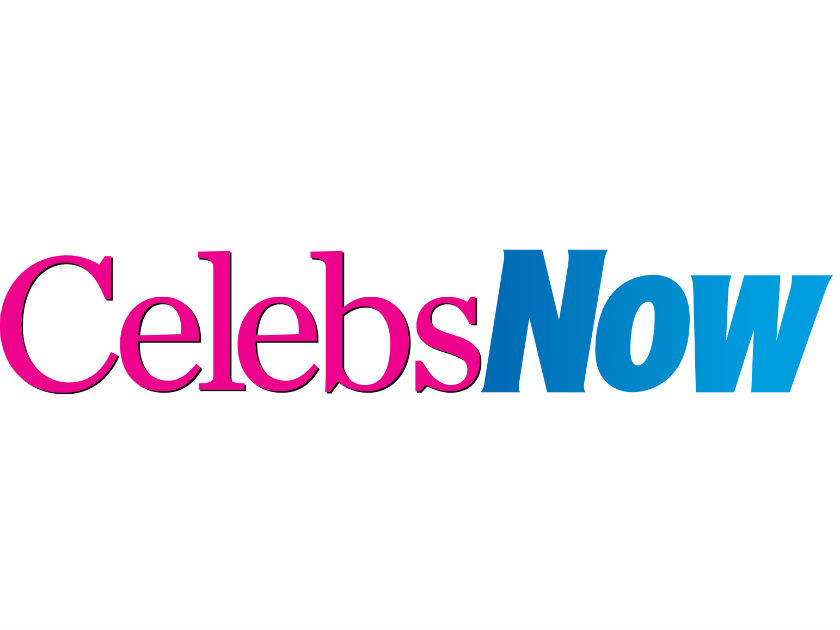 He also came off really nice… Wonder how Tay is going to recover from this massive burn? CAN SOMEONE SAY MUSIC-OFF?!
@TomCapon