Check out Katie Piper's beautiful bump!
Some people just really suit pregnancy, don't they? Including Katie Piper, who is currently expecting her second child with husband Richard Sutton.
The TV star announced her pregnancy back in June, and since then has been keeping us updated on her growing bump with social media photos and videos. And we can't get enough!
For ages though, Katie's bump remained small and barely noticeable. Until now.
Pregnant Katie Piper lets daughter Belle give her a makeover and the results are HILARIOUS
Taking to Instagram, Ms Piper uploaded a pic of herself shopping with a friend, and her bump looks AMAZING. One thing's for sure though, her bump has definitely grown..
Doesn't she look glowing!
Fans of the star have also commented on Katie's incredible baby bump. One user wrote: 'Wow that bump came out of nowhere 💙',  and another wrote: 'Oh come on that bump too perfect it just a football up your dress.'
LOL.
Another fan wrote: 'Gorgeous bump love it.Ir dress is fab.U look amazing xxx😍', and another added: 'How do u stay so slim when pregnant you lool amazing x.'
We definitely agree with that! In fact, another of Katie's followers said exactly what we were thinking…
'Aw you look so beautiful! That dress and bump! ❤️'
Katie Piper reveals her makeup bag favourites!
Katie is already mum to two-year-old daughter, Belle, and has admitted that her and Richard have been trying to conceive for about a year and a half.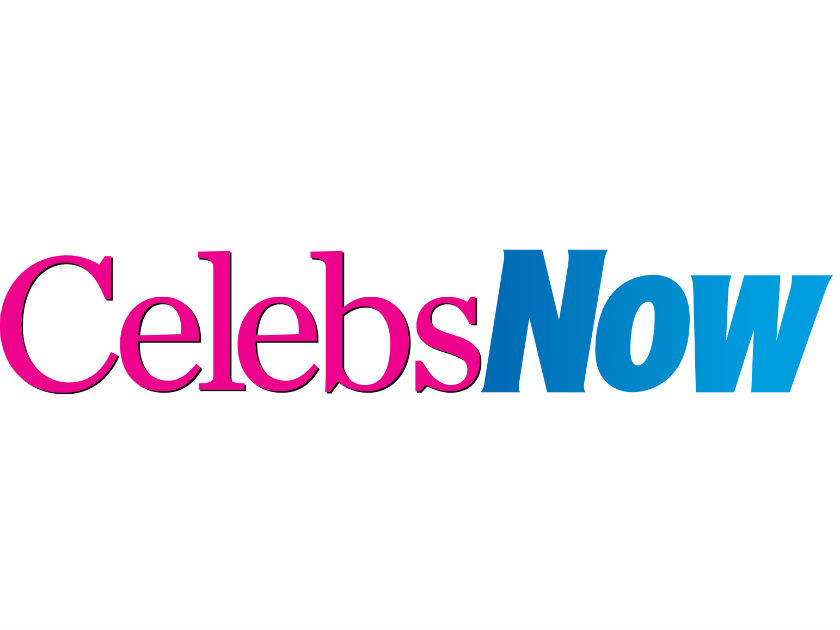 Speaking about her pregnancy, Katie also revealed that she's been experiencing morning sickness.
'I have felt really nauseous and tired with this pregnancy and don't recall it being that way with Belle. But I don't want to sound like I'm moaning because we're over the moon and really excited.'
So does Katie know the sex of her baby?
Ms Piper admitted: 'This morning, when I was getting dressed, Belle came over and kissed my tummy. I asked what she thinks I'm having and she said, 'A girl, like me'.'
Cute!
Speaking to OK! magazine she added: 'I really don't have a preference, but I have a special bond with my own sister Suzy, who's also pregnant, so another girl would be lovely.'
Well, whether it's a boy or a girl, Katie's bubba will be a beaut for sure!