Just when we thought Cameron and Benji couldn't be any more loved up the rocker goes and does this for the gorgeous actress
Ah, birthdays. They're funny things aren't they. They can be fun, drunken, a little sad at times when people point out that you're the 'wrong side of 30' but for the most part they are amazing.
And Benji Madden made sure his gorgeous wife, Cameron Diaz', big day was just that.
The Good Charlotte guitarist sent his actress wife a gushing happy birthday message, calling himself 'the luckiest guy alive'.
Yup, we said it was cute!
The musician revealed he's alot softer than his rock star look might give out as he posted a snap of the couple cuddled up together looking totally in love.
While Benji is pulling a cheeky expression, Cameron has her arm round him and looks blissfully happy.
He wrote: 'Happy Birthday to my Beautiful Wife My best friend and Everything else- there's so much I could write. I'm the luckiest guy alive- I get to spend the rest of my life right here. I love this Woman!! Many more Baby!!'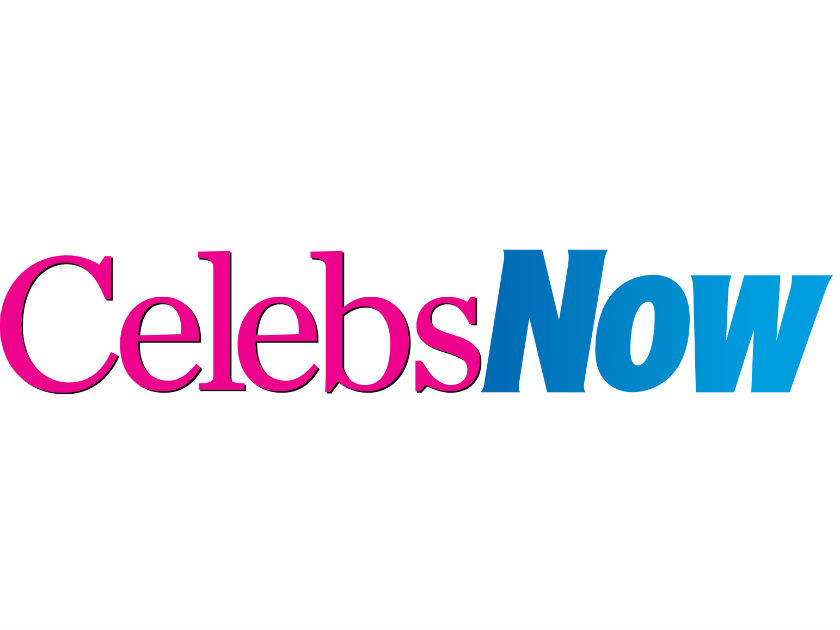 The pair got married in January after a whirlwind eight-month romance. They said 'I Do' at a private ceremony in Beverly Hills in front on many famous face including, Reese Witherspoon, Drew Barrymore and Gwyneth Paltrow as well as Diaz's new brother-in-law, Benji's twin Joel and his wife Nicole Richie.
'We couldn't be happier to begin our new journey together surrounded by our closest family and friends,' the couple said at the time.
Cameron turned 43-years-old this week, and celebrated with her other half as they landed back in Los Angeles on Monday.
Despite the warm weather when they landed back from Australia where Benji, 36, was working on The Voice, the actress kept well covered up in a jacket as well as having a denim shirt tied around her waist.
The Hollywood star also had a bag covering her stomach, which has fueled speculation that she might be expecting their first baby. Something neither Cameron or Benji have confirmed.
We'll just have to sit patiently and watch this space, then!
Happy Birthday, Cam!
Lydia Southern