Actress reveals her Baywatch crush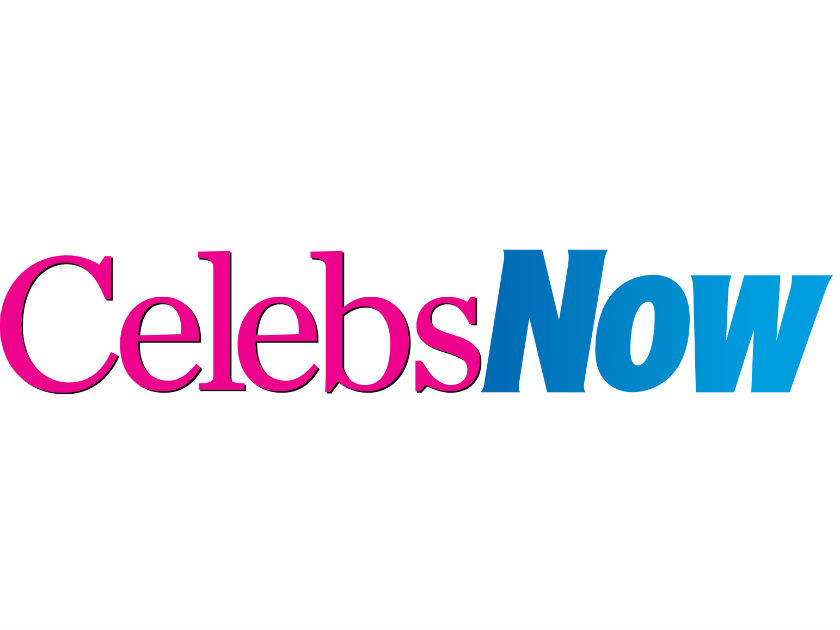 Justin Timberlake's squeeze Cameron Diaz has revealed she fancies the pants off Pamela Anderson

The 34-year-old actress had a teenage passion for Pammie and loved to watch her run through the waves on TV's Baywatch.

She tells US magazine Advocate: 'I had a major girl-crush on Pamela Anderson. Actually, I still do – she's hot as ever – but she was my first. When I first discovered her I was like, "Wow, she's so beautiful!"'

Cameron, 34, also says her friends would not be surprised if she came out as a lesbian because she is so open about her appreciation of the female form.

Who's going to break the news to Justin?

Click here to see what's new in our photo gallery>>